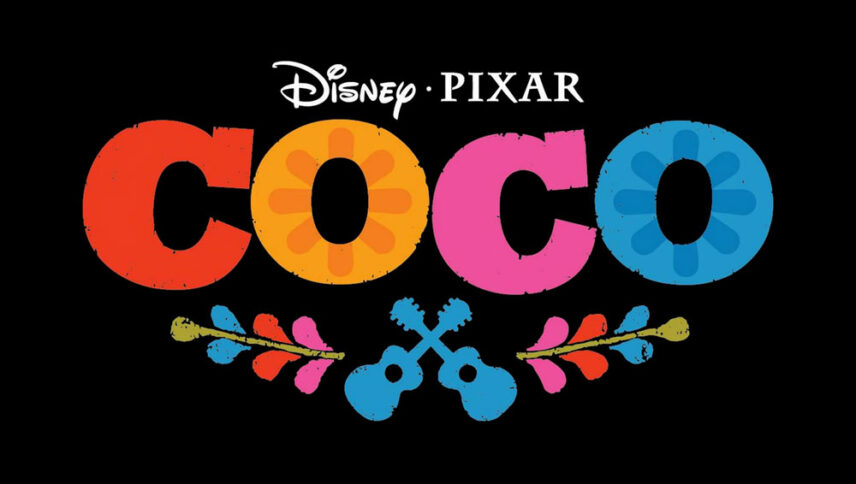 What Font Was Used in Coco Logo and Posters?
"Rockwell Extra Bold" is the font used in the movie Coco. This font is designed by Monotype Design Studio and published by Monotype. You can purchase it from the link below.
Coco Font Free Alternatives
If you don't feel like buying this font, It's ok. We've gathered a free font similar to Coco font for you. You can use the font in your personal projects. Download for free and enjoy.
---
About Coco Movie
Coco is a computer-animated fantasy movie based on Lee Unkrich'es original idea. This American animation is released by Walt Disney Pictures, directed by Adrian Molina and written by Molina and Matthew. Anthony Gonzalez, Gael García Bernal, Benjamin Bratt, Alanna Ubach, Renée Victor, Ana Ofelia Murguía and Edward James Olmos are among the voice cast of this movies.
The Mexican Day of the Dead holiday s what the concept of Coco has been inspired by. Developing this animation began in 2016 and some of the crew visited Mexico for some research. This film was premiered on October 20, 2017, and theatrically released one week later in Mexico. Coco was released on November 22, 2017.
Holding an approval rating of 97%, with an average rating of 8.31/10 based on the reviews on Rotten Tomatoes, Coco was to be deeply affecting. The voice casting, music, animation and plot story of Coco was highly praised by the cast. It was scored 81 out of 100 on Metacritic and said to be rich in visual pleasures. Grossing over $807 million worldwide, Coco became the fifth highest-grossing animation ever. Coco won two Academy Awards, BAFTA Award, Annie and also Golden Globe Award in different parts.
The story revolves around a young boy's dream of becoming a musician. He wants to be an accomplished musician like Ernesto de la Cruz who is his idol. This boy named Miguel while trying to prove his talent finds himself in the land of the dead. Different events take place in this colorful mysterious land and he unlocks the real story of the history of his family.