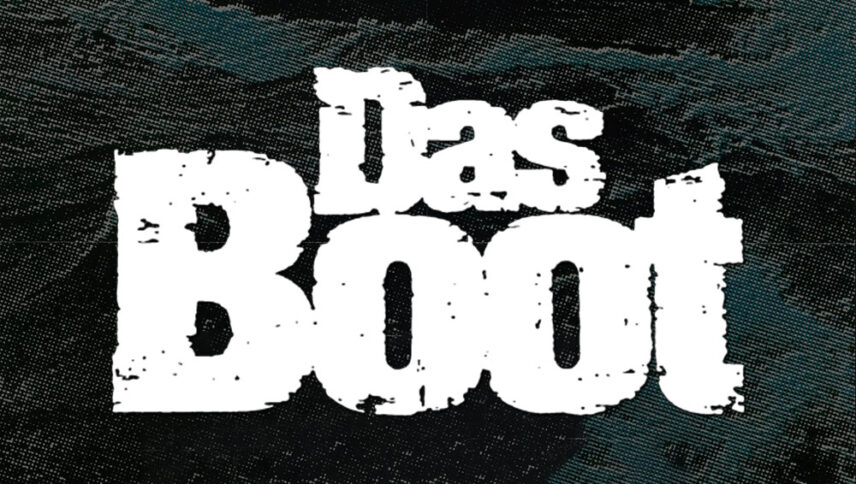 What font is used in the Das Boot logo?
"Dirty Old Town" is the font used in the Das Boot logo. This font is designed by 1001 Free Fonts. You can use the font in your personal and commercial projects. Simply download it from the link below.
In the depths of the sea, all eyes work only water and rocks and fish, and at night only the lights of the moonlight that penetrate to the depths of the water can be seen. The font logo of Das Boot movie with a realistic and knowledgeable effect reminds us of this vast and mysterious underwater sea. Use it uniquely and show the sea to others through the submarine valve or anywhere else.
About Das Boot
Wolfgang Petersen's "Das Boot" in 1981 is one of the few films to be re-released in 1997. Many of the films in their re-release only try to improve their video quality, such as increasing transparency, but in the case of the "Das Boot", these changes are much greater than in the first version. 60 minutes of footage shown in the TV version has been added to the movie again.
Most of the time the film takes place in a submarine and shows how the protagonists of a clean, tidy and energetic person eventually become weak and depressed people. We see the story from the perspective of a German journalist named Herbert Gronemeyer who joins the submarine on a mission. The characters he narrates are a cadre of sailors who have a very close relationship, even more, friendly than family members.