45+ Best Free and Premium Real Estate Fonts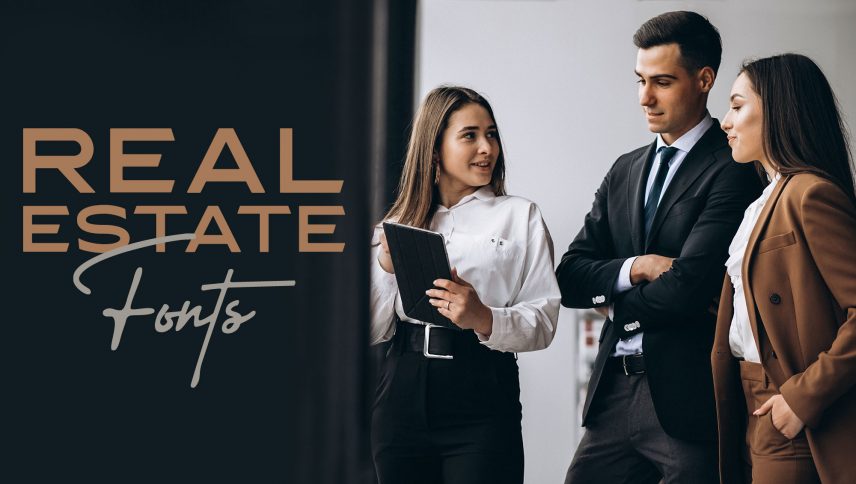 To go with one of these real estate fonts is to keep things a hundred percent to the point. Their neat letterforms lead to a remarkably expressive outline, and there could be no two ways about it. When you want your message to be easy to follow, such lucid structures come in handy. It's impressive how the simplest style can result in something just as contemporary on the side.
Recognized for their solid authentic design, real estate fonts land well on all sorts of marketing material. Besides, the exquisiteness of style appears excellent for signaling credibility. Therefore, you'll see how their formal appearance works wonders for business cards and has what it takes to create cutting-edge logotypes.
Best Real Estate Fonts
To help you improve your business, we've got an entire collection dedicated to real estate fonts. There are freebies to choose from as well as premium items available for purchase. So suit yourself.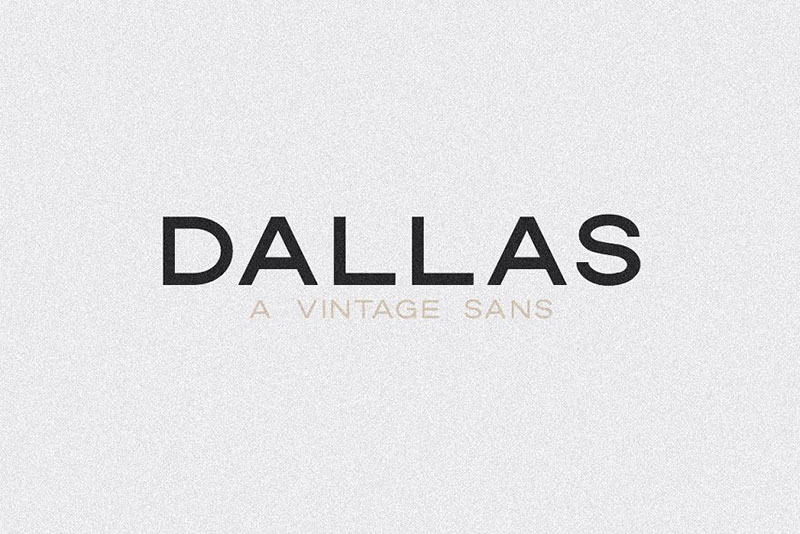 Dallas A Vintage Sans is a classic font with strong strokes. This real estate font can be used in many modern designs. These include magazine covers, construction brand logos, and real estate consultants.
Price: Premium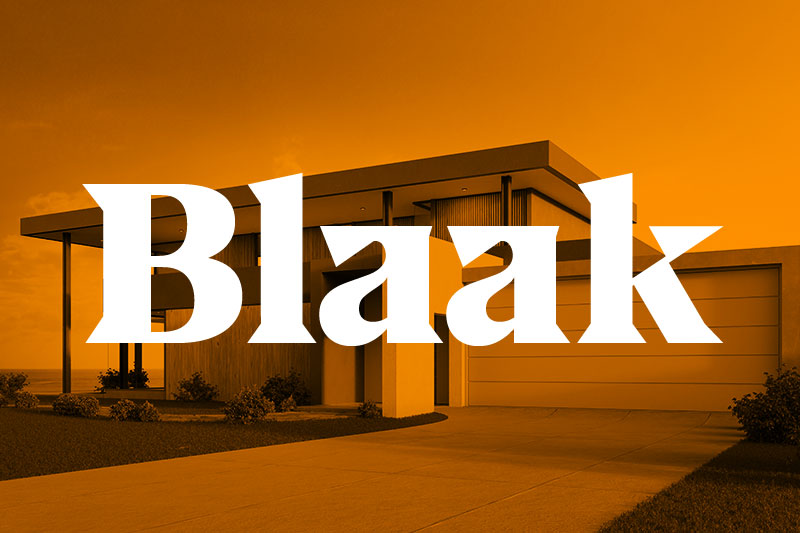 Blaak fonts have 12 different styles, each in different sizes. This means that you can have a thin to bold style in this package and combine and use it in designs.
Price: Free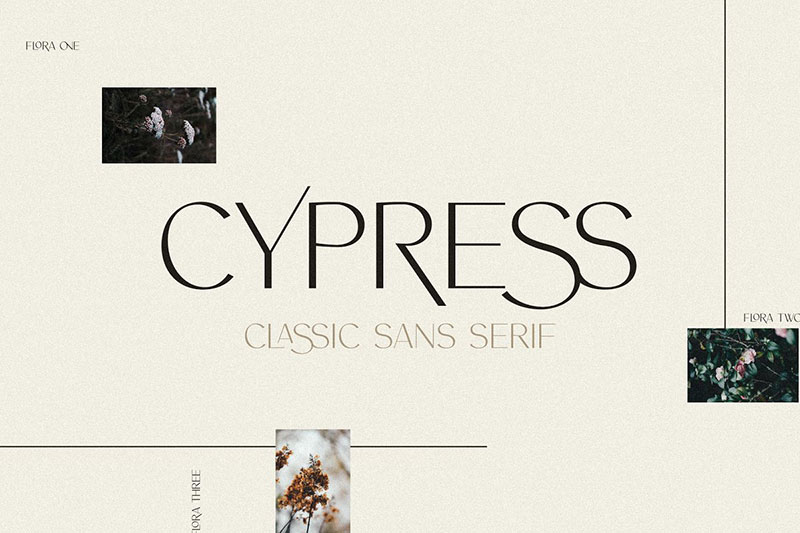 Cypress A Ligature Sans font is for people who want their real estate consultant's logo to be one of the best competitors. Minimal lines with different thickness in strokes make such a goal come true for you.
Price: Premium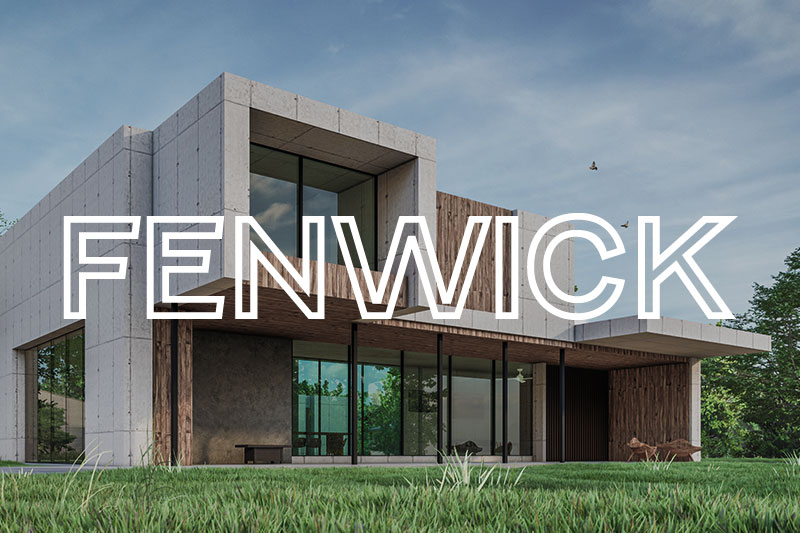 Typodermic Fonts created fenwick Fonts. This outline real estate font is very bold with this style and can be successful for billboards and billboards in stores and malls.
Price: Free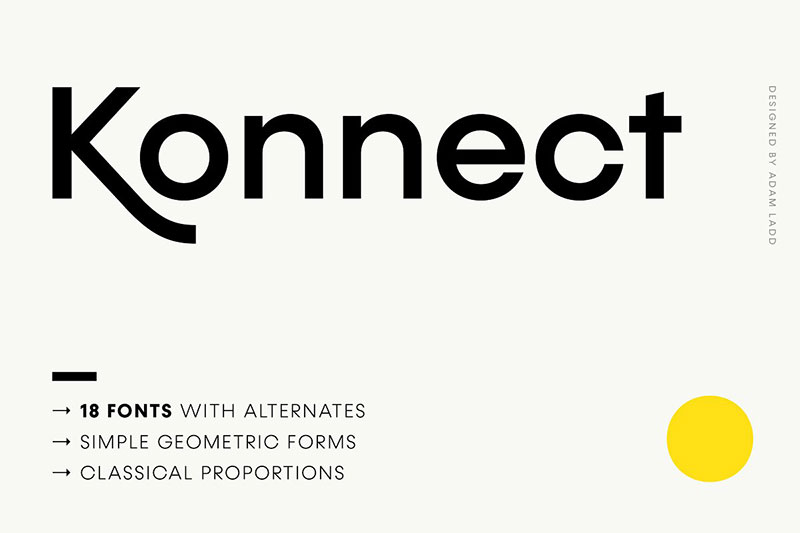 Konnect Font Family has a geometric style, and in fact, some of the letters are curved instead of straight. This font can be used anywhere. In the design of posters, catalogs, and many construction jobs
Price: Premium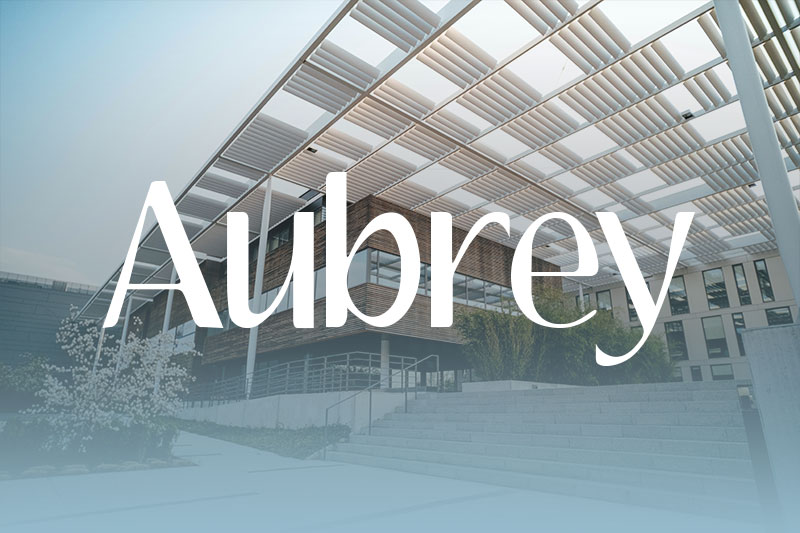 Do not miss the Aubrey font in any way. These lines and creativity in design so that neither too smooth nor too complicated is suitable for specific purposes and can be one of the best.
Price: Free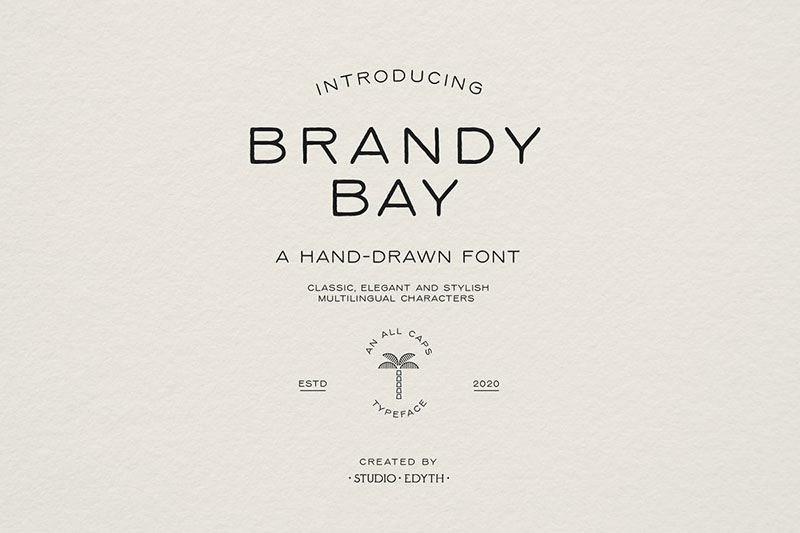 Brandy Bay A hand-drawn font is very simple, with rounded lines. This font is one of graphic designers' choices for logos, fashion, cosmetics, and editing cards.
Price: Premium
Nouvelle Vague font is a masterpiece for fashion brands due to the bold thickness of the vertical lines. This font can be used on the cover of magazines, newspapers, business cards, and logos.
Price: Free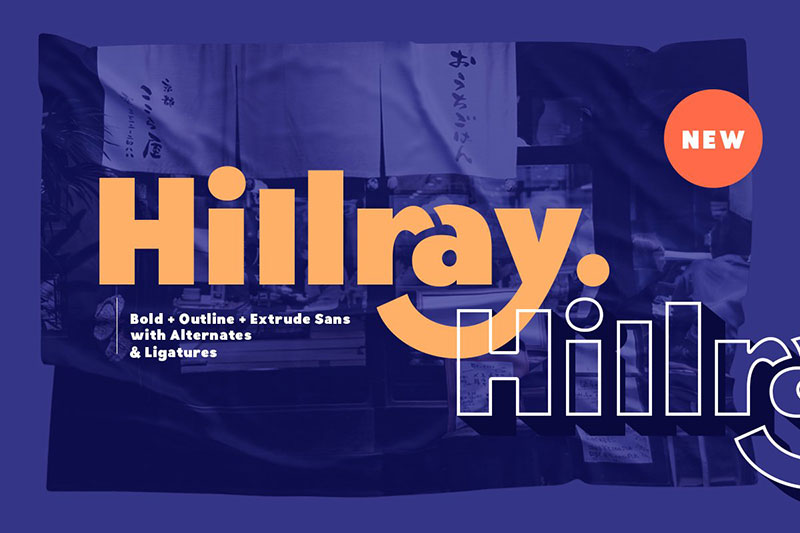 Hillray Stylish Bold Sans Font is one of the most popular elements for building and architectural companies due to its bold style. This font has other styles such as outline and extra sans.
Price: Premium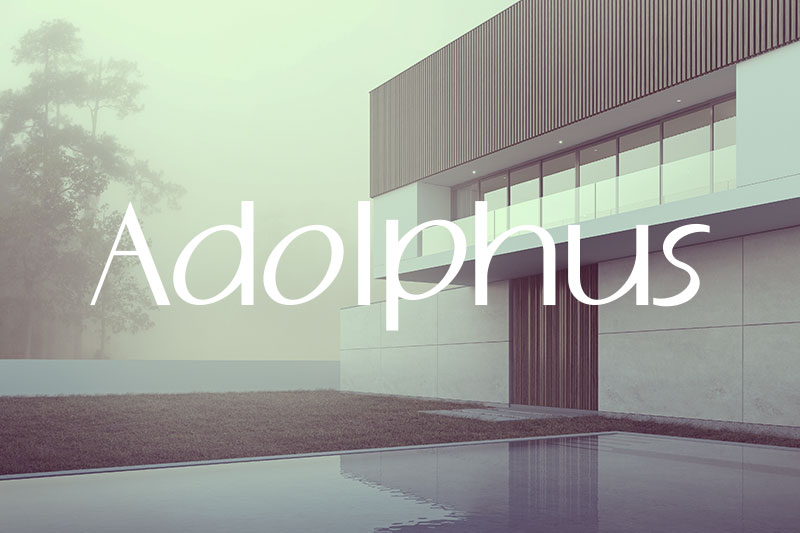 Adolfo Rojas designed adolphus Font. With this real estate font that the strokes are designed at an angle, and in fact, characters like O, P, d are designed in an oval, your design goals in real estate consulting companies have a great chance.
Price: Free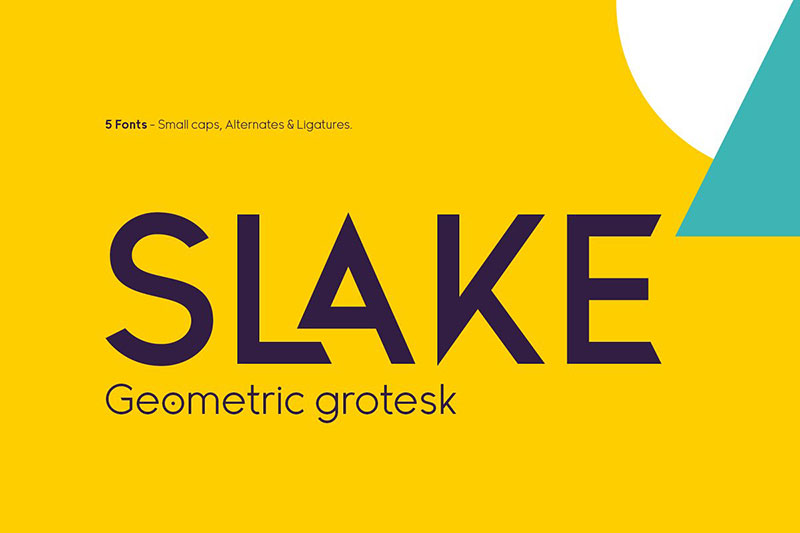 Slake Typeface The font has a geometric style and has strokes that look very modern with triangular edges. This font is suitable for fashion brands, interior decoration catalog designs, flyers, and posters.
Price: Premium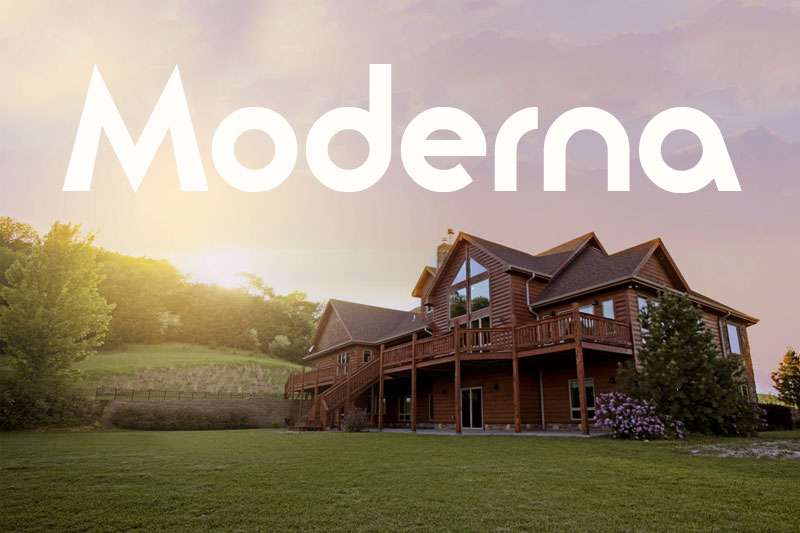 Moderna is a modern geometric real estate font. The circular shapes in this font are quite obvious. The difference between uppercase and lowercase letters is in the use of the shape of a circle, from which almost all letters originate. Suitable for business card and logo design.
Price: Free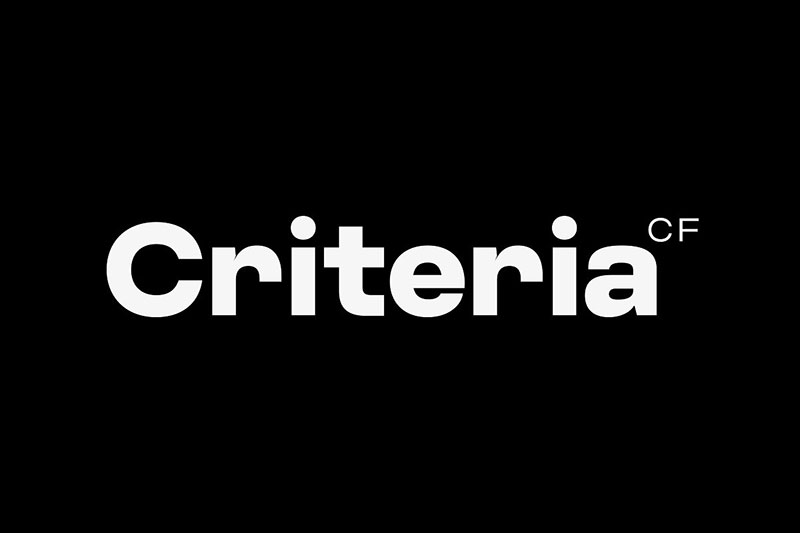 Criteria CF modern sans serif font can be described as a bold, clean and modern font. To be able to shine in design projects, this font simply surprises the audience.
Price: Premium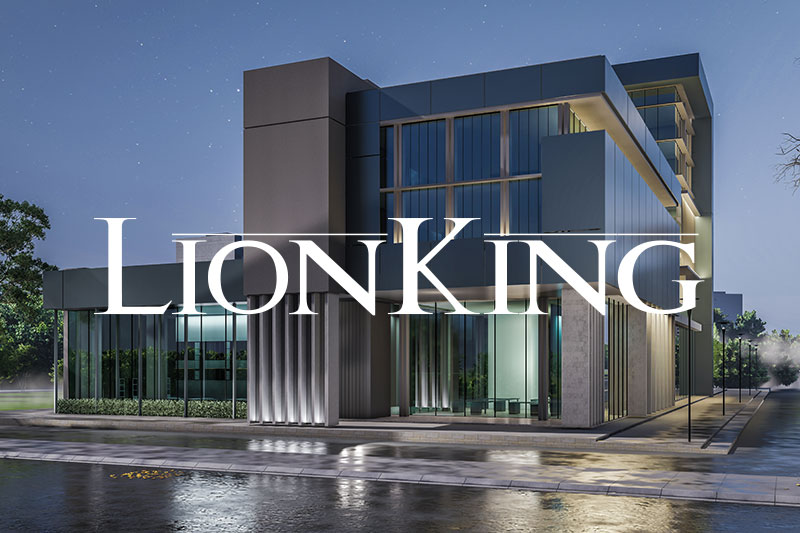 The Lion King font was designed by artismelb and Melanie Blanco. This font, which is used in one of the famous animations, can be used in addition to animation purposes for children's brands or puzzle games.
Price: Free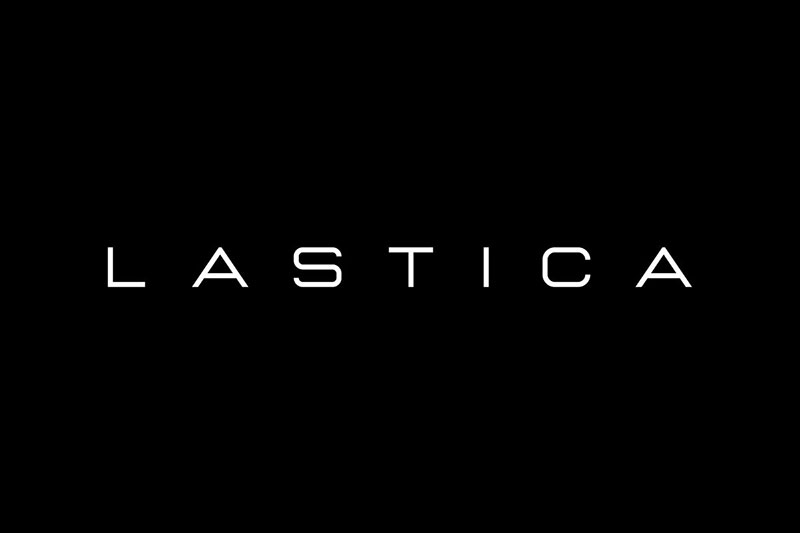 Lastica Geometric Minimalistic is a minimalist and futuristic real estate font. With this font, you can introduce your brand to the audience well. Also, science fiction movie posters with spaceships are suitable for this purpose.
Price: Premium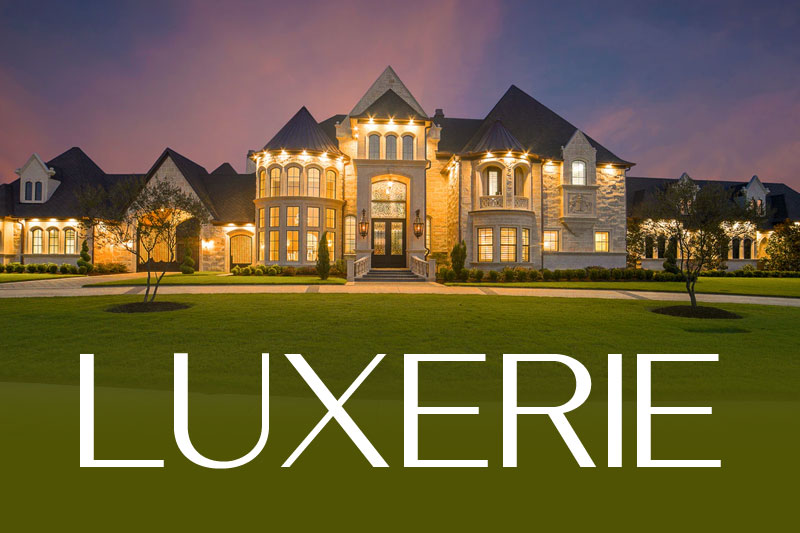 Luxerie font can not be considered a normal font. This luxury font is very useful with lines that look like a luxury building. Great for logo design, business cards, posters, and catalogs are introducing the building or building a store.
Price: Free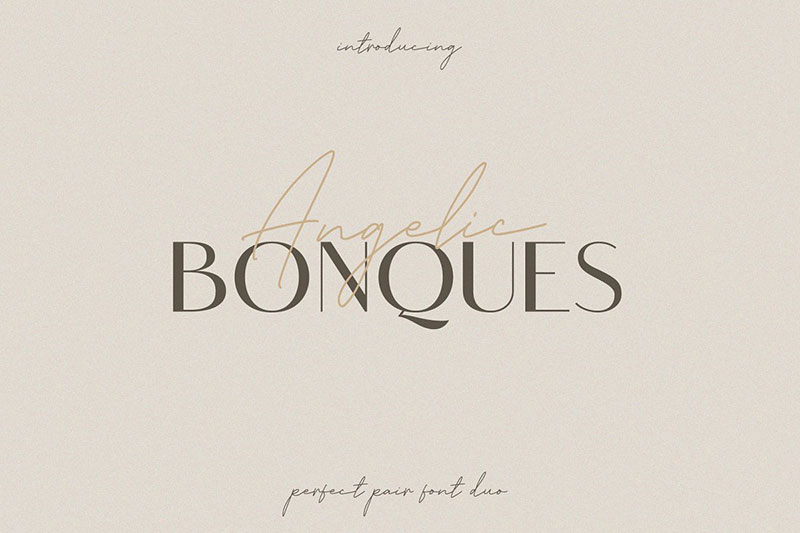 Angelic Bonques Font Duo can be considered a great couple in design projects. One in the script and the other in classic. These two fonts can be used in business cards, fashion brands, magazine covers, and many other designs.
Price: Premium
Nonchalance font is a simple and geometric font that has three strong fonts in this collection. And any brand that wants to introduce itself in simple letters is a wise choice.
Price: Free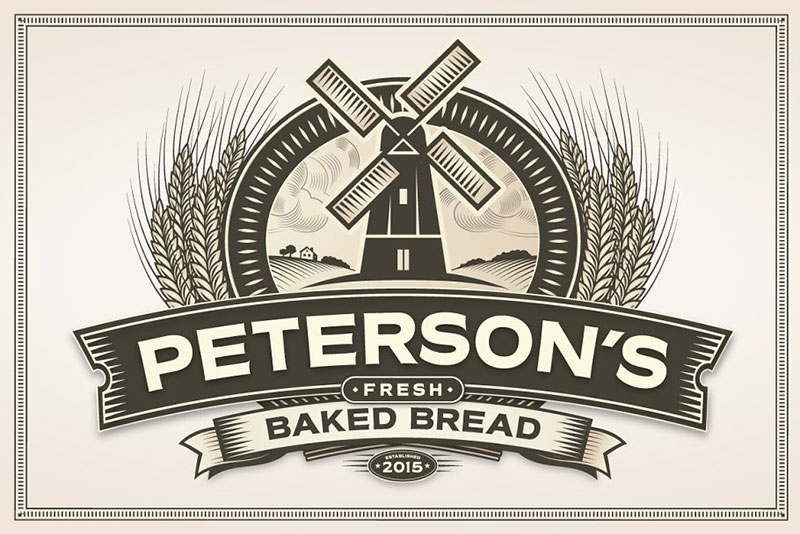 Workhorse font is one of the fonts used in most logos of farm and construction brands. This real estate font was widely used in the '40s and '50s, and you can still use it for many design purposes.
Price: Premium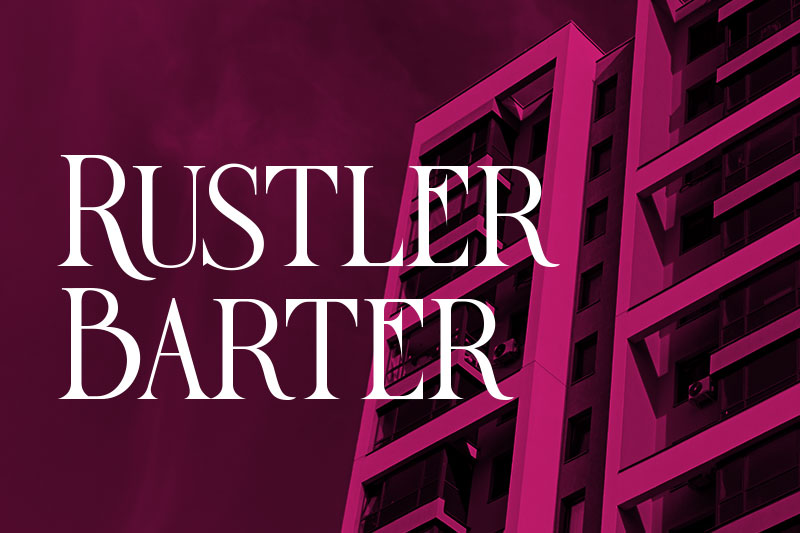 Rustler Barter Font is one of the retro fonts by ShowUp! Designed Typefoundry. With this font, you can deliver an interesting logo font according to customers' tastes.
Price: Free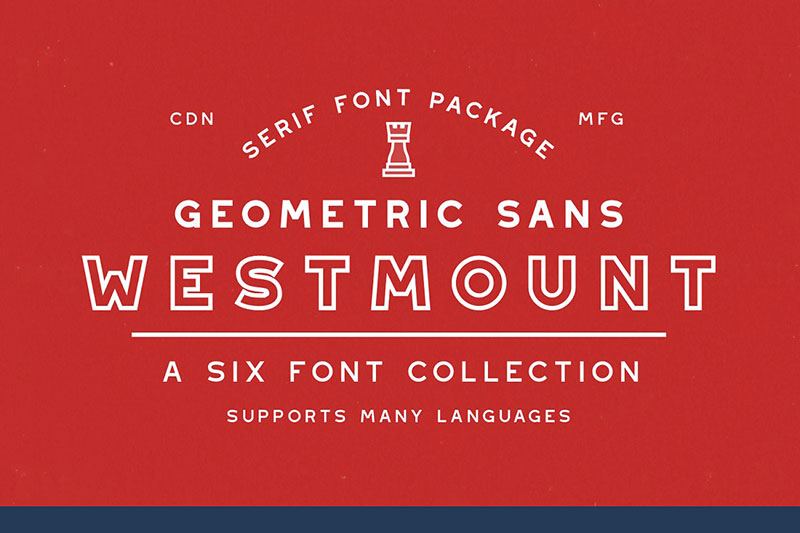 Westmount 6 Sans Serif Fonts are more like jerseys and athletic styles. As a result, you can use it to design sports ads in stadiums, gyms and outline styles to design sports T-shirts.
Price: Premium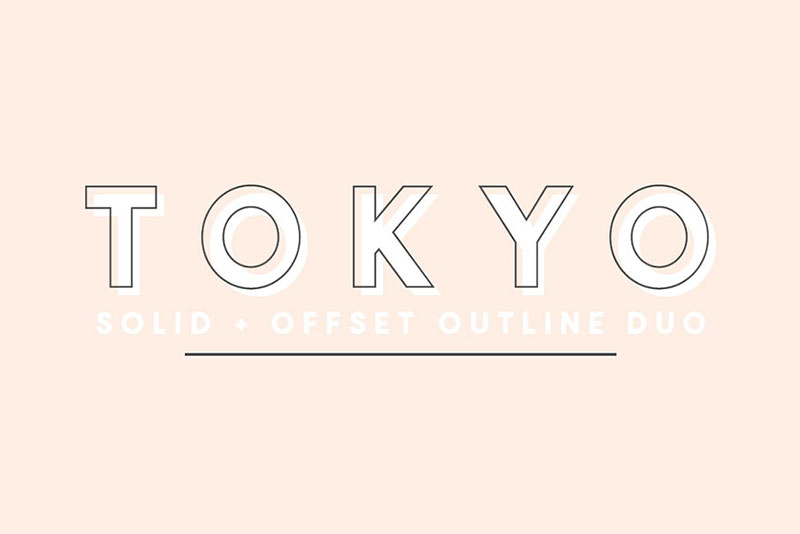 Tokyo A Designer Font Duo has three styles merged, outline, and regular. This font is kind of universal, and many design projects can be created safely with good feedback.
Price: Premium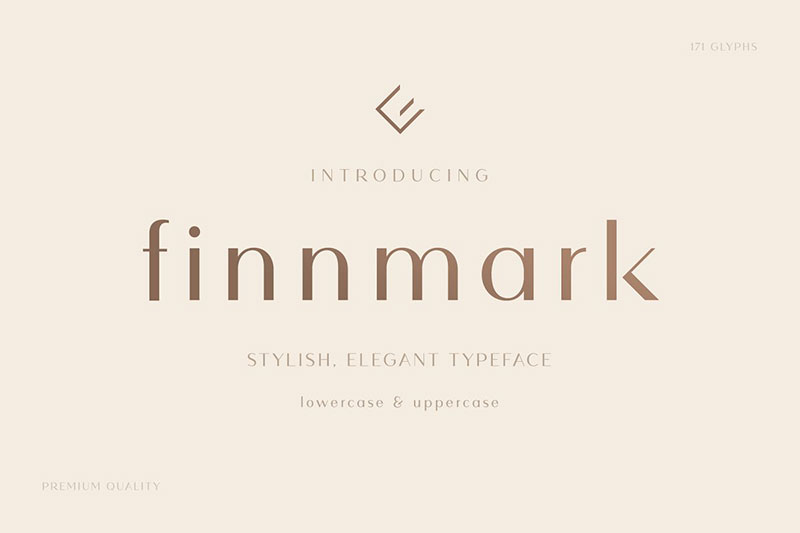 Finnmark Elegant Sans Typeface Font is one of the fonts in the real state font collection. Many luxury designs for business cards, greeting cards, applications, and social networks are visualized with this style.
Price: Premium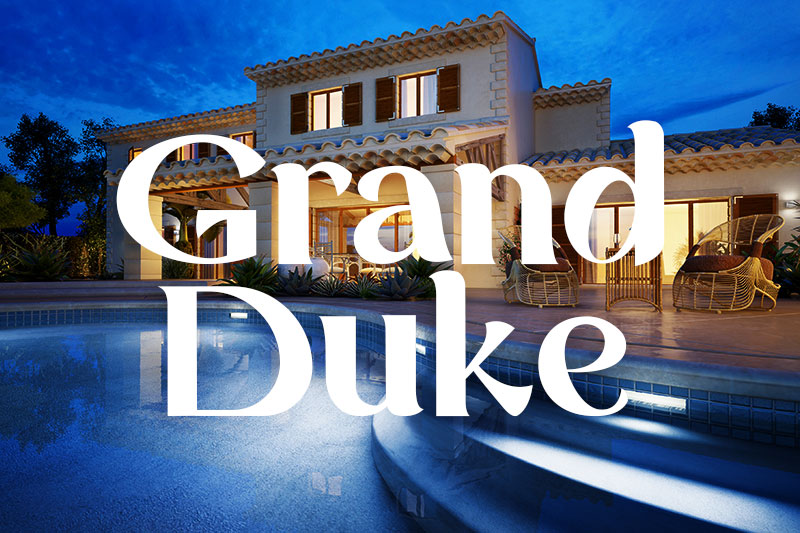 Grand Duke has a different style font and a bit of fantasy. This font was designed by peterdraw and is provided for free for personal use. If you want your design to shine better than ever and have a lot of customers in stores or malls, choose this real estate font.
Price: Free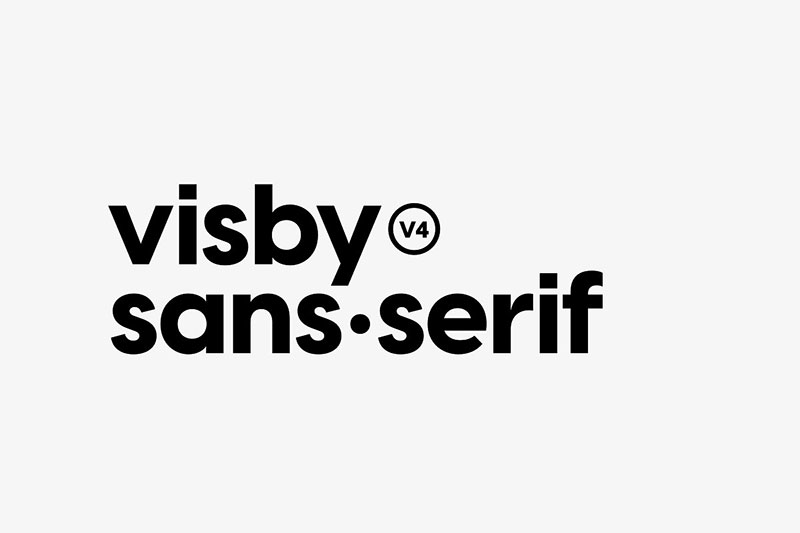 Visby CF Geometric Sans Font ver.4 is a strong and classic style font from the brands of the '90s. This font can be used for vintage designs that require a simple font.
Price: Premium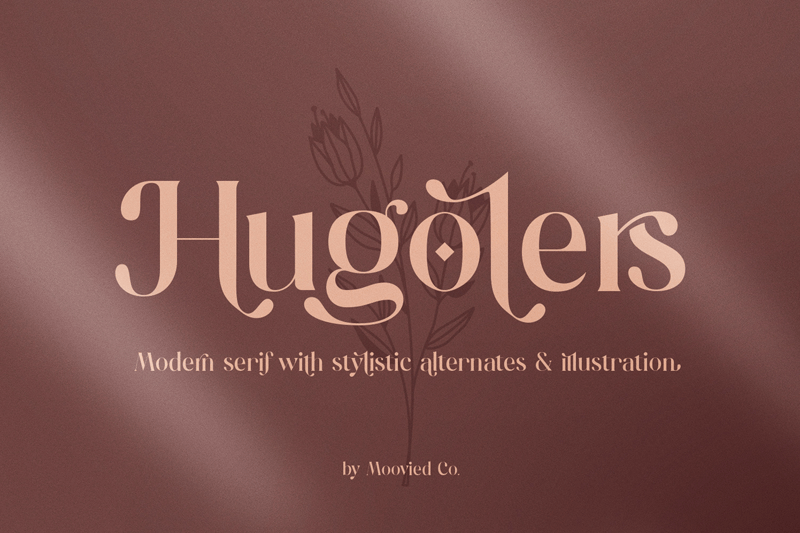 We are introducing the luxury font below. This font has lines with a slight curve, and at the end of each letter, you can see a circular shape. Great for logo design, business cards, flyers, and architectural and fashion posters.
Price: Free
Arterfak Project designed Magnies Minimal Serif Font. For fashion brands to have a geek, they need to provide a great logo. This font is what you expect.
Price: Premium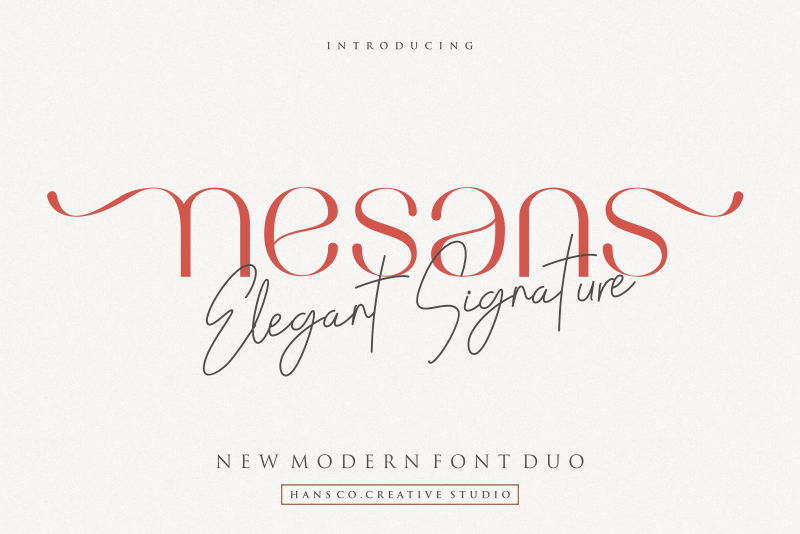 Nesans designed a very simple and minimal font. This font has uppercase and lowercase letters, and the interesting thing about this font is the difference in the height of lowercase and uppercase letters. The result is great for magazine covers and promotional designs.
Price: Free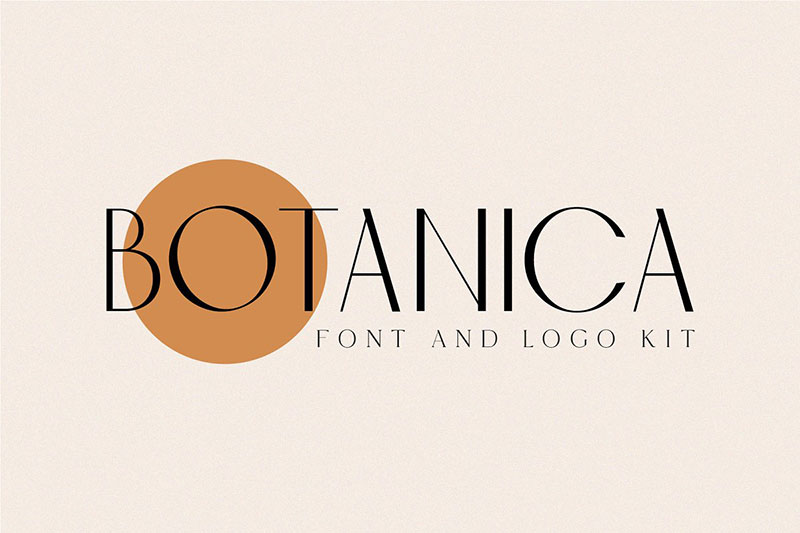 This package provides you with one of the most essential and stylish fonts. With this font, you can design business cards, logos, magazine covers for fashion brands, and of course, shops and commercial buildings.
Price: Premium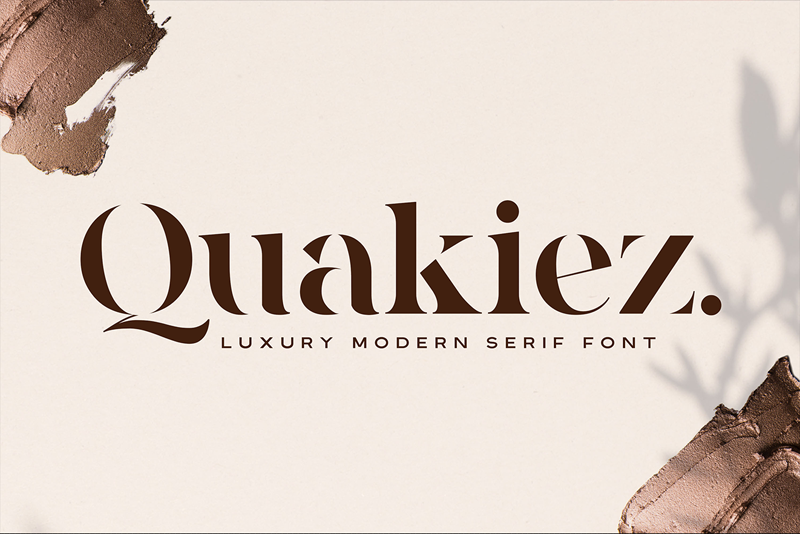 Almarkhatype Studio created Quakiez Font. With this classic real estate font that has a chat, many fashion brands can prepare decoration designs for a unique logo.
Price: Free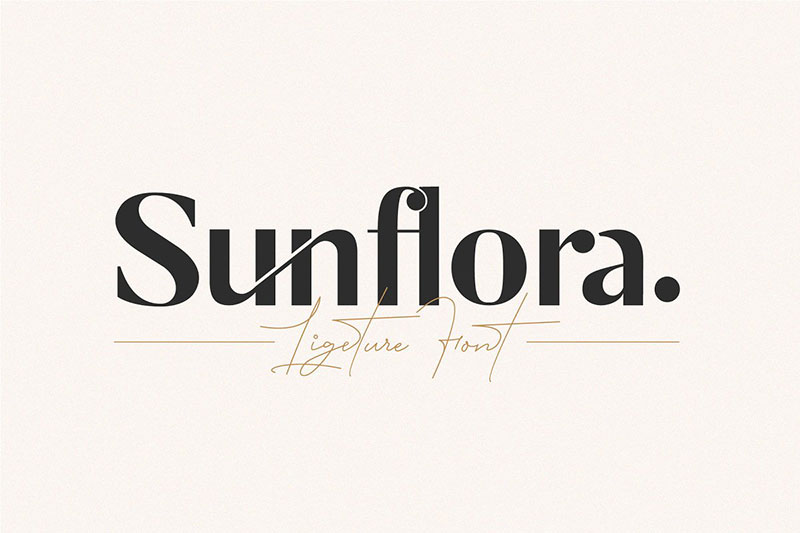 Sunflora Unique Ligature The font feels beautiful and different. Classic letters with distinct lines are the best characters that make your design beautiful, whether it is a logo, a business card.
Price: Premium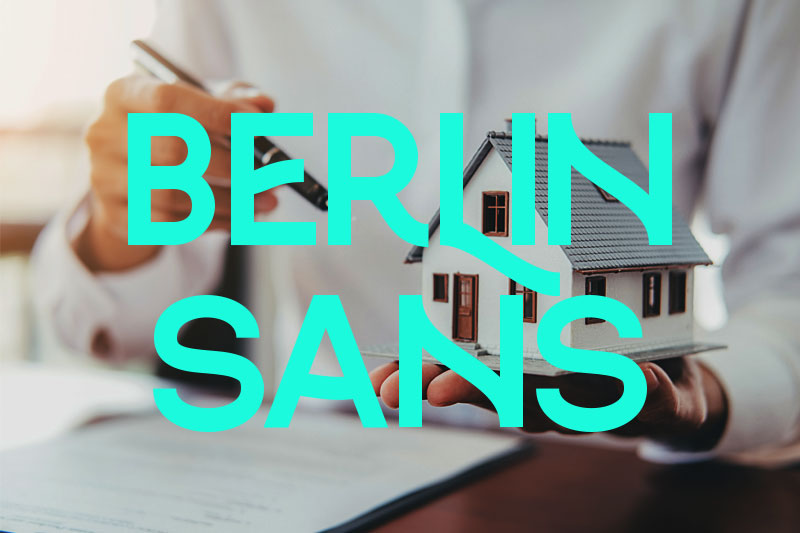 Berlin Sans was a font and lines that have a light curve in some strokes. This real estate font is the right solution to have a design project that saves you time and is several steps ahead.
Price: Free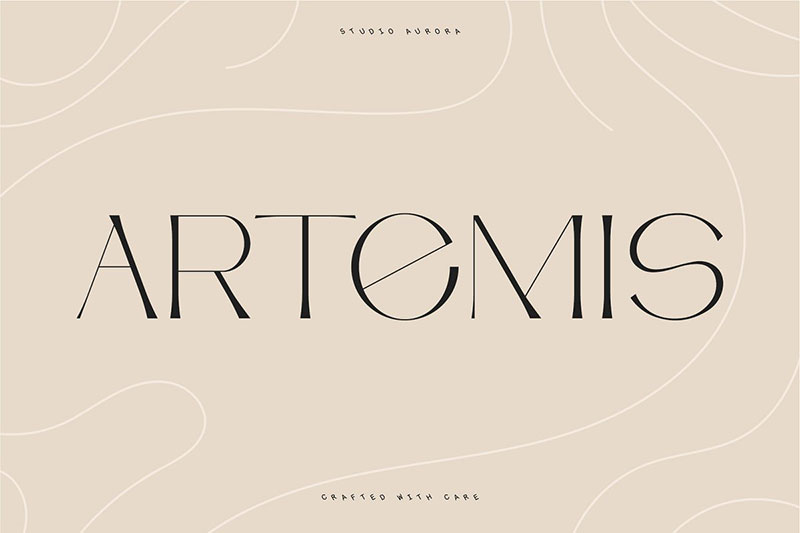 Artemis – Semi serif Unique Typeface font created by Studio Aurora. While beautiful, this font is designed to be very simple, and only in some parts of the strokes the thickness changes, which creates an interesting symmetry. This font is suitable for various brands, including interior decoration, real estate consultant.
Price: Premium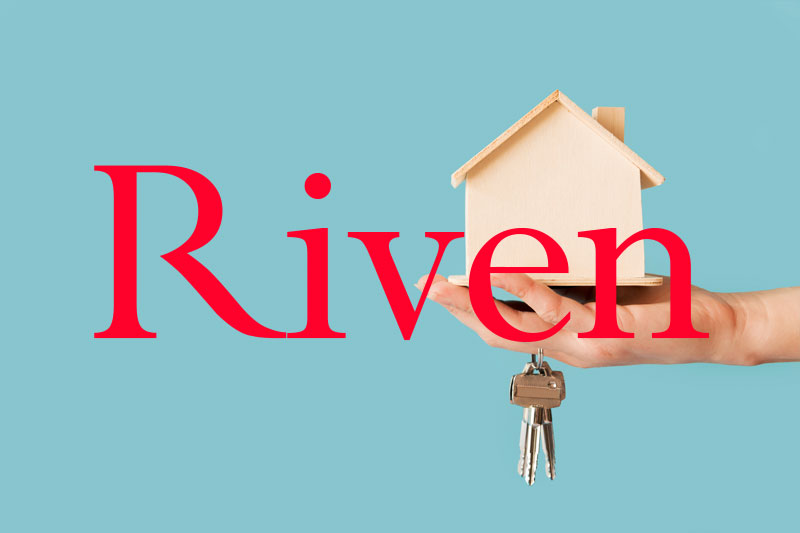 Riven is a classic and luxurious font. This font is great for many purposes and graphic designs. For many designers who are looking for a simple but versatile design, this font is suitable.
Price: Free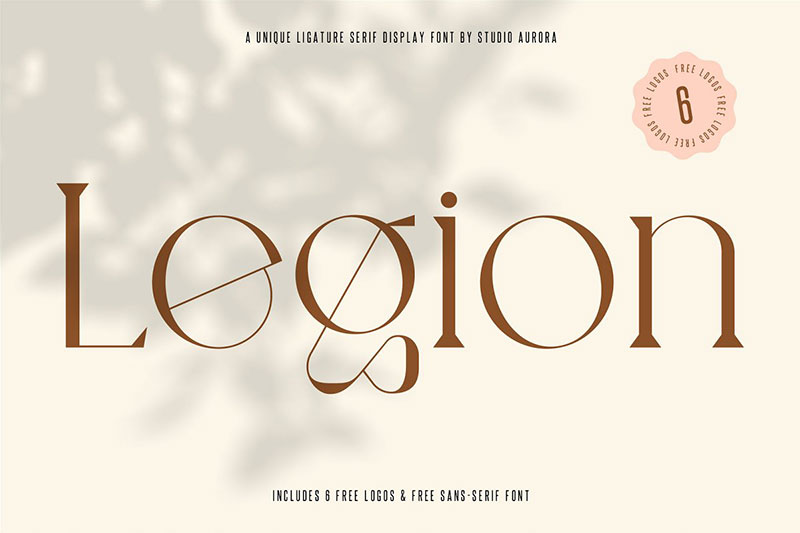 Legion Ligature Display Serif Font is one of the most unique and stylish fonts in this collection. To start designing with this font, you can do many logos and covers of fashion and decoration brands magazines.
Price: Premium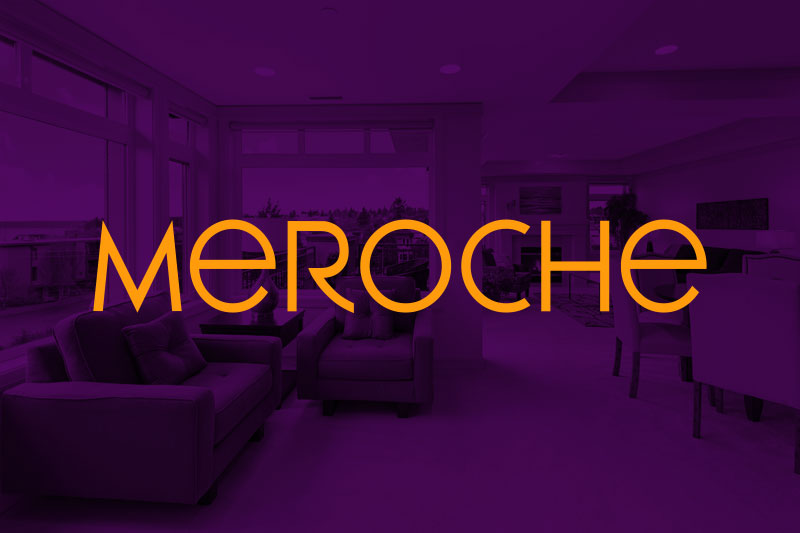 Meroche is a nostalgic retro font that has a special curvature and resembles a doorknob. This font is suitable for construction and architecture companies, and a great logo can be prepared with it.
Price: Free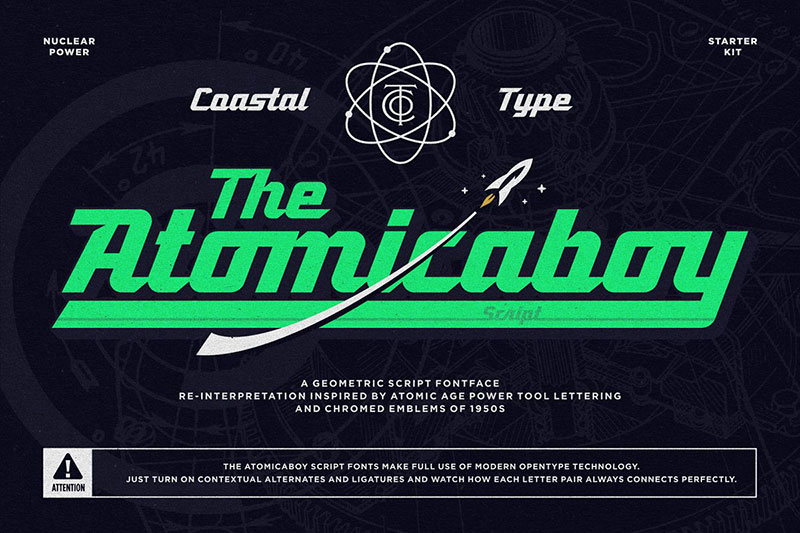 Atomicaboy is a retro and nostalgic font from the '50s. This font allows you to focus on a brand or job that requires a sense of retro or cyberpunk.
Price: Premium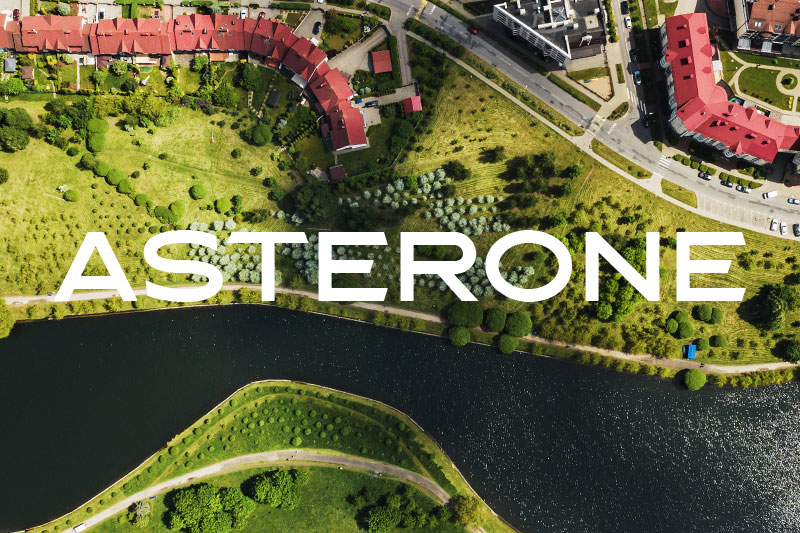 Asterone is a futuristic font designed by Letterhend Studio. This real estate font is great due to the wide font size for design on large billboards, posters, and notebooks of many companies and brands.
Price: Free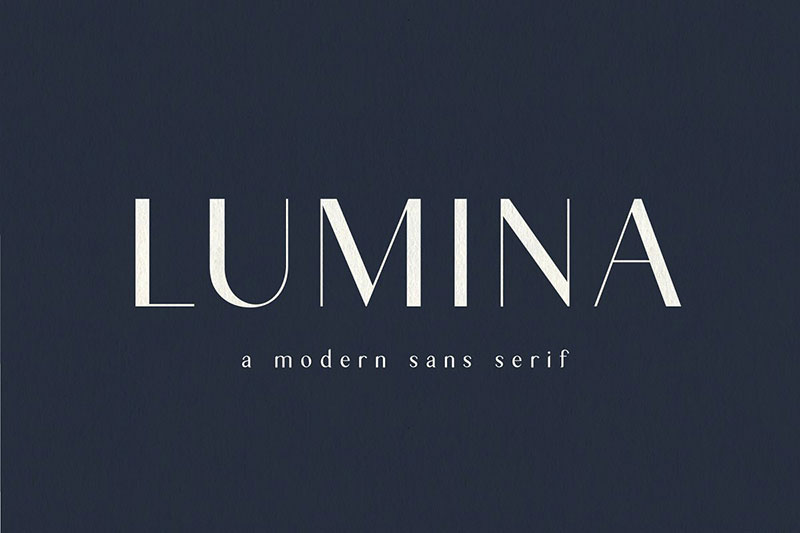 Lumina Modern Sans Serif is a modern polygon font. This font is suitable for cosmetics, fashion, greeting cards, and invitation cards for formal celebrations due to its beautiful style.
Price: Premium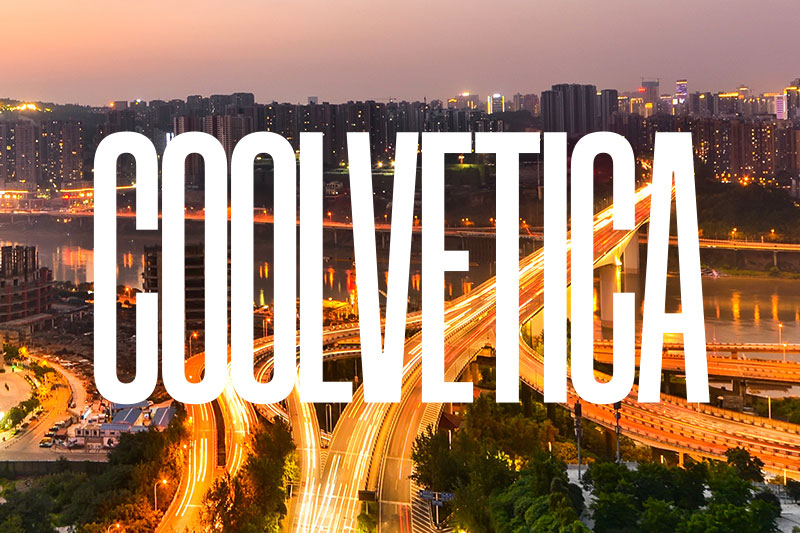 Coolvetica Font is one of the various fonts in this collection. This font is provided for free. Each of the styles is tall, and the degree of being tall in each is different. Suitable for logo design, business card, brochure.
Price: Free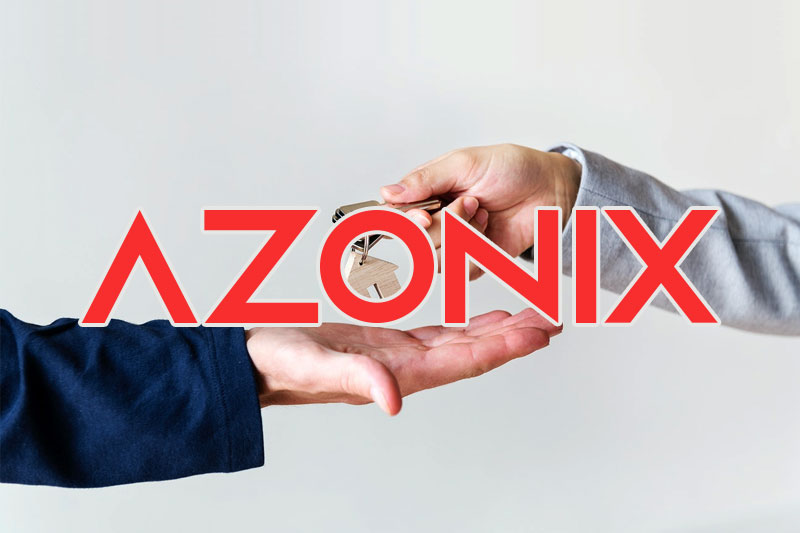 Azonix font was designed very sharp and luxurious. This font will be one of the best logos and business cards for your brands, which will attract many audiences and customers to your business.
Price: Free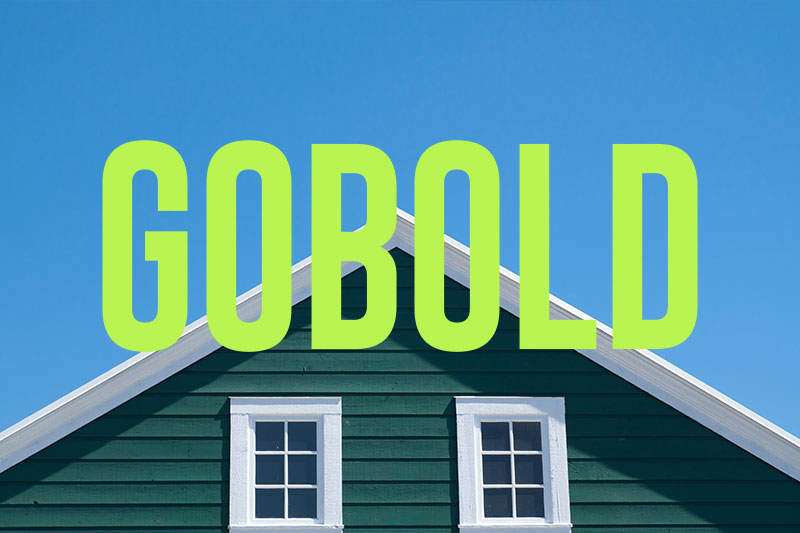 Gobold font has more than 20 different styles, each of which can be used alone in many design projects. For example, it is excellent in fashion brands, cars, architecture, and construction companies.
Price: Free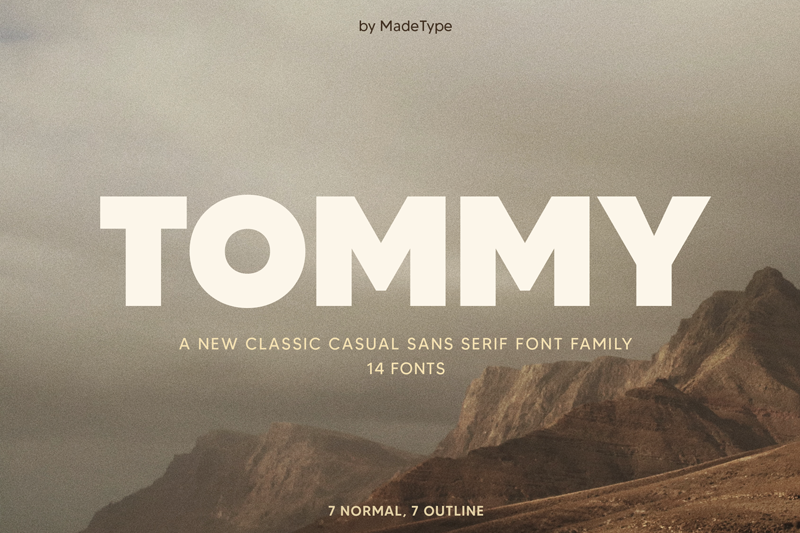 MADE Tommy font with minimal lines shows a special charm for the audience. With this real estate font, which is presented in different dimensions and sizes, you have the whole package, and you can use it for design projects.
Price: Free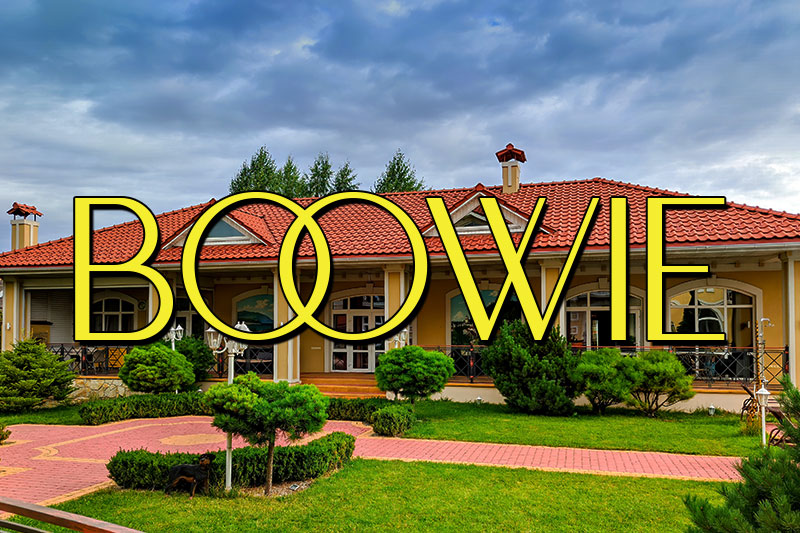 Boowie fonts can be considered a special example, different in the collection of real estate fonts. Highlights of this font include the letter A and the letter W. If your brand has these two letters, then a great logo will be extracted from it.
Price: Free
Conclusion
The set of real state fonts is usually simple and minimal. In addition to being used by construction companies, Most of these fonts are also used in fashion and interior design brands that are not unrelated to this business. Implement your ideas according to these fonts.