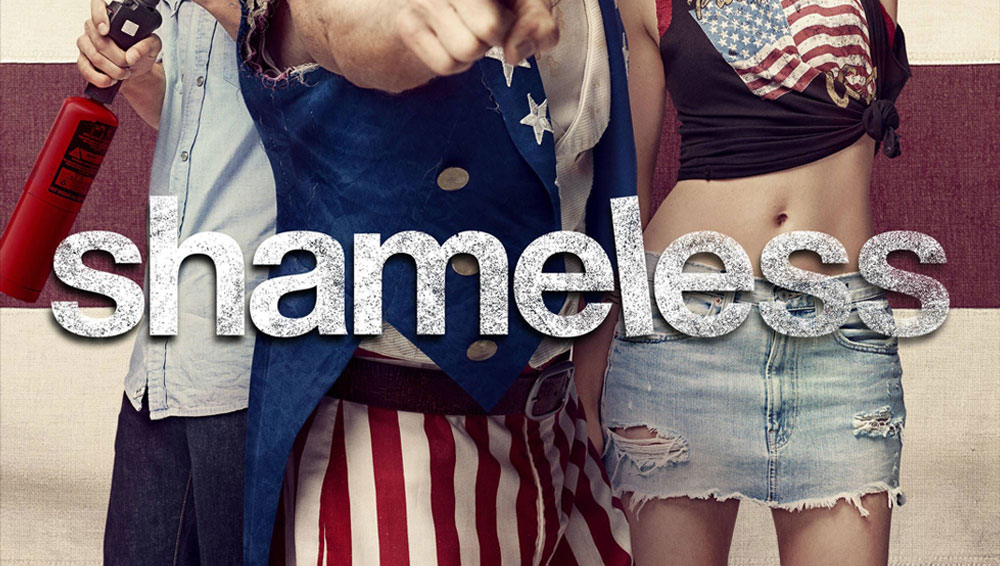 What Font Was Used in Shameless Logo and Posters?
"Helvetica Neue Bold" is the font used in the series Shameless. This font is designed by Max Miedinger, Edouard Hoffmann and published by Linotype. You can purchase it from the link below.
---
About Shameless
Shameless is a comedy-drama television series created by John Wells. This American series debuted on Showtime on January 9, 2011. The series stars Emmy Rossum, William H. Macy, and Ethan Cutkosky. Shameless is set in the South Side of Chicago and filming took place throughout the city, as well as Los Angeles.
The series was released on 25 January 2013 and the ninth season of this series was premiered on September 9, 2018, and that made this series the longest-running original scripted series in Showtime's history. The tenth season is set to premiere on November 3, 2019.
HBO began developing the series in 2009. Shameless is the story of an Irish American family dealing with their alcoholic father. The eldest daughter of the family takes the role of the parent to her five brothers and sisters. Every episode of the series is one situation that one of the members of this family gets into and they learn to make their way.
The series received mainly positive reviews and received different awards and nominations. The first season was scored 66 of 100 on Metacritic, with a 78% rating on the Rotten Tomatoes. The Seasons 2–8 each have an above 90% rating on the Rotten Tomatoes except for the seventh season that was rated 88%.