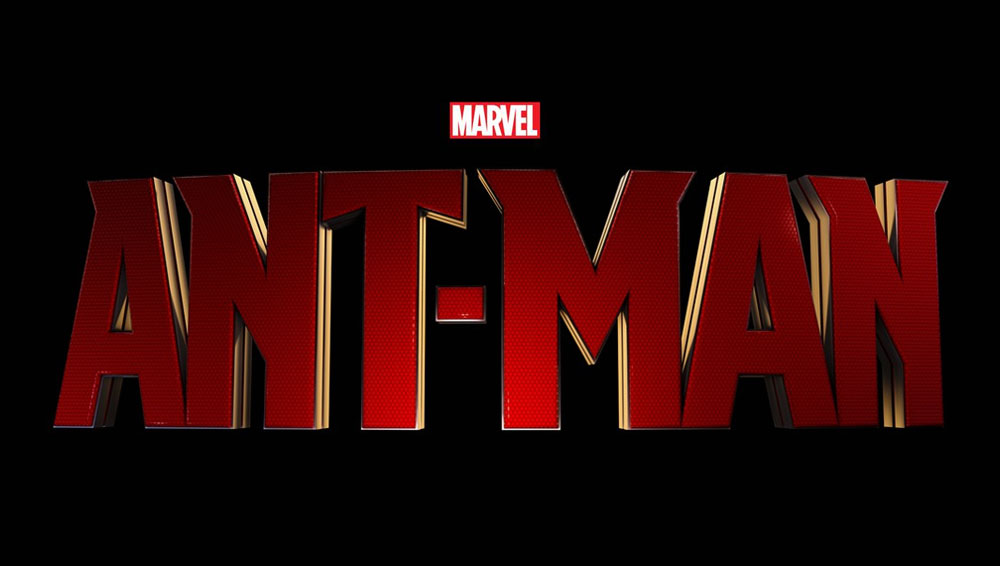 What Font Was Used in Ant-Man Logo and Posters?
We have been searching for a while and we couldn't find the exact font used in Ant-Man logo. Probably it's a custom font, or maybe they customized another font in order to get this.
Anyway, we've found a font very similar font used in the movie. This font designed by Eric Yang. You can use the font in your personal projects. Simply download it from the link below.
---
About Ant-Man Movie
This American Superhero film that is produced by Marvel Studios and Walt Disney Studios Motion Pictures has distributed it is directed by Peyton Reed and the writing team for its screenplay consists of Edgar Wright and Joe Cornish, and Adam McKay and Paul Rudd. This movie that is based on the Marvel Comics characters stars Rudd as Ant-Man (Scott Lang), Corey Stoll, Bobby Cannavale, Michael Peña, Anthony Mackie, Wood Harris, Judy Greer, David Dastmalchian, and Michael Douglas as Hank Pym.
Development of this film started in 2006 and casting started in 2013 and finally, the film was released on July 17, 2015, in America in the both 3D and IMAX 3D formats. Ant-man could gross grossed more than $519 million worldwide and received positive reviews from the critics and the performance of Rudd as Ant-Man said to be perfectly charming.
An average score of 6.85/10 was given to this movie on Rotten Tomatoes and On Metacritic, Ant-Man has an average score of 64 out of 100 based on the generally favorable reviews that it got.
The story is about a superman who is armed with a super-suit and had superpowers, named Scott Lang known as Ant-Man. Dr. Hank Pym who is the Ant-Man's mentor needs the Ant-Man to embrace his powers and help him to protect the secret about his super suit. These two need to make a plan and pull off a heist to save the world.