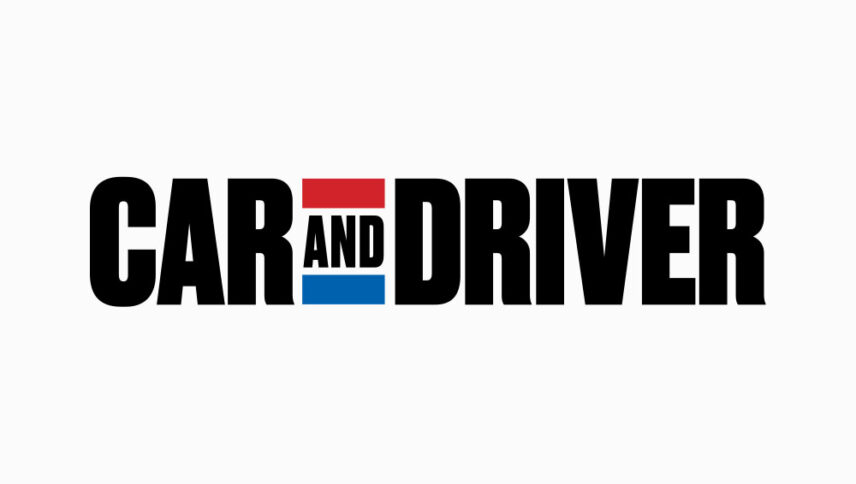 What font is used in the Car and Driver logo?
"Druk Text Wide" is the font used in the Car and Driver logo. This font is designed by Berton Hasebe. You can purchase this font from the link below.
If you do not want to buy this font, we have also provided a free and alternative font that is very similar to the original font.
You can use this font in your personal projects. Download and enjoy this font from the link below.
The logo font of Car and Driver magazine is very similar to Class A and Sport car brands. This logo font uses a knowledgeable style similar to luxury styles. Between the two words car, drive the word and surround the flag with two vertical lines, blue and red. This phone logo is used in video game brands, racing competitions, and other biker and motorcycle magazines.
About Car and Driver
In 1955 first issue of Car and Driver, American Automotive Enthusiast was published as an Illustrated Sports Car, owned by Hearst Magazines.
Carr and Driver once introduced Bruce McCall, Jean Schaefer, Dick Smothers, and Brooke Yates as columnists, and P. J. O'Rourke as a frequent contributor. Former editors include William Jones and David E. Davis, Jr., the latter of which caused some employees to fail to create a car in 1985.
Instead of picking the car of the year, the car and the driver publish their top ten choices every year in their Car and Driver 10Best.
Currently, Car and Driver are also available in Germany, Switzerland, the United Kingdom, and Spain. The Spanish version only uses the names Car and Driver. There is no common editing direction. China had a version called Car and Driver. The Middle East edition is published by ITP Publishing in Dubai.