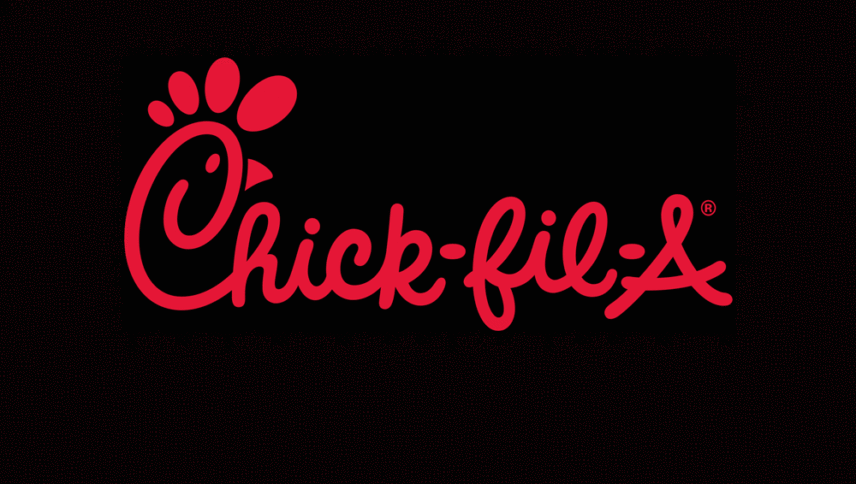 What font is used in the Chick-fil-A logo?
"Chicken Hut" is the font used in the Chick-fil-A logo. This font is designed by 538Fonts. You can use the font in your personal projects. Simply download it from the link below.
As you can see, according to the Chick-fil-A food products, the letter 'C' is the image of a chicken's head with a cockscomb and an eye, and the style of the letters is designed as a doodle. With this font, you can use it for many food designs, restaurant brands, and fancy food logos.
About Chick-fil-A
Chick-fil-A is one of the popular fast-food brands that today, after more than 70 years, has 2200 branches and serves a variety of chicken sandwiches.
In 1946, an investment called S. Truett Cathy opened a fast-food restaurant in the state of Georgia, which quickly became popular among the people due to its convenient location and quality food. Fifteen years later, in 1961, Cathy became acquainted with a device that reduced the time it took to make chicken sandwiches to the size of a hamburger sandwich. So he decided to set up his brand of chicken sandwiches called Chick-fil-A.
The first branch was opened in 1967 in Foodcourt, a Greenbriar mall in Atlanta. After welcoming c, other branches were opened in this shopping center.
As of 2016, there were about 1950 branches, some in hospitals, shopping malls, airports, universities, and so on. Also, 31 branches of this fast food are drive-through.