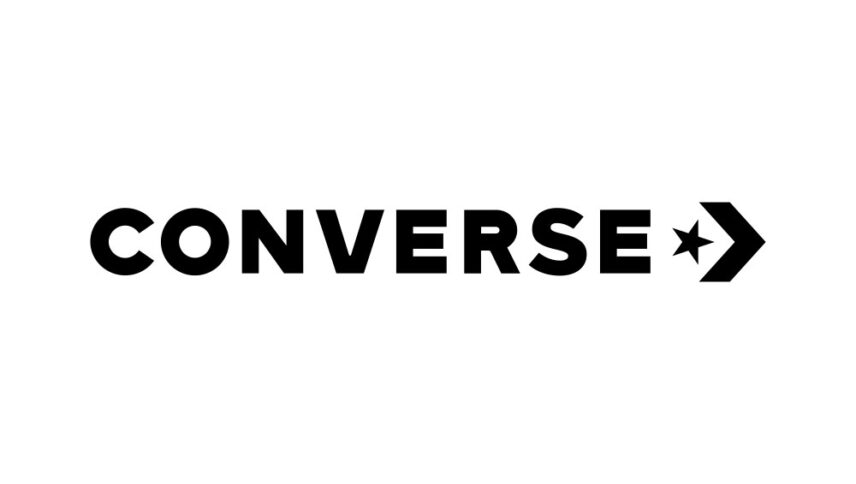 What font is used in the Converse logo?
"Metropolis" is the font used in the Converse logo. This font is designed by Chris Simpson. You can use the font in your personal and commercial projects. Simply download it from the link below.
Converse sports logo font consists of an image and a word, the image of which is a star next to an arrow, and its font with a sporty style eliminates the sense of friendship and playfulness to the audience. Sports brands can easily connect with this font and create a good design for globalization.
About Converse
Al-Star Converse is an American shoe company whose products mostly include clothing, skate shoes, and fashionable brand shoes. This company is known as one of the most famous and well-known shoe companies in the United States.
In 1908, Marquis M. Converse built a small shoe factory and began producing football and basketball shoes because of his love of sports. By 1917, the company produced 5,000 shoes a day.
The first All-Star shoe was launched in 1917 by the famous designer Chuck Taylor, and it is interesting to know that it has been produced without any changes since then. The shoes were originally made for basketball, but the simplicity and loveliness of Converse shoes drew them from the basketball court to the streets of the city, and for years these shoes have been among the best-selling shoes.