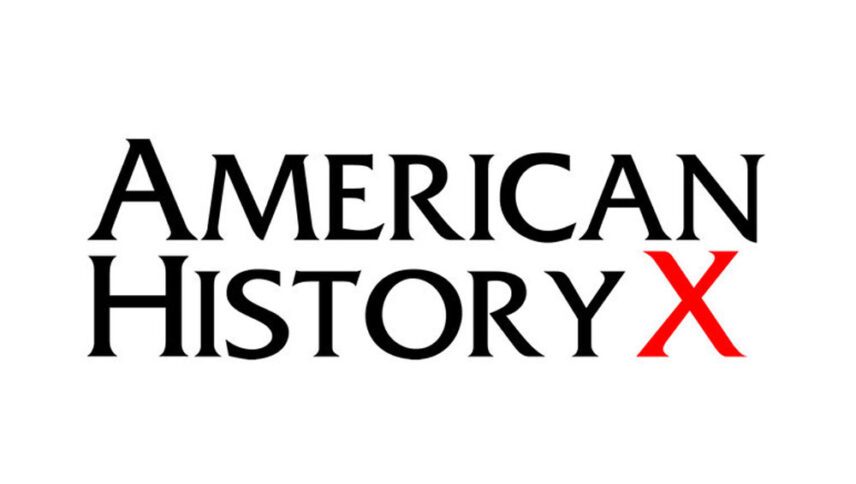 What font is used in the American History X logo?
"Friz Quadrata Pro Roman" is the font used in the American History X logo. This font is designed by Victor Caruso, Ernst Friz, Thierry Puyfoulhoux and published by ITC. You can purchase this font from the link below.
If you do not want to buy this font, we have also provided a free and alternative font that is very similar to the original font.
You can use this font in your personal projects. Download and enjoy this font from the link below.
Due to the way it rotates to the right, the "American History X" logo font attracts attention apart from its prominent and outstanding style. These types of fonts are mostly used in protest aspects and topics, and of course in newspapers and combat flyers. You can also easily create this font and place the poster, magazine, and flyer anywhere you want.
About American History X
The American History X is a film based on the text of violence against the common violence in the United States, a film about sectarian, racial and religious conflicts and the sense of superiority of the American people.
The film seeks to challenge the American social system and to critique the outward and inward dealings of this society with non-Americans. The movie seeks to portray the sick and hidden historical system as its name implies. The film depicts the two worlds under the pretext of racial strife and the efforts of neo-Nazi groups to prove racial superiority, and it is constantly coming and going in these two worlds, trying to explain the aspects of these worlds with a visual preparation.
The film's black-and-white sequences belong to an era that sees the world's understanding in black and white through the lens of racial and class conflict.