20+ Best Free and Premium Sand Fonts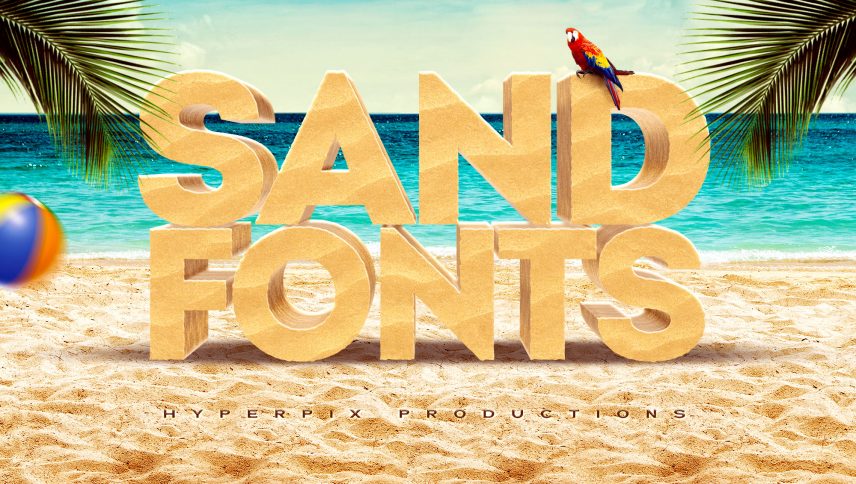 Sand fonts associate your design with warm sunny days of summer through a soft light structure. Their natural refreshing touch knows no limits and does an incredible job no matter it's a store sign or a social media post. Put them on photography watermarks, postcards, or anything else you can think of, and the result will be inspiring all the same.
Their twisted unrefined style says a lot about how approachable your text is supposed to come off. However, it's their free, exuberant spirit that tags on the most unforgettable feature to the final work. Can you see it going anywhere that isn't dreamy and artistic?
Best Sand Fonts
Boosting your texts doesn't sound like a big deal anymore once you've got an entire collection of sand fonts to choose from. Whether you fancy a freebie or a premium offer is no problem at all. We've got them both lined up for you.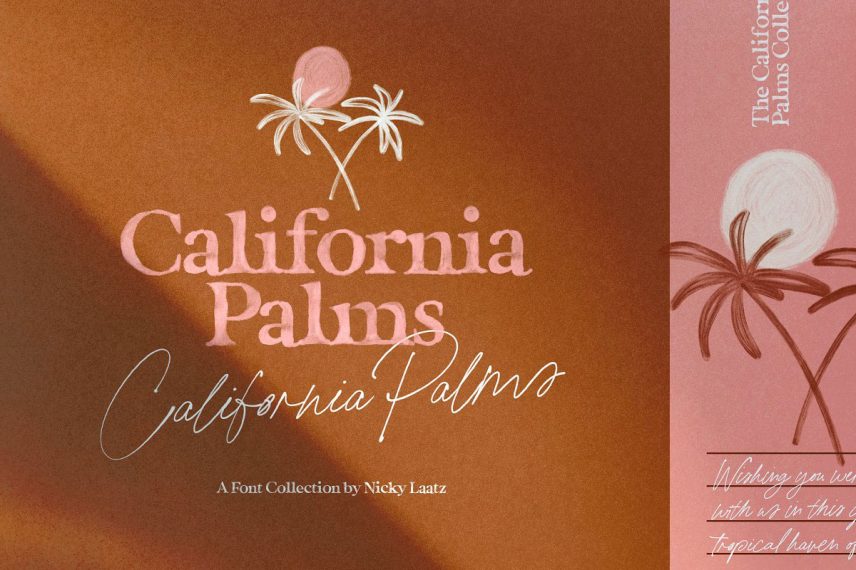 California Palms Fonts Graphics provided with several fonts. Watercolor, marker, script, and more. This diversity makes it possible to design a diverse space from the beaches due to the beach sands of date clothes, drinks, and many more with just one set can be turned into reality and designed.
Price: Premium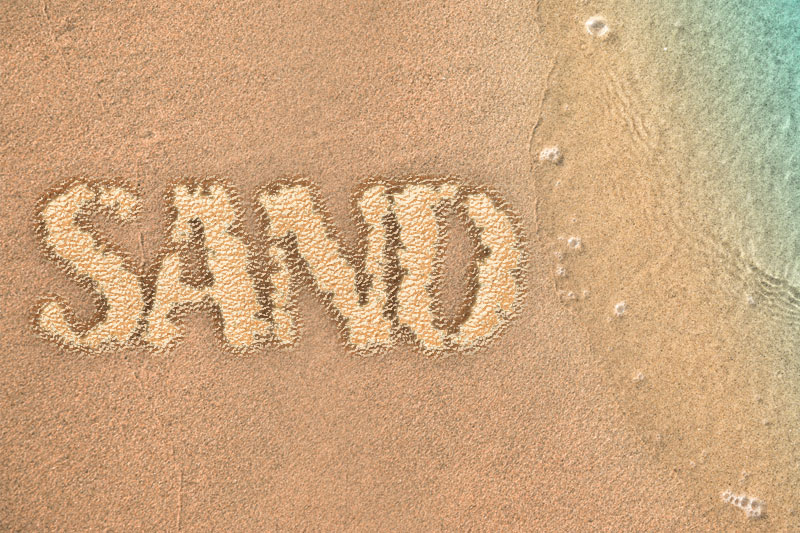 Sand font was designed by MillaN. This rough font is made of sand and in large dimensions resembles roaring waves hitting the shore. Do not forget to design posters and brands of summer drinks.
Price: Free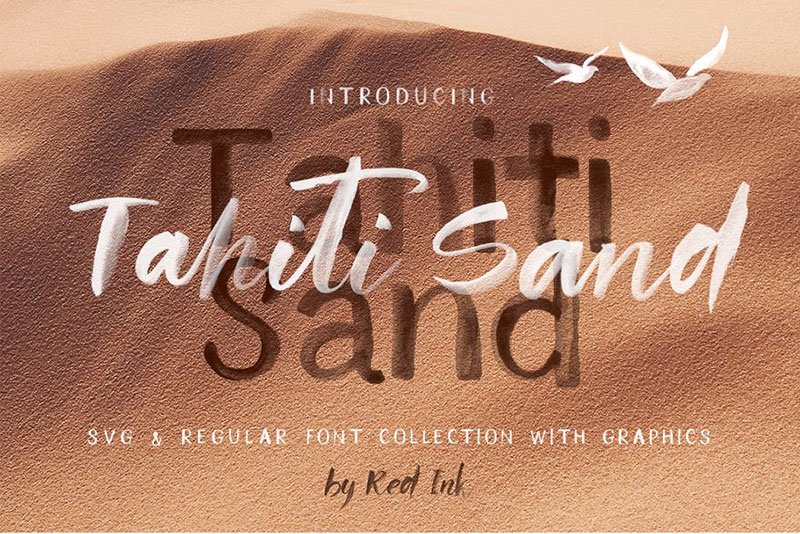 Tahiti Sand. Fonts Graphics. Very romantic, romantic, and fun. This font is reminiscent of writing with beach sands or deserts. With it, you can edit the photos you took on the beach and post them with beautiful text on social networks.
Price: Premium
Sandy Font is a playful and handwritten font that is only available in small print and is designed. This sand font is suitable for personal designs, posters, beach coffee shops, beverage brands such as juice.
Price: Free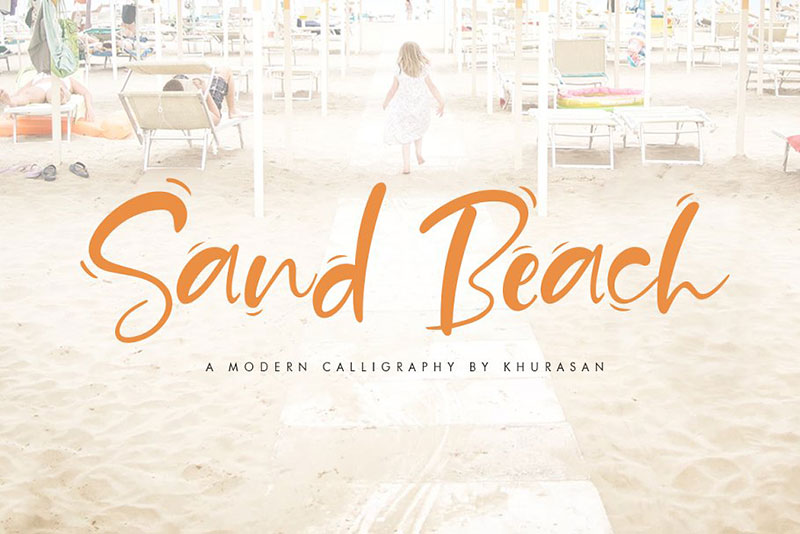 Sand Beach Script has a hand-lettered style. With this font, you can celebrate your very attractive and spectacular summer days and use it in posters and beach flyers.
Price: Premium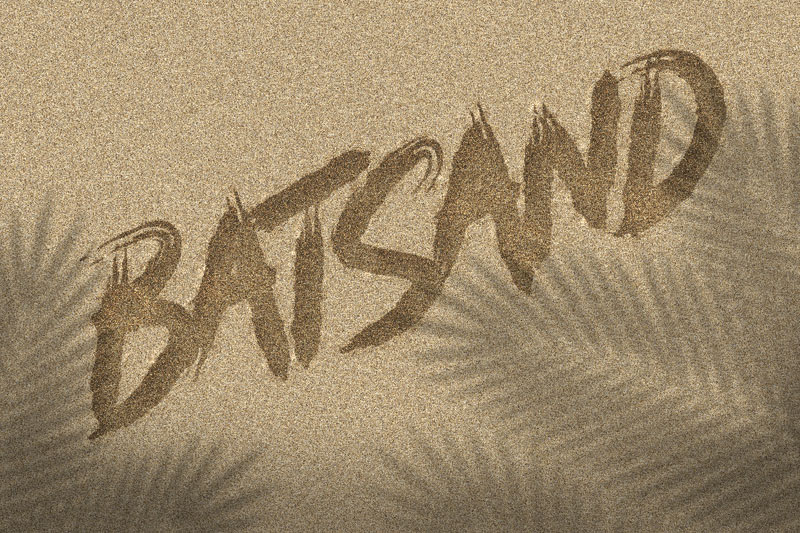 Batsand Font was created by Lettersiro Studio. With this rash and vintage font, which is a night of roaring waves and sand, you can create many summer designs. This sand font will also be great on street designs and t-shirts.
Price: Free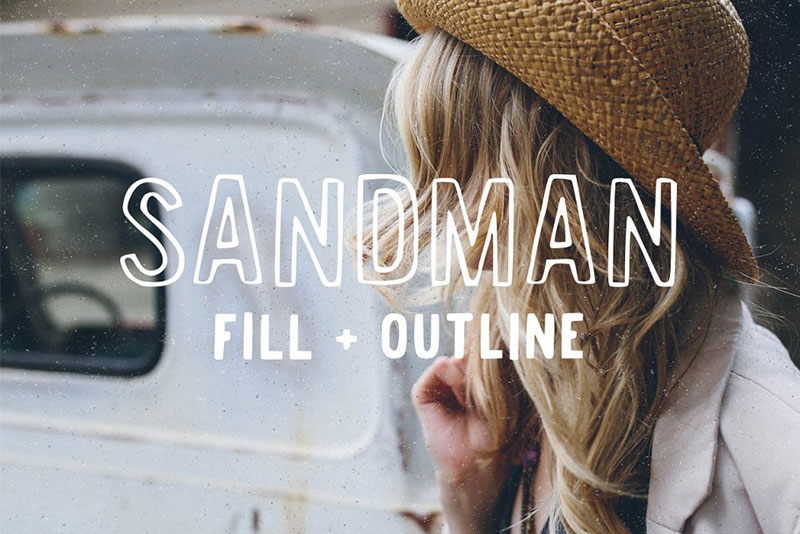 Sandman Fill and Outline Font has a hand-written and fancy style. This font is a great idea for designing flyers, restaurants, and coffee shops serving cool summer drinks.
Price: Premium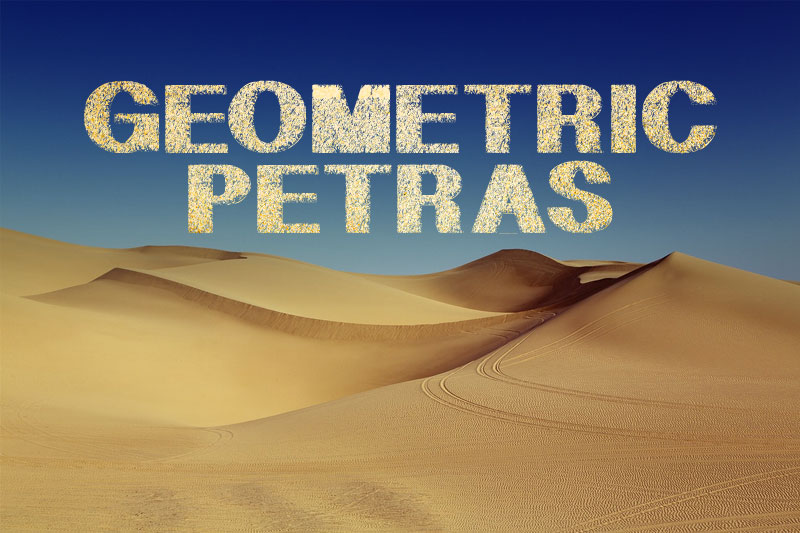 GeometricPetras has a sand texture font that clearly shows that it is great for choosing beach designs. The characters of this sand font are geometric and in the form of sand. This font is suitable for designing logos, posters, fast foods, and seafood restaurants.
Price: Free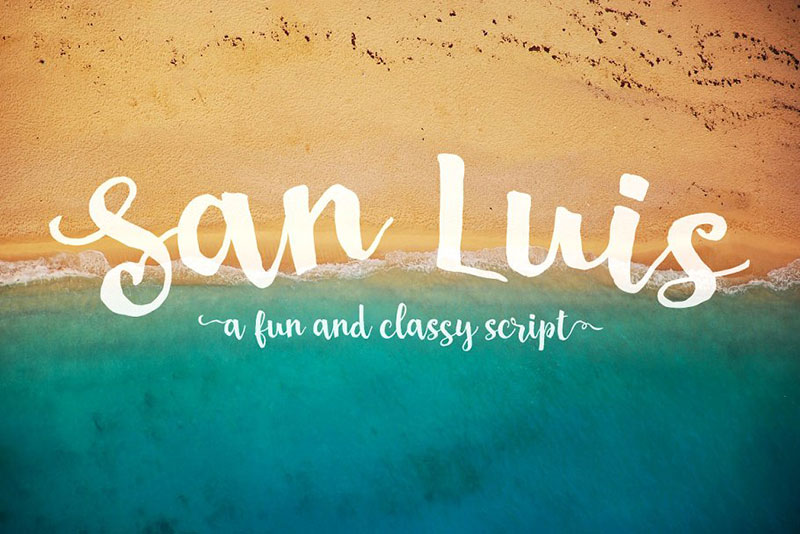 This Font for writing text in photos is the first thing that comes to mind. But it can also be used to design T-shirts, swimwear, swimwear, and swimwear. This sand font supports Latin languages ​​and can be on the Mediterranean coast or the coast of Italy images and anywhere else.
Price: Premium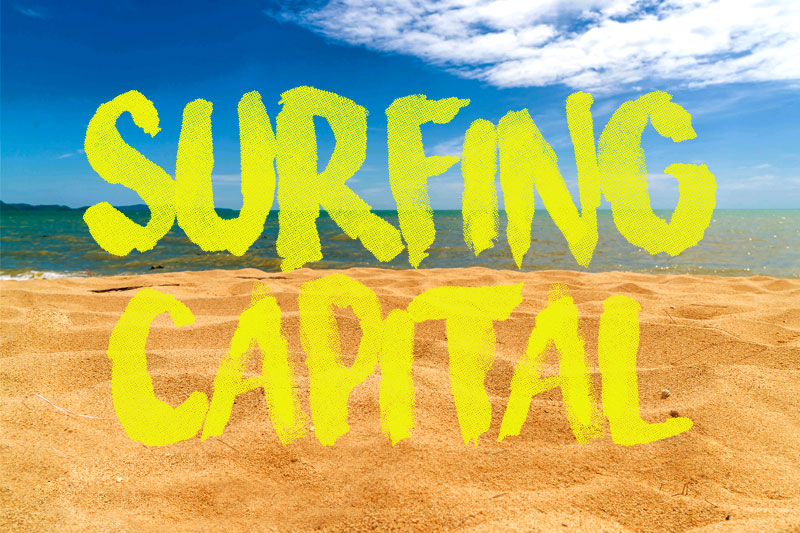 Surfing Capital is a rough font. This font is similar to watercolor but with low tone paintings. We recommend this font for designing personal projects, notebook covers, children's coloring books.
Price: Free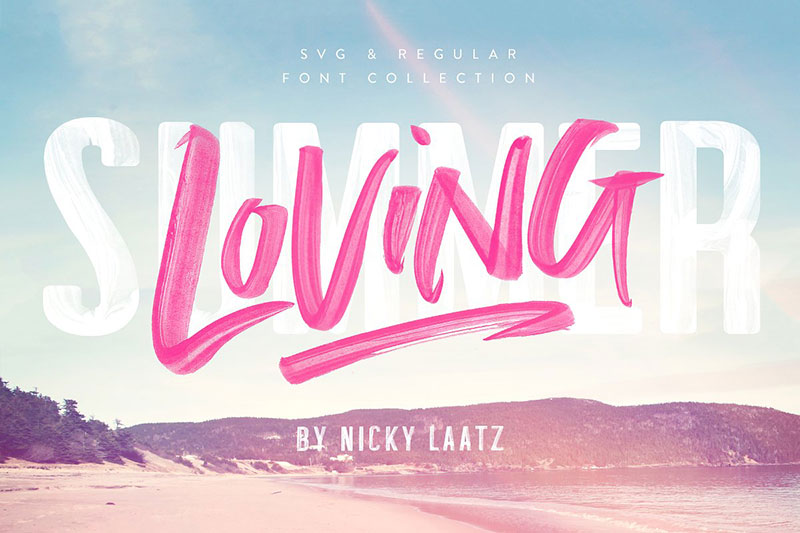 Summer Loving Font Collection is one of the most popular fonts for summer designs because it has a marker texture similar to sand on the beach. This font is the best choice for designing flyers, posters, swimming lessons.
Price: Premium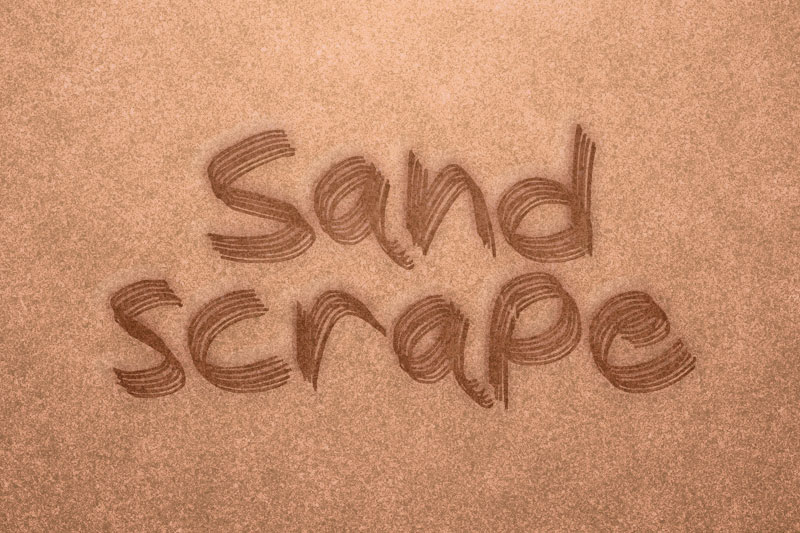 Sandscrape displays a dizzy image of a painting on the sand. It seems that several parallel lines are moving in parallel and have formed such characters. This sand font is great for summer photos, summer birthday themes, notebook covers, t-shirts.
Price: Free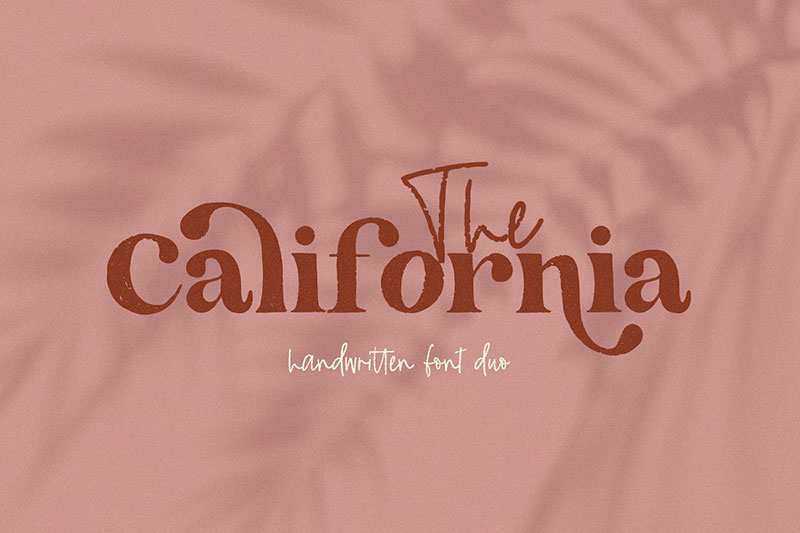 The California Serif Font Duo has two fun and of course modern fonts. Both fonts become one of the best designs if they are included in the design and can be used to design T-shirts, logos, invitation cards, and postcards.
Price: Premium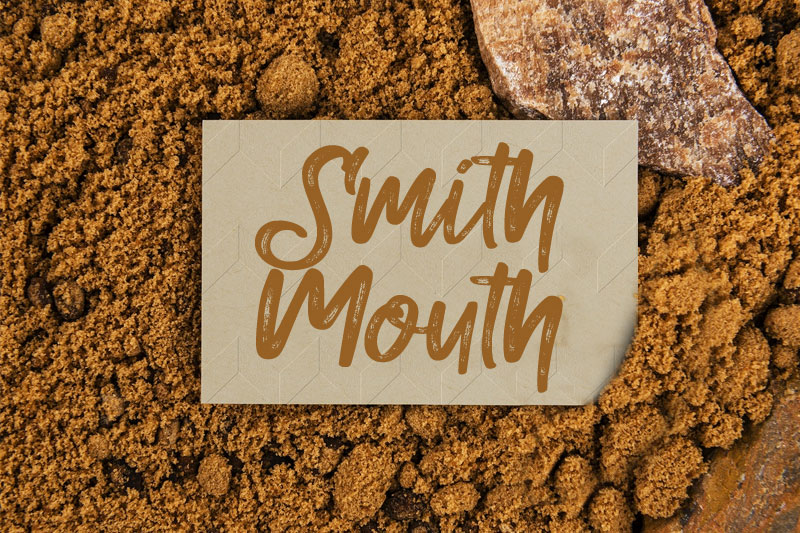 Smith Mouth font with vintage texture and hand-letter is in the continuation of the collection of sand fonts. This font is for you to be able to use summer themes, logos, posters, greeting cards, and many designs that can be liked in summer.
Price: Free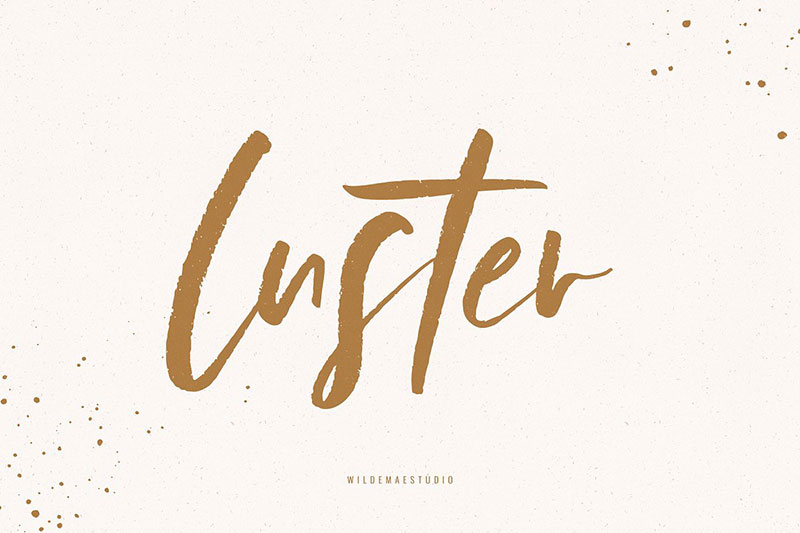 Luster Brush Script is a rough and lettering font. With this font, which is reminiscent of the roaring waves of the sea, you can complete any design in the best way and be considered one of your successful projects.
Price: Premium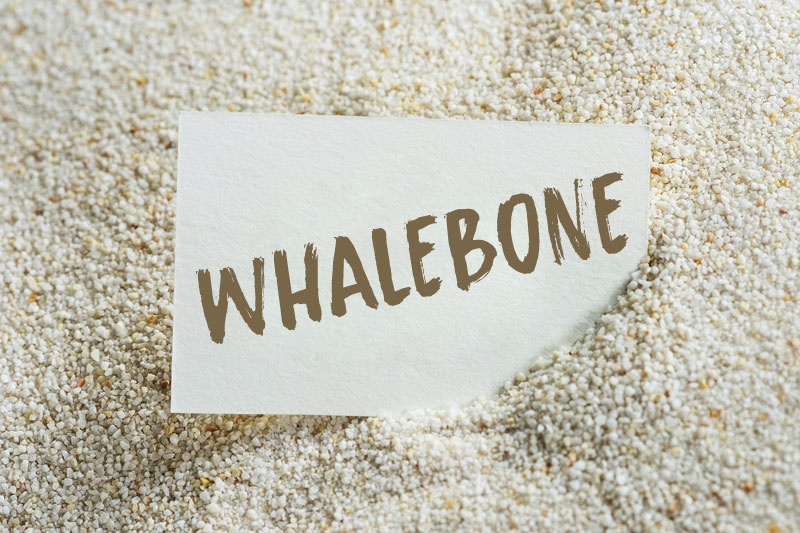 Whalebone Font is the name of one of the giant sea creatures. This font is designed as a brush and has a vintage style. If you are preparing children's books about sea creatures, this sand font will help you a lot.
Price: Free
Quisas Quirky Handwriting Fonts are very naturally designed. This font is similar to the handwriting of many of us, but in digital format, it can be combined with other elements or beautiful text can be written in digital photos. Give it a try.
Price: Premium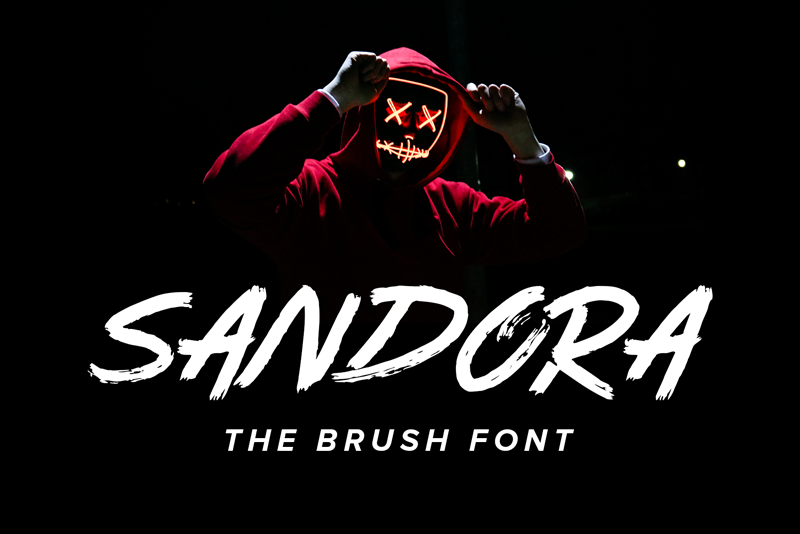 Sandora is a hand-painted and rough font. The end of each stroke is sharp, or rather like the waves of the sea. With this sand font, you can advertise brands of swimming equipment, swimming classes, and much necessary equipment for swimming and scuba diving.
Price: Free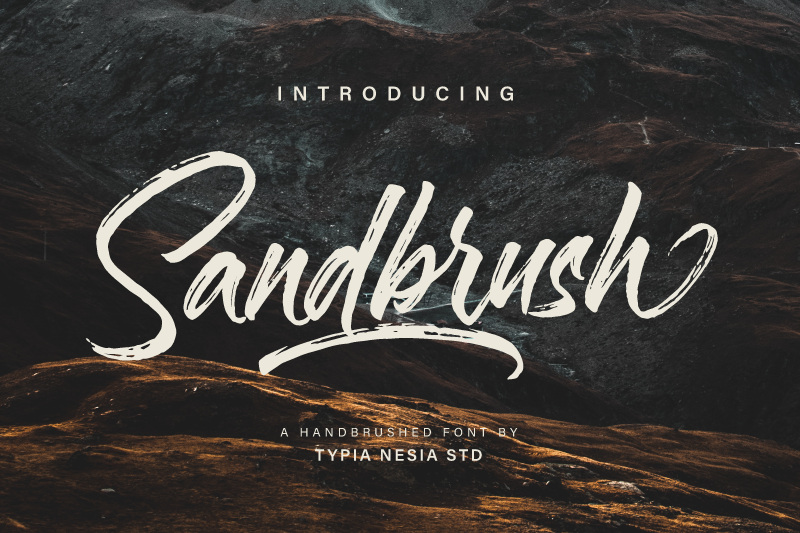 Sandbrush is a hand-drawn font. This font has swashes letters which are very beautifully and attractively designed. Use this font to design logos, birthday invitation cards for people born in the summer, and many personal designs.
Price: Free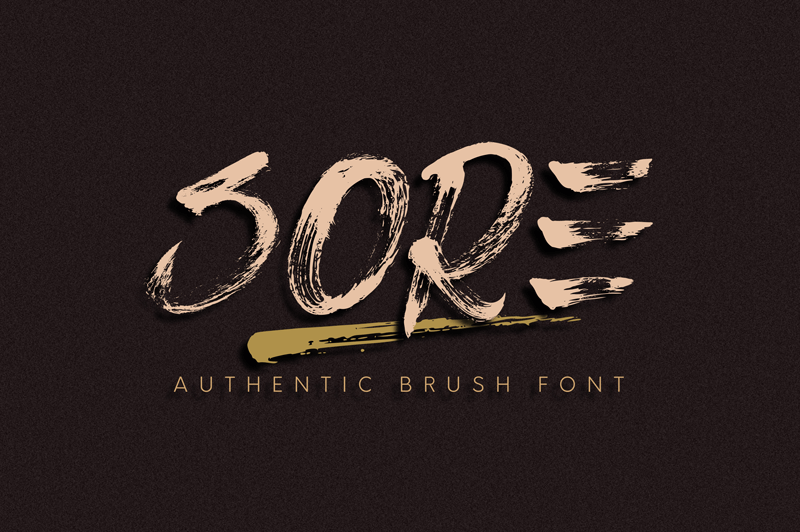 Sore is a vintage font and slightly vogue. With this font, you can create a great match in photos of the lake and the sea and use blue and green colors for these images. This font will be very interesting and different for logo design, T-shirt.
Price: Free
Ocean Rush is a very exciting font. Carefully in the letters, you could tell that the designer designed the letters very quickly and tried to show the feeling of vibrant waves. This font is great for many beach party designs, music covers, and t-shirts.
Price: Free
Conclusion
The collection of sand fonts is somehow related to summer projects. We have illustrated many of its uses in this collection, most of which are for you to have a pleasant and memorable summer.