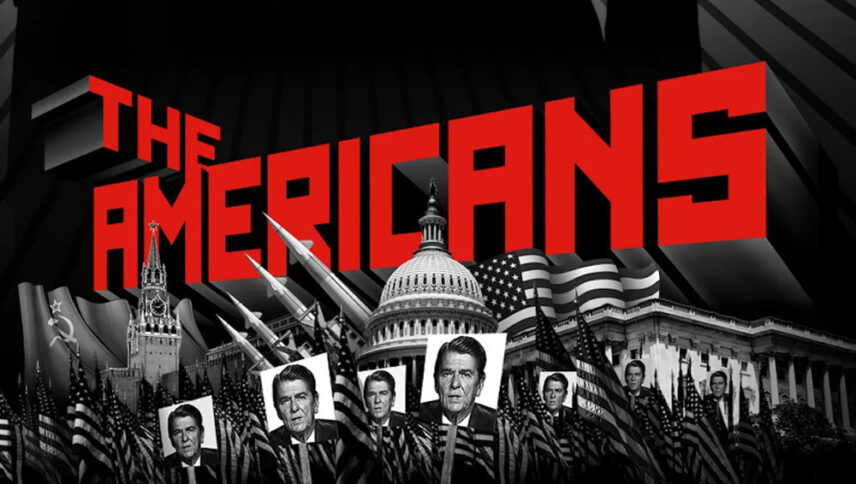 What font is used in The Americans logo?
"Wadim Giant" is the font used in The Americans logo. This font is designed by skill forum. You can use the font in your personal and commercial projects. Simply download it from the link below.
One of the advantages of the logo of the spy movie fonts, such as the font logo of The Americans series, is that it is easy to recognize the genre, and here, in contrast to the letter R, it shows that this series is usually not and mysterious events occur. Due to the transparency of the letters, the style of this font is used for very large advertising designs and magazine headlines, in addition to the titles of movies and spy series.
About The Americans
The Americans spy series is one of the most powerful and unique TV drama series. There are two ways: either you are killed by spies or you join the first group after watching The Americans.
Spying means fighting at the height of silence. That is a chase in the shadows. If inaction, the two sides of the battle are facing each other. If there is a friend and an enemy in the action, and we know that whoever has a stronger force and arm wins the battle, spying will be different.
So if you read the story idea of ​​"Americans" and remember a few other spy and police TV series, it's okay. But don't forget that "Americans" is nothing like anything else in the genre. Or rather, "Americans" is not like any other series at all.