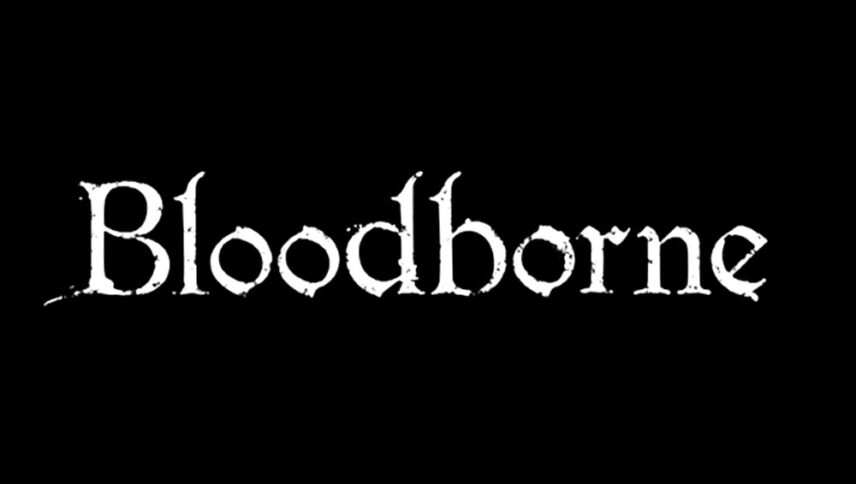 What Font Was Used in Bloodborne Logo?
We have been searching for a while and we couldn't find the exact font used in Bloodborne logo. Probably it's a custom font, or maybe they customized another font in order to get this.
Anyway, we've found a font very similar font used in the logo. This font designed by Dieter Steffmann. Simply download it from the link below.
You can use the font in your personal and commercial projects. Download for free and enjoy.
---
About Bloodborne
Bloodborne is a role-playing game developed by FromSoftware. This action video game which was published by Sony Computer Entertainment for the PlayStation 4 was released in March 2015. Development of the game began in 2012. The game follows the Hunter that is the player's character.
The story takes place in the Victorian era and the city that its inhabitants are afflicted with an unusual blood-borne disease. The Hunter is trying to find the source of this disease and fighting beasts while unraveling the city's mysteries. Bloodborne is a third-person view game and it's game play s focused on weapons-based combat and exploration.
There are multiple enemies that the players need to battle with. Players need to collect some key items and explore different locations of the game. The game received critical acclaim after it was released. The high level of difficulty of the gameplay, plot and also sound design was praised.
This game is known to be a good example of video games as art. Technical performance was criticized by some critics at launch but then it improved. Bloodborne sold more than two million copies by the end of 2015.
The game was nominated for different awards and it is known to be one of the greatest video games of all time. A few spin-offs, card games and comic books related to this game are produced.