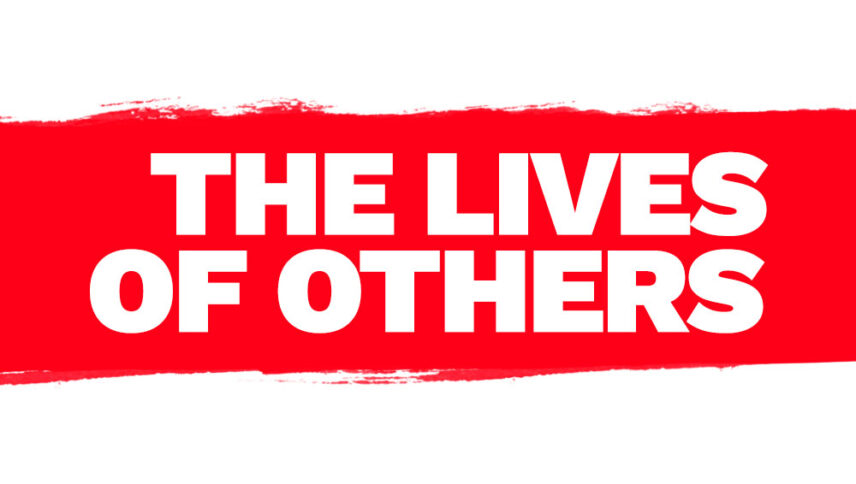 What font is used in The Lives of Others logo?
"Work Sans ExtraBold" is the font used in the The Lives of Others logo. This font is designed by Wei Huang. You can use the font in your personal and commercial projects. Simply download it from the link below.
Life is full of mysteries that we may not have discovered yet, and in "The Lives of others" movie, using the typewriter or spy font logo, it conveys the mystery and secrecy. With this font, you can transfer the font of confidentiality to puzzle, detective and fact-finding movies, and be sure that you are still at any stage of the project, still a way to make it easy to present and present to the audience and the employer.
About The Lives of Others
The Lives of Others is a 2006 German film that won the Academy Award for Best Foreign Language Film the following year and then 59 more.
"The Lives of Others" is, of course, a good film, better than the films that are supposed to tell a corner of the past, but it might be better to use another adjective about it and say, for example, that it is one of the most "influential" movies of all time.
Many movies, when finished, become vague memories that are not easy to remember at all, but the "The Lives of others" practically continue to live on. When finished, the questions are asked one by one and continue to spin in the viewer's mind until the answer arrives.