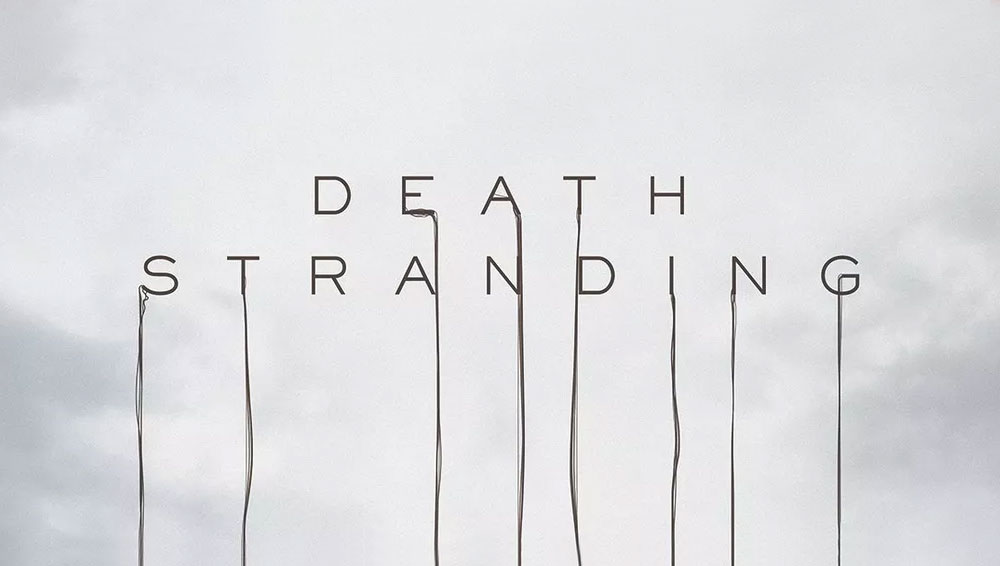 What Font Was Used in Death Stranding Logo?
"Sackers Gothic Light" is the font used in the Death Stranding logo. This font is designed by Monotype Studio and published by Monotype. You can purchase it from the link below.
Free Alternatives
If you don't feel like buying this font, It's ok. We've gathered a free font similar to the Death Stranding logo font for you. This font is designed by Manfred Klein.
You can use the font in your personal and commercial projects. Download for free and enjoy.
---
About Death Stranding
Death Stranding is an upcoming action video game that is developed by Kojima Productions, a Japanese video game development studio. The game is published by Sony Interactive Entertainment for PS4.
Hideo Kojima is the director of the film who cooperated with Kojima Productions for this game. The game is scheduled to be released in November 2019.
The motion capture, 3D scanning and vocal performances of the game are provided by different actors such as Norman Reedus, Mads Mikkelsen, Léa Seydoux, Margaret Qualley, Tommie Earl Jenkins, Troy Baker, and Lindsay Wagner.
Guillermo del Toro and Nicolas Winding Refn are two film directors who are also featured in this game. Death Stranding features themes of a cetacean stranding phenomenon and its title also refers to this. This game is set in an open world and contains multiplayer functions.
The genre of this game is compared with Metal Gear and how it was called an action game. According to the director of the game, one of the main aspects of this game that is shown in the first trailer is the idea of a connection between death and life.
In this game, the main character is named Sam. Sam dies and the player is sent to another world. The director explains that when the player is returned to the world of the living, anything that they did causes remains persistent and will not go away!