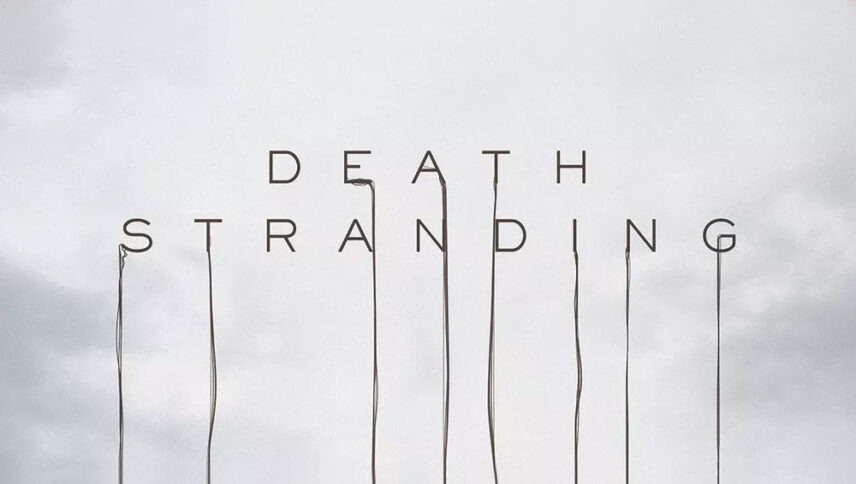 What Font Was Used in Death Stranding Logo?
"Sackers Gothic Light" is the font used in the Death Stranding logo. This font is designed by Monotype Studio and published by Monotype. You can purchase it from the link below.
Free Alternatives
If you don't feel like buying this font, It's ok. We've gathered a free font similar to the Death Stranding logo font for you. This font is designed by Manfred Klein.
You can use the font in your personal and commercial projects. Download for free and enjoy.
At a glance of Death Stranding font, it looks like any letters are so loose that they are like sand and their effects are visible with a long line at the end of each stroke in some letters, meaning they are still not done. This logo font speaks of the future and the abnormal factors that cause destruction. You will have a good choice in futuristic or horror like movies or Halloween flyer projects using this font.
---
About Death Stranding
Death Stranding game by Hideo Kojima has been able to launch high-quality games. Death Stranding game and reconnecting with a ravaged world, he tries to form a different adventure action effect that finally turns into a completely tasteful product that can entertain some and perhaps bothersome other gamers. So some of them finally remove the disk from the console and make it easy for themselves by clearing the game.
The beginning of the game is that following the explosions known as Voidout, the various regions of America are cut off and humanity is on the brink of extinction, and understands the purpose of the constructor, that is, to reconnect in a post-apocalyptic world. Just play it to find out what happens next!