25+ Best Free and Premium Fishing Fonts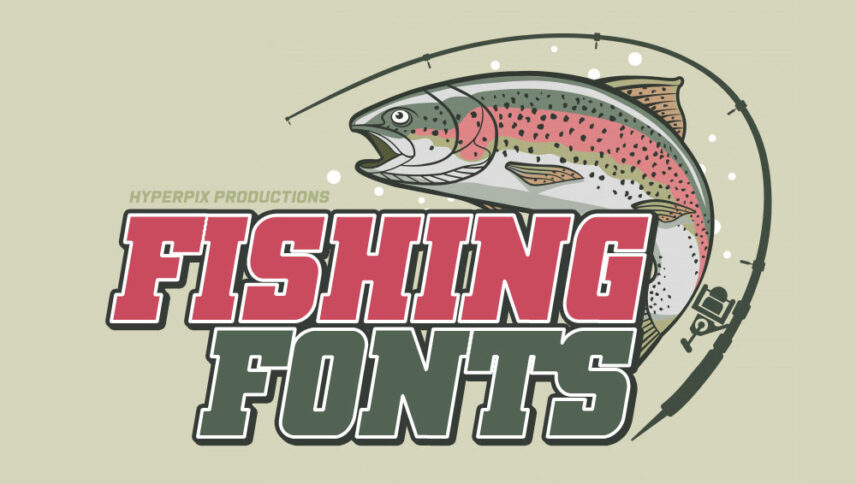 Fishing fonts are the fonts that are inspired by the vibrant nature, especially the nature of the sea, fishpond and lakes with lots of fish. If you are miles away from a water location, it is best to experience it once.
Prepare fishing hooks, nets, and preys. There are many fish that taste good and are perfect for lunch or dinner. Fishing material and fishing business, in general, are particularly prosperous in areas close to the sea, and it's a good opportunity to design your logo, advertising, and seafood restaurants. In these fonts, there are various forms of fish such as carp, sardine, white and many others whether in letters or symbols.
Best Fishing Fonts
We also searched a lot of sites, including fishing fonts. Let's take a look to see which one is getting you a good feel to choose for today.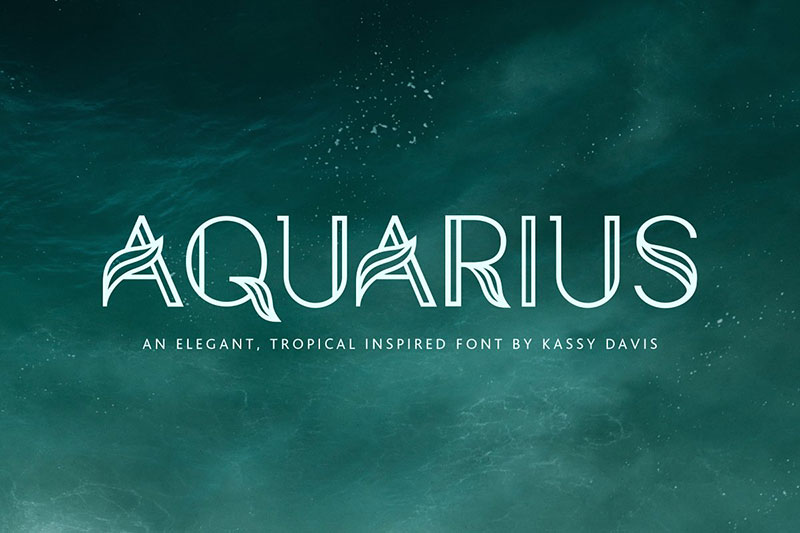 The good thing about Aquarius – A Tropical Font Family font is that it reminds you of both fish and sea waves, and since the two are related, it's great for the brand of restaurants and seafood, which is almost popular in the summer, and at the end, it's a different design.
Price: Premium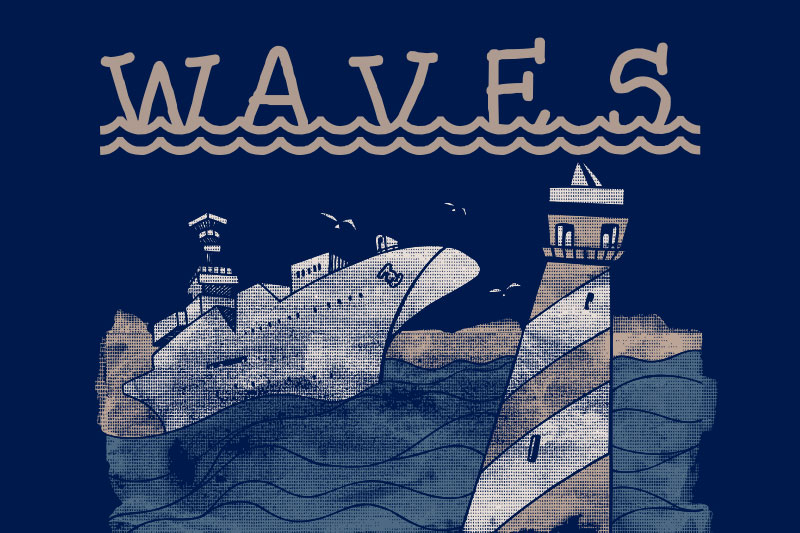 JLR Waves font is an interesting fantasy design where all the letters are moving like a ship on the waves. Usually, this doodle style used for animation and coloring books and teaching objects and creatures that are in the sea or place that are by the sea.
Price: Free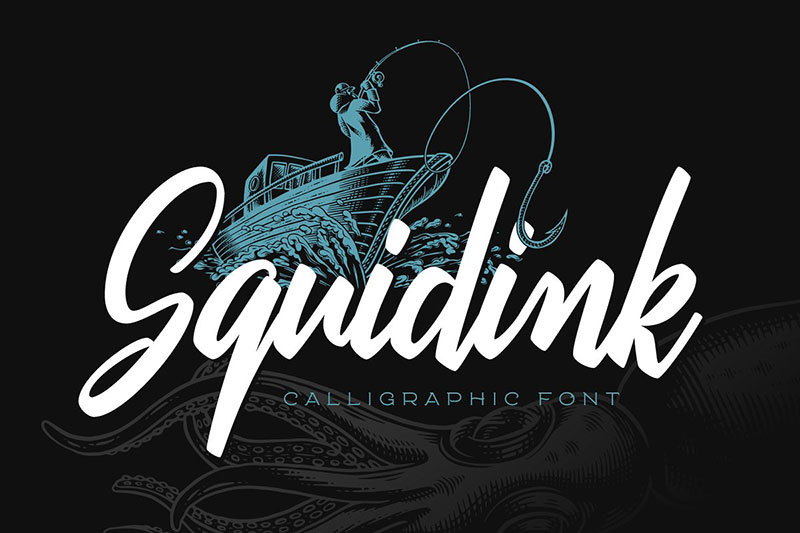 Squidink font graphics designed by Gleb Guranyk. The inking style makes it suitable for many personal purposes, for example designing posters for seafood restaurants, boat brands, multi-hour cruises. And also fishing equipment brands.
Price: Premium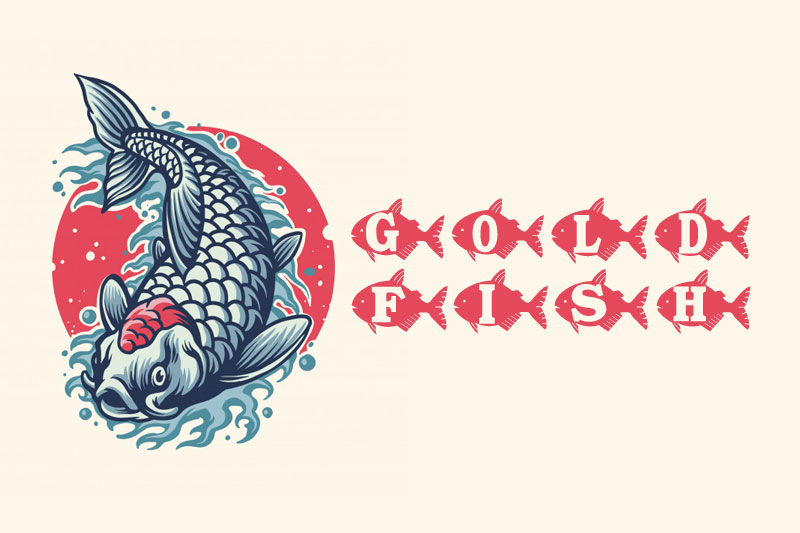 When you have such an AEZ goldfish font, you seem to have caught a fat fish with every word. This fishing font is great for fish brands, fishing supplies, and restaurants whose main food is fish.
Price: Free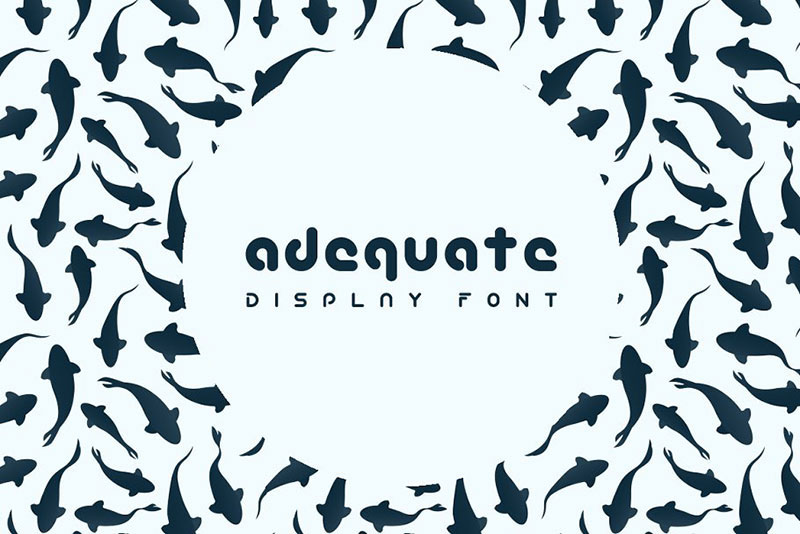 Adequate font has a contour style. Many of the fish brand logos, such as fisheries, seafood restaurants, with this font can bring a sense of sea, waves, and fish to life for the audience.
Price: Premium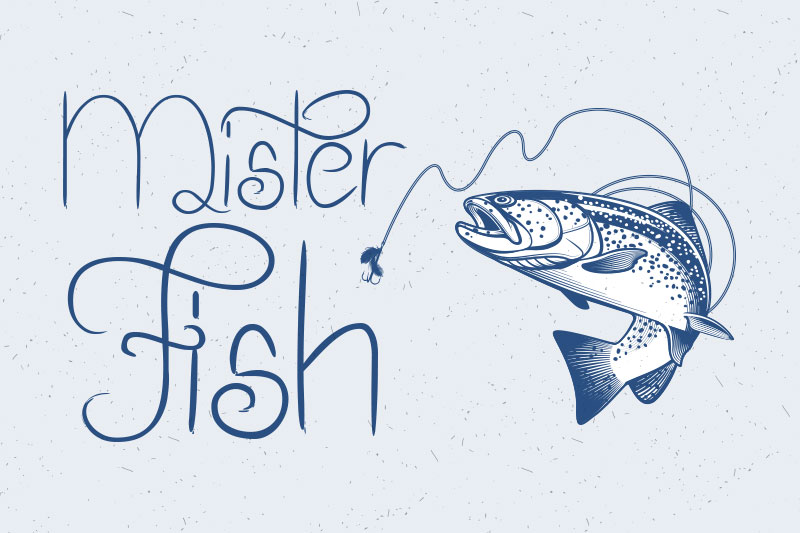 Mister Fish font is designed by Maellekeita. The delicate shape of the lines that can be put together can be used for fishing brands, selling fish accessories, and even for special and happy invitation cards and themes.
Price: Free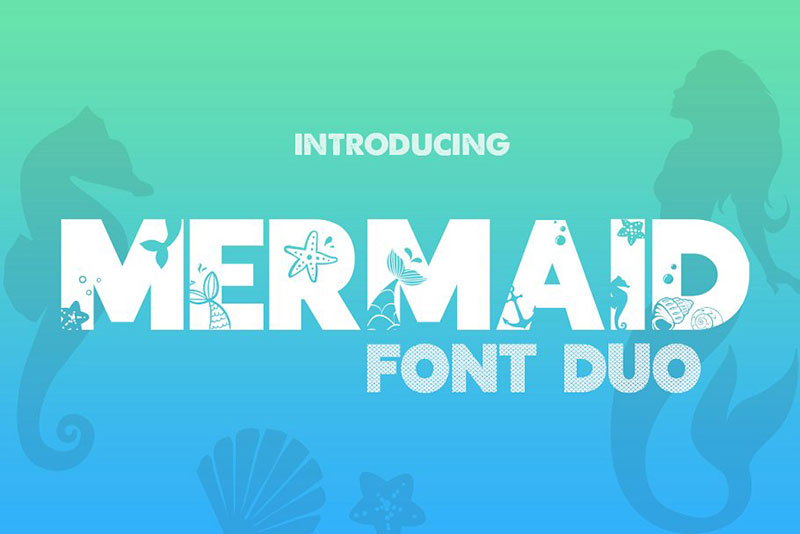 Mermaid Font Duo font designed by Salt & Pepper Designs. The good and interesting feature of this fishing font is that it has all the elements of the sea, like starfish, seashell, bubbles, and acts as a ready-made postcard. Just write a beautiful text and put it in the background next to the photos you took of the beach and the sea.
Price: Premium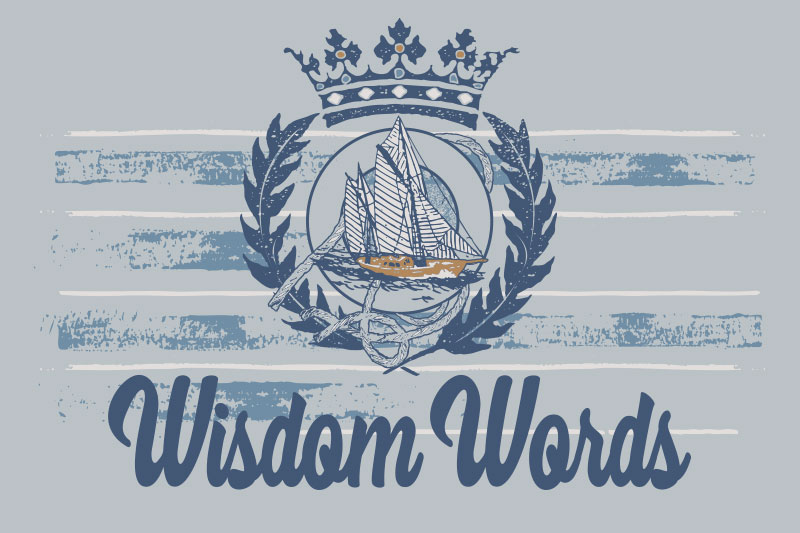 Wisdom Words font has a handwritten style and has interesting curves like sea waves, which makes it suitable for posters of pirate movies, t-shirt designs, and restaurant menus.
Price: Free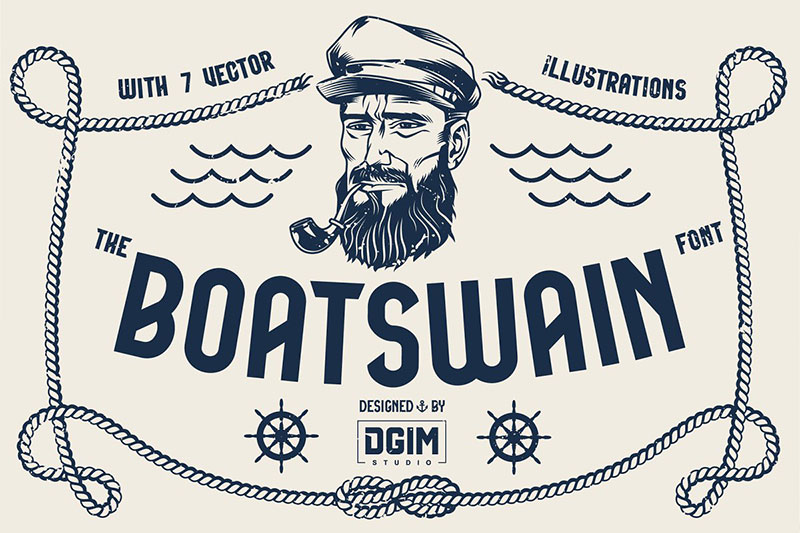 Boatswain Fonts Family Extras font is for those who design Illustrator of the sea, pirate ships. Just place this font on the wall or flag of the ship and finish the design work. This font has a light, light italic, italic, regular, bold, and bold italic styles.
Price: Premium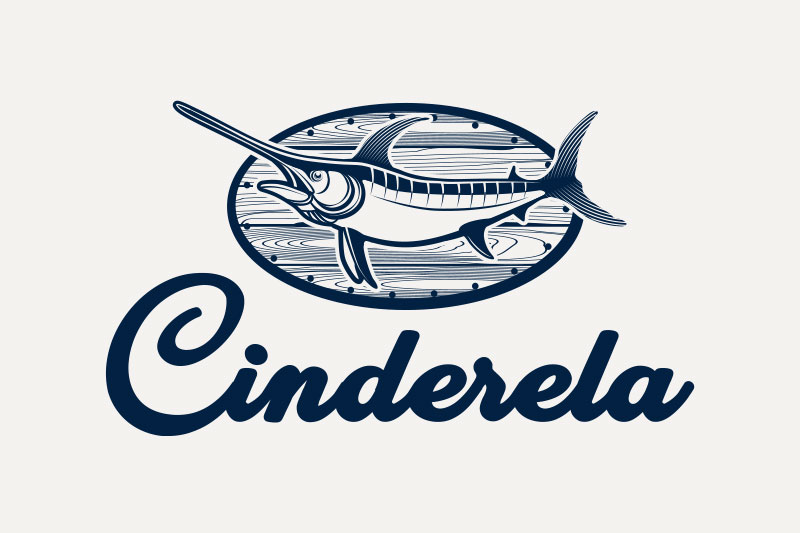 Cinderella font has a fantasy style and, like the font name, can be seen in many Walt Disney animations. You can use this fishing font for different brands of dolls, mermaid theme designs for birthdays and summer cosmetics such as lotions.
Price: Free
Coral Reef script font is designed by Vozzy Vintage Fonts. This font is reminiscent of the sea waves in smooth letters and suitable for many logos of beach restaurants and coffee shops and summer flyers.
Price: Premium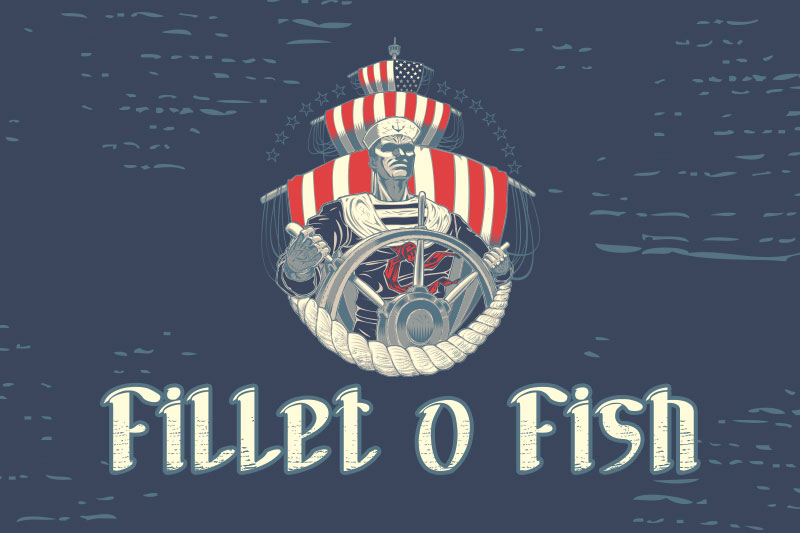 BEGINS O FISH font created by weknow and has regular, bold, italic, bold italic styles. You can use this font for sports classes such as surfing, swimming, boat rental brands as well as blue parks.
Price: Free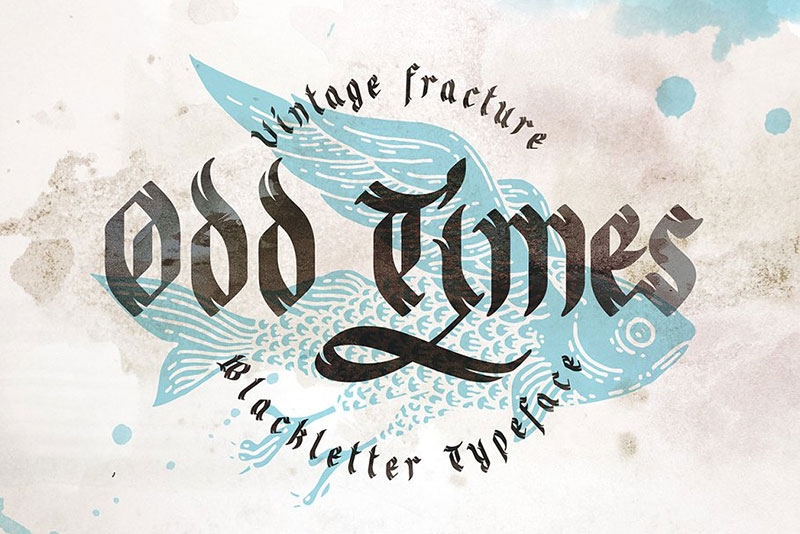 Odd times typeface bonus graphics font has a medieval and retro style. This font is suitable for many marine brands, pirate movie posters as well as typography for T-shirts.
Price: Premium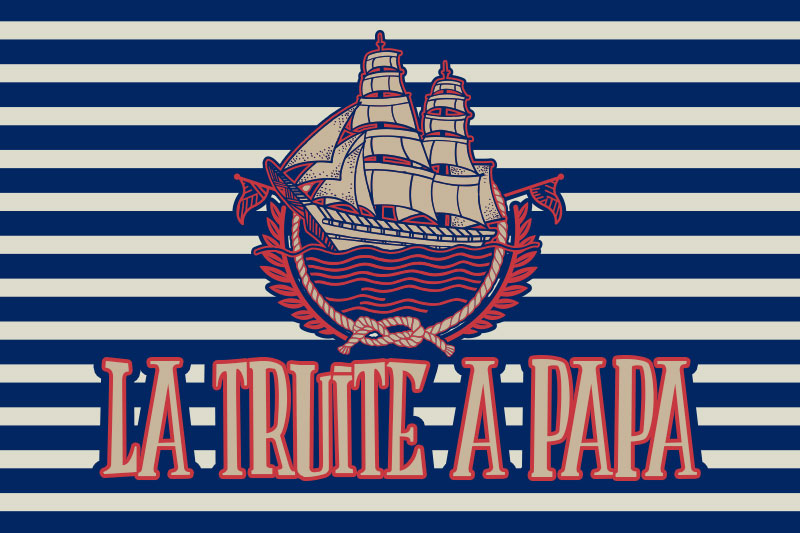 LA TRUITE A PAPA fonts has condensed and chuck styles. You can style many social media posts to advertise seafood, restaurants, and even the beach menu with this style font and have a good and great day.
Price: Free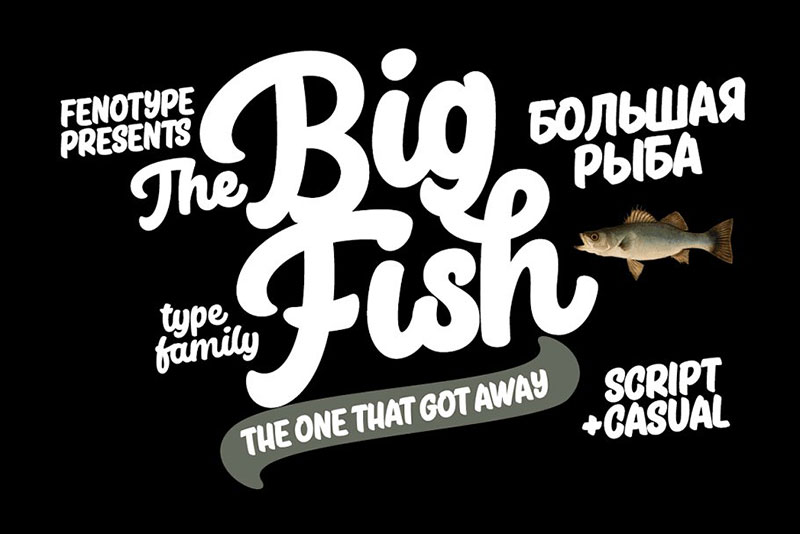 Big Fish Script Caps Extras font has a Cyrillic style, and due to the bold letters. You can apply it in the fishery logo and brands of seafood restaurants and the sale of large and delicious fish such as carp and sardines.
Price: Premium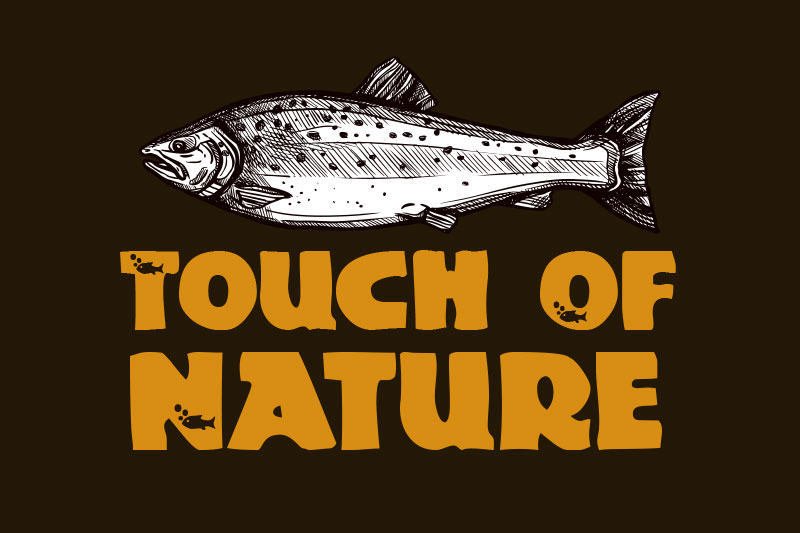 Touch Of Nature font is really a piece of nature. Beautiful fish swimming in the characters create the feeling of being in a restaurant and aquarium and will be great and natural for such brands.
Price: Free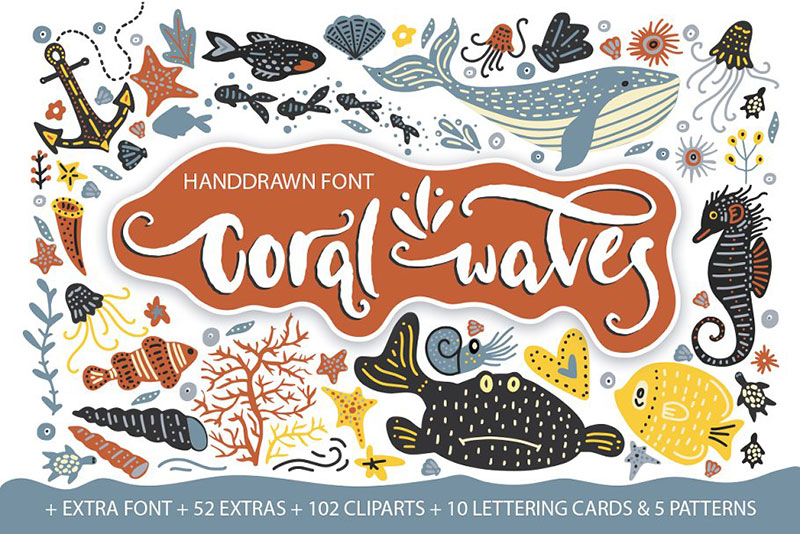 Coral waves- Font and clip arts have hand-lettered and feminine style. It is an interesting logo for many beach sports such as surfing, or water parks logo.
Price: Premium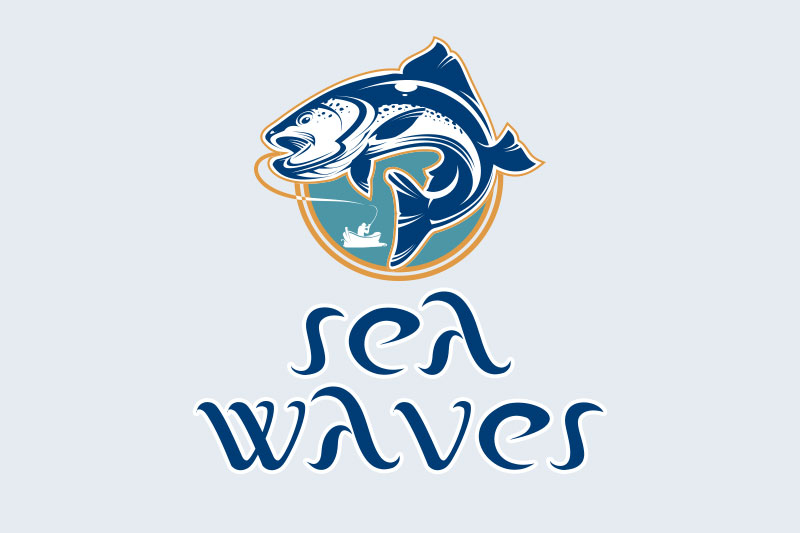 You could always make beautiful names or designs with the sand by the sea. But this time the Sea Waves letters were made with sea waves. These beautiful waves are suitable for many brands of seafood restaurants, boat rentals, and motels.
Price: Free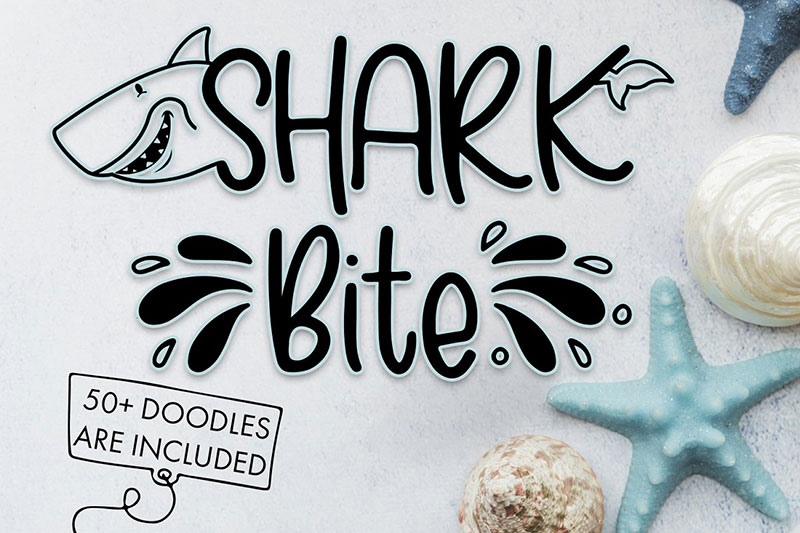 Shark Bite Shark font doodles font designed by the Freeling Design House. The designer has made a special surprise for this handwritten fishing font and has added doodle elements from the sea elements, i.e. fish, drops, and waves, along with some letters, for many purposes such as marine brand logo, animation, and fantasy games and packaging of seafood products.
Price: Premium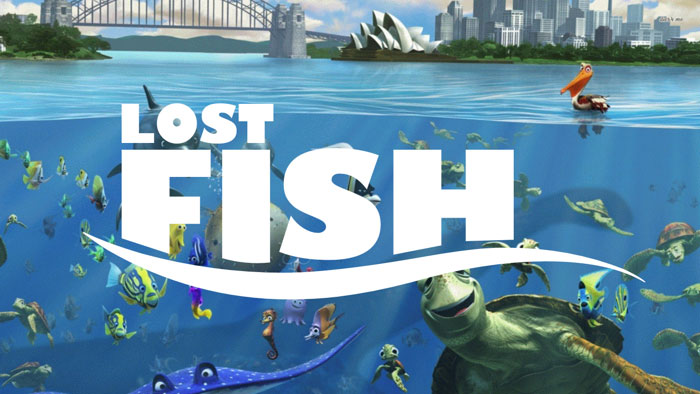 The lost Fish font is used for animation Finding Nemo. But with the sea style and wavy lines under the letters, you can use a lot of sea posters, aquariums, and deep ocean video games.
Price: Free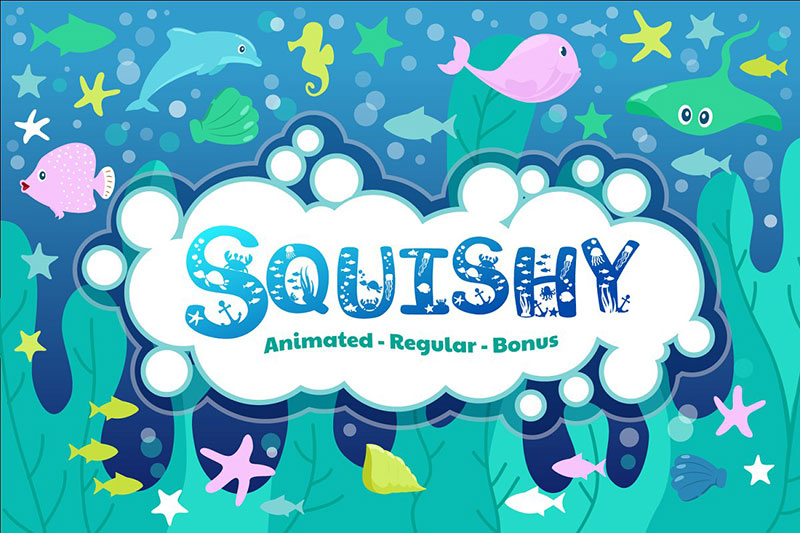 Squishy A Fun Beach created for many purposes such as the kindergarten logo, children's toys, beautiful glass aquariums due to the summer, and sea style.
Price: Premium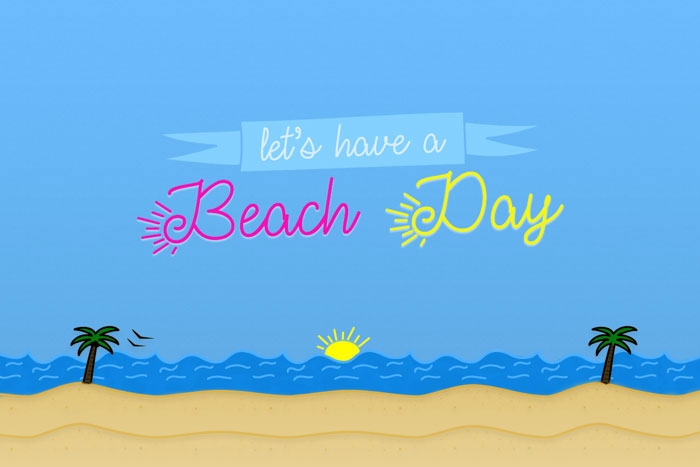 For Make Summer Fun font, the name of happiness has been chosen and in terms of concept, it can be used for many summer designs such as flyers, birthday themes, postcards, and you can spend a happy and fun summer.
Price: Free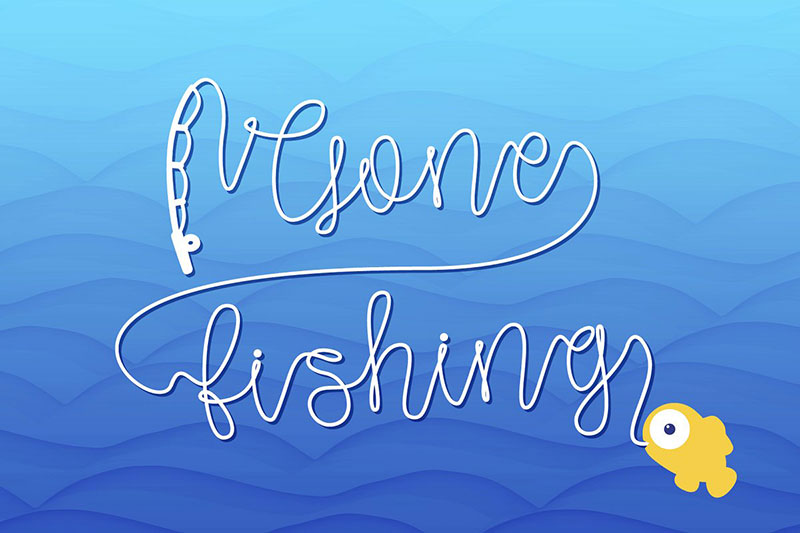 Gone Fishing a fishing line font has a handwritten style and designed like a fishing line attached to a fishing stick. You can use it for fishing brands, cruises, and fishing games.
Price: Premium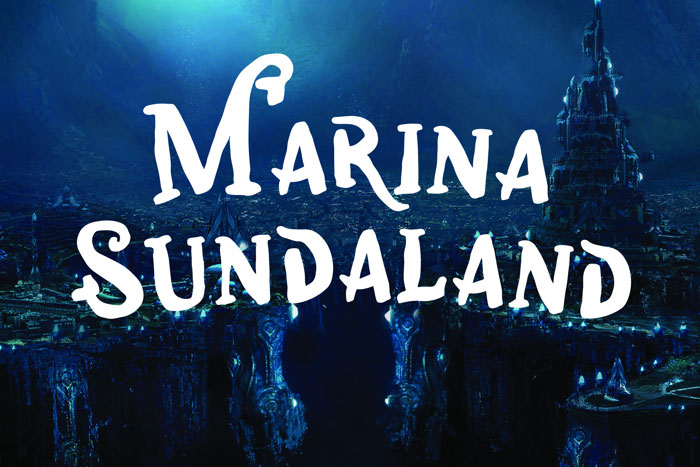 Marina Sundaland font designed by Feri Fauzi. For the end of uppercase letters, the doodle is made similar to a fishtail, which makes this font cute. You can also use this fishing font for cute tasks such as posters of ocean fish animations, an underwater city.
Price: Free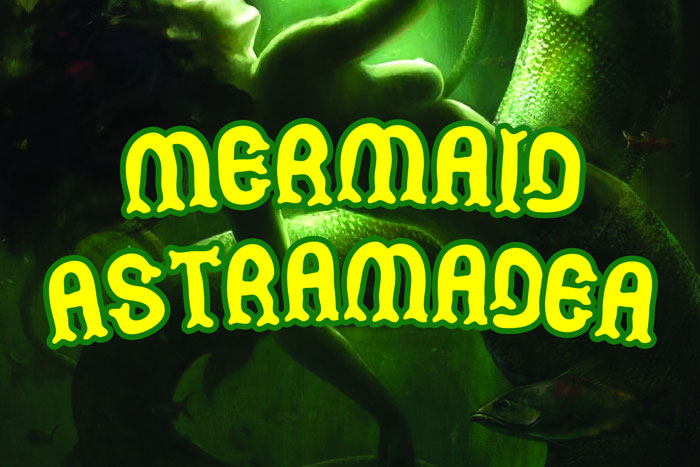 Mermaid Astramadea font designed by Afterthem Studio. The font has a gothic style and can be a good choice for many people who want the logo of seafood brands, restaurants, and even fish dishes.
Price: Free

Letters of PWBubbles Font are like bubbles that are seen at the bottom of the sea and the ocean and sometimes at the edge of the waves. This font is for those designers who like to prepare an attractive and adorable theme for their summer party, birthday party.
Price: Free
The designer of Zilap Marine font has given an interesting and adventurous dimension by adding wavy curves to the letters. This fishing font is suitable for showing the summer heat in posters and brands such as juice and water parks.
Price: Free
Conclusion
It is not difficult to design a space where fishermen are fishing and holding fishing rods to catch one of the fish or seafood, restaurants with menus that convey the feeling of being underwater to the customer. If you have seen these fonts to the end, you will surely catch some of them like fishermen and use them for design projects. We are waiting to hear from your work in famous brands.