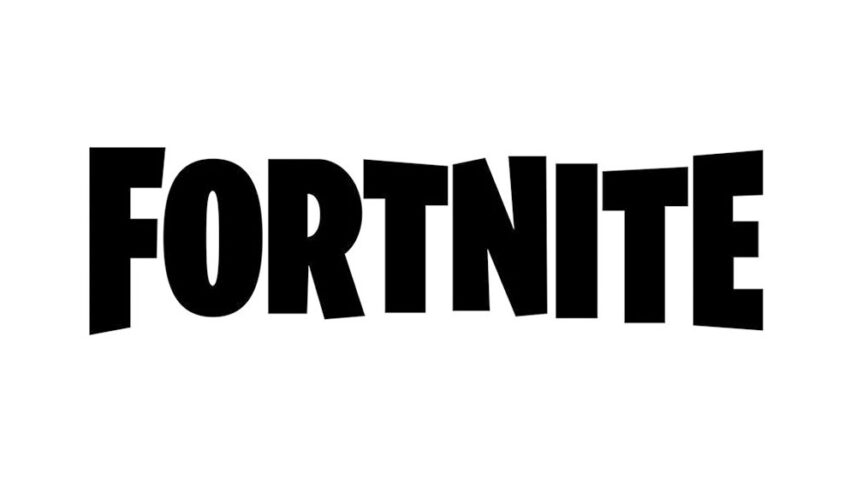 What Font Was Used in Fortnite Logo and Posters?
"Burbank Big Condensed Black" is the font used in the Fortnite logo. This font is published by House Industries. You can purchase it from the link below.
Fortnite Font Free Alternatives
If you don't feel like buying this font, It's ok. We've gathered some free fonts similar to Fortnite font for you. Download for free and enjoy.
---
About Fortnite
Fortnite is an online video game. This game is developed by Epic Games and it was released in 2017. This online video game has three distinct game mode versions; Fortnite: Save the World, Fortnite Battle Royale and Fortnite Creative. The first one is a shooter-survival game and up to four players can cooperate with each other. In this game, players fight off creatures that are like zombies and they build fortifications to defend.
In the second version, Fortnite Battle Royale, up to 100 players can fight to be the last one standing and in the third version, players are free to make battle arenas. The first two modes were released in 2017 and the third mode was released in 2018.
The first mode of this game is available for Windows, macOS, PlayStation 4, and Xbox One, while the second one is available for all these plus r Nintendo Switch, iOS, and Android devices. Fortnite Battle Royale has been a great success and has earned hundreds of millions of dollars and two weeks after the release over 2 million played this mode.
This video game was nominated for different awards and won some such as Best Ongoing Game by PC Gamer and Best Nintendo Switch Game.