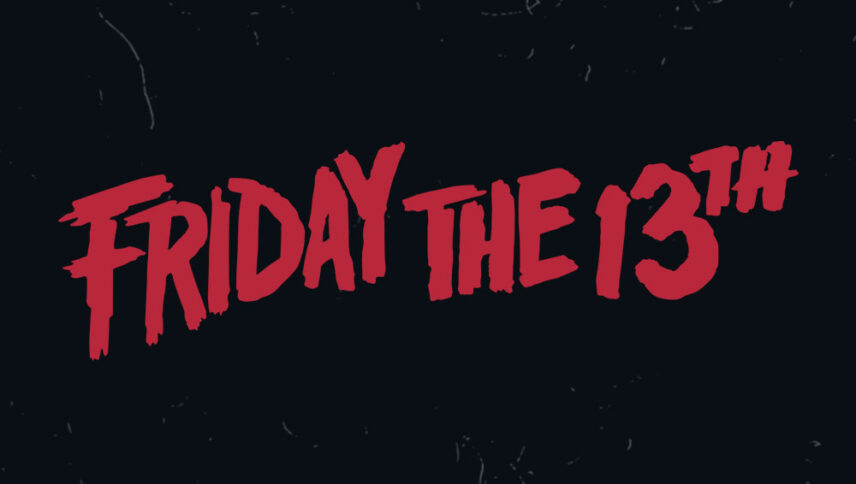 What Font Was Used in Friday the 13th Logo and Posters?
"Friday 13" is the font used in the movie Friday the 13th. This font is designed by Norfok Incredible Font Design. You can use the font in your personal projects. Simply download it from the link below.
---
About Friday the 13th
Friday the 13th is a horror franchise that includes 12 films and also video games, TV shows, comic books. Jason Voorhees is the main fictional character that this franchise focuses on. He is drowned in a lake because of the negligence of the camp staff and decades later there are rumors that the lake is cursed and mass murders are happening in this lake.
This character is featured in all of the films and he is either the killer or the motivation for killings. The original film was written by Victor Mille and directed by Sean S. Cunningham. The producer of this film is Frank Mancuso, Jr who also developed a TV series that is just based on the bad luck and curse that is portrayed in The Friday the 13th.
This franchise grossed over $529 million worldwide and was the highest-grossing franchise until Halloween was released in 2018 and after that, Halloween is on top. This franchise was considered one of the most successful franchises in America but it wasn't well-received by the critics and some professional critics did not like the character and the plot development but the films were all financial success