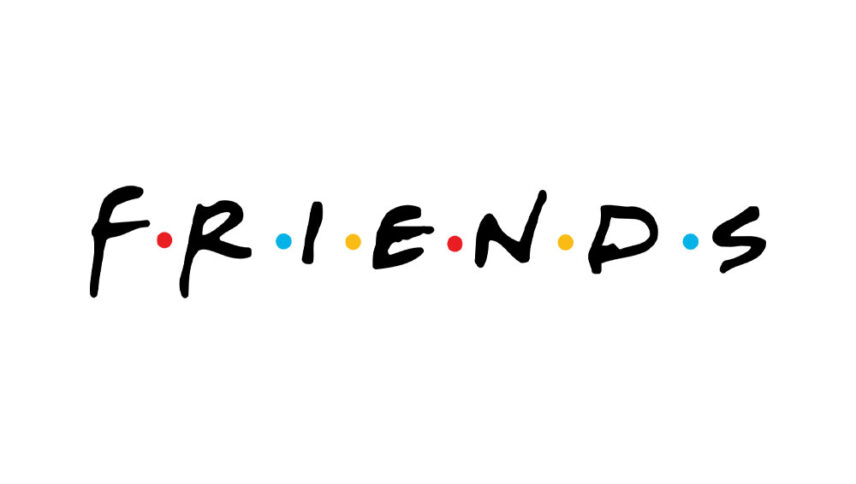 What font is used in the Friends logo?
I did a lot of research to find the font used in the Friends logo. I didn't find the exact font used in the logo. Most likely, this font has been personalized.
However, I have found a font that is free and very similar to the font used in this logo. The first font is "Gabriel Weiss' Friends" and was designed by Gabriel Weiss. You can use this font in your personal projects. Click on the button below to easily download it
I saw Friends series several times from the beginning to the end, and in the very first episodes, I thought about its logo font, and I realized that the dots that show between the letters red, purple, and yellow are 6 friends who hang out in this series. The font style is similar to handwriting and crayon, which indicates that this font is friendly. You can use magazines to write text on Instagram, create brands, and title cartoons.
About Friends
We all had friends we loved to spend our whole lives with, and we continued to play, eat, and play again without worrying about the larger world, but life is more unpredictable than that. However, watching "Friends" makes us look at our fantasy in the best possible way.
Suffice it to explain to anyone who hasn't seen the series (can anyone not have seen it?) that "Friends" is about six girls and boys and a monkey who are incredibly close friends and tell jokes on a coffee shop couch under their apartment. They make fun of each other, harass the poor and simple owner of a coffee shop, and this continues for 10 seasons. Of course, they fight and get upset with each other, but the problem is that their fights are always funny and funny.