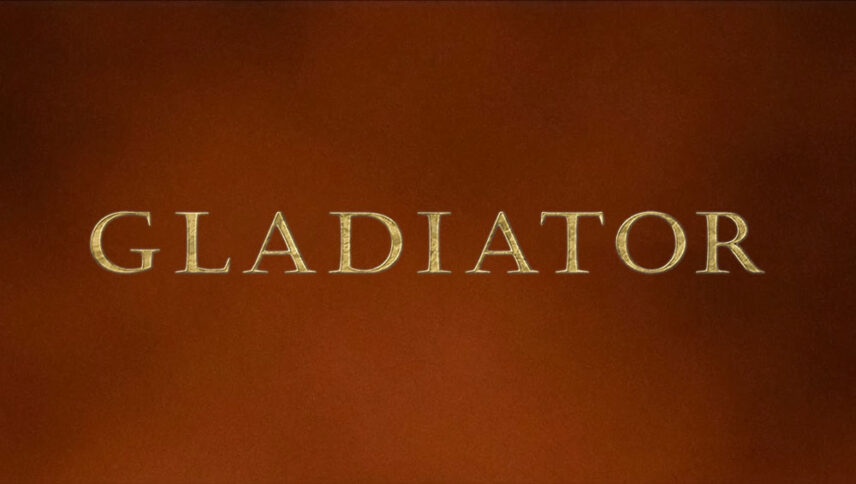 What font is used in the Gladiator logo?
I did a lot of research to find the font used in the Gladiator logo. I didn't find the exact font used in the logo. Most likely, this font has been personalized.
Anyway, I found two fonts that are very similar to the original logo font. The first is premium and the second is free. You can manipulate these fonts a bit to make them look like the desired font.
The first font is "Castellar Std Roman" and was designed by John Peter and published by Monotype. This font is Premium and you can buy it from the link below.
The second alternative font is free and you can use it in your personal projects. Click on the button below to download it.
If you are interested in historical films and empires that fought for the throne and the throne years ago, don't miss the "Gladiator". And besides, you can easily use the logo font of this movie, which has an epic style and is ready to be used by spectators with spears and armor, in many graphic works, brands, flyers.
About Gladiator
With the Gladiator, the Roman Empire returns to cinemas after a thirty-five-year absence, a violent movie with strong fighters who, in the form of revenge drama, depicts the atmosphere of 2000 years ago for the audience.
Ridley Scott narrates an epic that revives the cinematic genre for old viewers, which has long been almost forgotten due to the unwelcome nature of film companies. It was more international than domestic and made Russell Crowe a global actor.
The movie depicts both the proud and scary aspects of Rome. Proximo's seductive description of the colossal space for Maximus beautifully illustrates to the viewer what was once considered the center of the world. The games and struggles of the gladiators are also aristocratic entertainment and, on the other hand, satire and low level. Focusing on the details of Arthur Max's staging and the design of Janty Yates' diverse costumes, which will follow the characters' improvisation are positive.