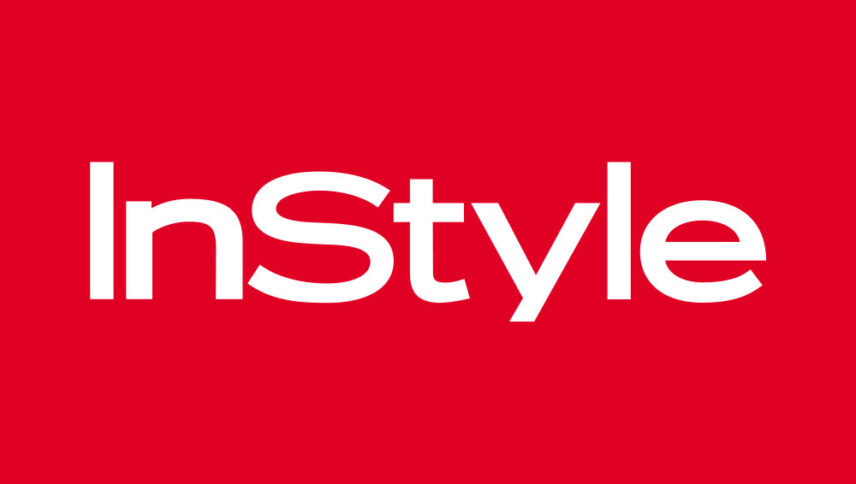 What font is used in the InStyle logo?
"Ronsard Crystal Bold" is the font used in the InStyle logo. This font is designed by Steve Jackaman, Ashley Muir and published by Red Rooster Collection. You can purchase this font from the link below.
If you do not want to buy this font, we have also provided a free and alternative font that is very similar to the original font.
This font is "Heading Pro Wide" designed by Zetafonts. You can use this font in your personal projects. Download and enjoy this font from the link below.
Everyone likes to be In Style, and even the logo font of InStyle magazine with a different name that everyone likes to hear during the day attracts a lot of audiences. This logo font has a luxurious style and with its wide letters, it can fill the header of magazines or newspapers and convey important news. Just choose it and use your brochures and luxury brands in billboard advertising.
About InStyle
The magazine was founded in 1994 and publishes articles such as Celebrity, Human Interest, and News. The magazine is published by US Meredith Corporation, and by Pacific Magazines in Australia.
Following its origins in the United States, Install has developed its brand and since 2012 has been distributing internationally to more than 16 countries, including Australia, Germany, Brazil, Greece, South Korea, Spain, Turkey, South Africa, Romania, and Russia. In May 2017, InStyle China was launched as part of a collaboration with an existing weekly magazine, which highlighted Victoria Beckham in its opening volume. In 2018, the English version was changed from paper to digital version, and the Polish version was released after 10 years of publication.
In 2018, InStyle became the first major fashion magazine to ban photography and advertising with fur.