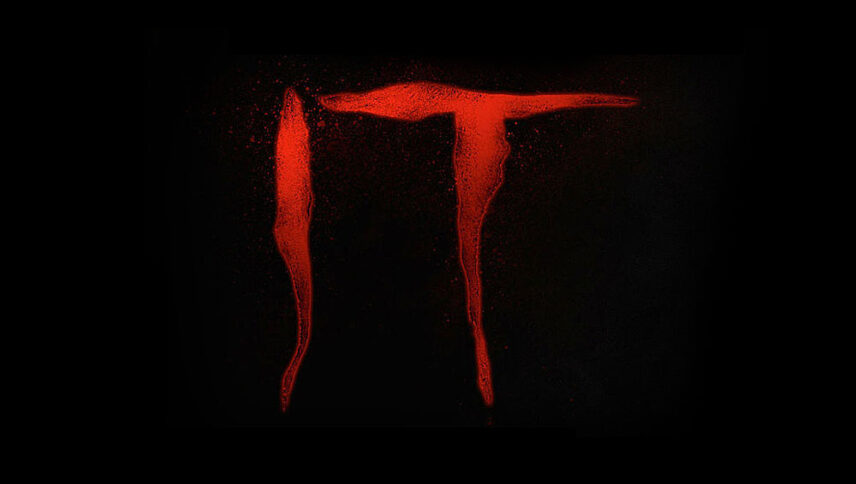 What Font Was Used in It Logo and Posters?
We have been searching for a while and we couldn't find the exact font used in the "It" logo. Probably it's a custom font, or maybe they customized another font in order to get this.
Anyway, we've found two fonts very similar font used in the movie. The first and the premium one, designed by Juan Casco, purchase from the link below.
It Font Free Alternatives
If you don't feel like buying this font, It's ok. We've found a free font too. This font designed by Filmhimmel, download for free from the link below.
---
About It Movie
It, that is a supernatural horror movie is based on a novel written by Stephen King's. This film is directed by Andy Muschietti who is known for directing horror films and the screenplay is written by Chase Palmer, Cary Fukunaga, and Gary Dauberman.
Jaeden Martell stars as Bill Denbrough in this movie and Bill Skarsgård stars as Pennywise, The Dancing Clown. Others featuring the supporting roles are Jeremy Ray Taylor, Sophia Lillis, Finn Wolfhard, Wyatt Oleff, Chosen Jacobs, Jack Dylan Grazer, Nicholas Hamilton, and Jackson Robert Scott. The Principal Photography of this film started in 2016 and the film was premiered in 2017 and released on September 8, 2017, in the United States.
Grossing over $700 million worldwide, this film could set numerous box office records and became one of the highest-grossing horror films of all time. Direction, performance, and cinematography of the film were highly praised by the critics and it received awards and nominations. The approval rating for this film is 85%, with an average rating of 7.23/10 on Rotten Tomatoes. A sequel is planned to be released on September 6, 2019.
The story takes place in the summer of 1989 in the town of Derry where kids are disappearing. A group of local children teams up together to kill the monster that is disguised as a clown and preys on the kids of their town.