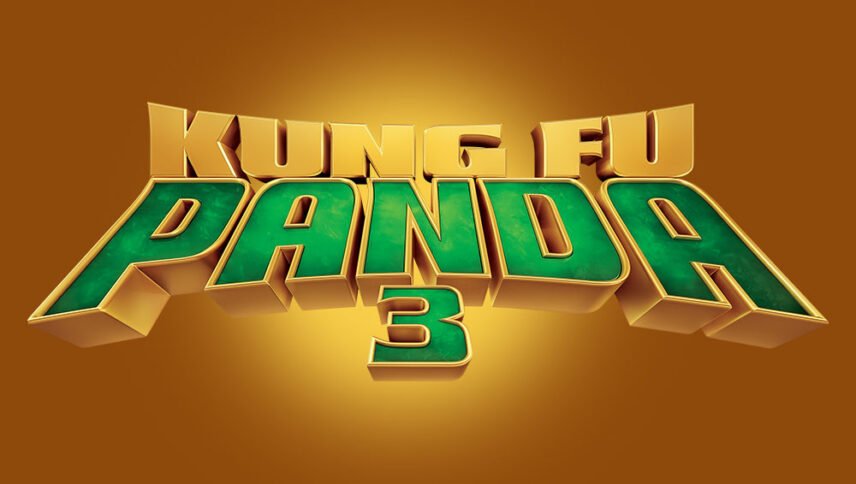 What Font Was Used in Kung Fu Panda Logo and Posters?
We have been searching for a while and we couldn't find the exact font used in the Kung Fu Panda logo. Probably it's a custom font, or maybe they customized another font in order to get this.
Anyway, we've found two fonts very similar font used in the movie. The first and the premium one, designed by Dick Jensen and published by Linotype, purchase from the link below.
Kung Fu Panda Font Free Alternatives
If you don't feel like buying this font, It's ok. We've found a free font too. This font designed by HackFonts, download for free from the link below.
---
About Kung Fu Panda Movie
Kung Fu Panda franchise consists of three films; the first installment directed by John Stevenson and Mark Osborne was released in 2008. Kung Fu Panda features voices of Jack Black, Dustin Hoffman, Angelina Jolie, Lucy Liu, David Cross, Ian McShane, Seth Rogen, Randall Duk Kim, James Hong, Dan Fogler, Michael Clarke Duncan, and Jackie Chan. Grossing total of $631.7 million the film was the highest grossing animation of the year.
Receiving mixed reviews this film was rated 7.2/10 on Rotten Tomatoes. The story is about Po a lazy panda. Po is a fan of Kung Fu and unexpectedly he joins the world of Kung Fu. When his friends are faced with a threat Po has to save them and make his dream of becoming a Kung Fu master become true.
The second installment in the series is Kung Fu Panda 2. This wuxia comedy-drama film was released on May 26, 2011. Directed by was directed by Jennifer Yuh Nelson and starring Jack Black, Angelina Jolie, Dustin Hoffman, Seth Rogen, Lucy Liu, David Cross, James Hong, and Jackie Chan reprising their roles from the first installment, this film that grossed $665 million worldwide and became the highest-grossing animated film of the year was nominated for Academy Award for best-animated feature but lost to Rango.
The film got an average rating of 6.91/10 on Rotten Tomatoes. In this film, Po and his friends fight against Lord Shen who is planning to conquer China with the powerful weapons he has. Po finds out about his past and also learns that Lord Shen has something to do with his past.
Kung Fu Panda 3 is the third installment in this franchise and it was released in 2016. This film is directed by Jennifer Yuh Nelson and Alessandro Carloni and its screenplay is written by Jonathan Aibel and Glenn Berger. The third installment also received mainly positive reviews like its predecessors and was rated 6.88/10 on Rotten Tomatoes website and grossed $521 million worldwide. The story is about Po reuniting with his birth father and other pandas in the Panda village. A series of the problems arise and an army is formed by Po to overcome these problems.