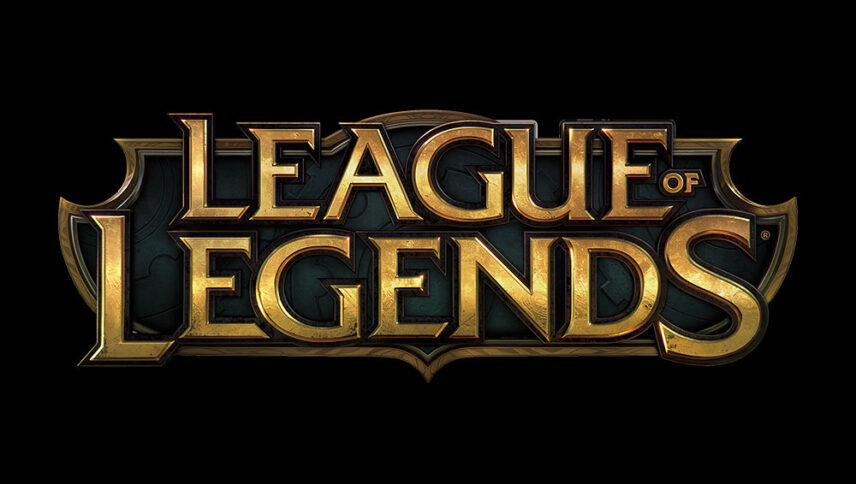 What Font Was Used in League of Legends Logo?
"Friz Quadrata" is the font used in the League of Legends logo. This font is designed by Victor Caruso, Ernst Friz, Thierry Puyfoulhoux and published by ITC. You can purchase it from the link below.
League of Legends Font Free Alternative
If you don't feel like buying this font, It's ok. We've gathered a free font similar to League of Legends logo font for you. This font is designed by Manfred Klein. You can use the font in your personal and commercial projects. Download for free and enjoy.
---
About League of Legends
League of Legends is a multiplayer online battle video game. The game is developed and published by Riot Games for Microsoft Windows and macOS platforms. LoL (League of Legends) follows a freemium model and it is supported by microtransactions and was inspired by the Warcraft III: The Frozen Throne mod, Defense of the Ancients.
The players in this game assume the role of an unseen "summoner" who has unique abilities and controls a champion. This summoner plays against other players or computer-controlled champions and the goal in this game is to distro the other team's Nexus that is being protected by defensive structures.
The champions gain experience and items during the course of the game. This game was released in 2009 and it was well-received and it became the most played PC game in Europe and North America. In 2014, 67 million people played this game and in 2016 it was estimated that the game has over 100 million active players.
The popularity of this game caused expansion into merchandise, apparel, accessories and other media such as documentaries. This game received mainly positive reviews and it was awarded an 8 of 19 by IGN that is an American video game and entertainment website.