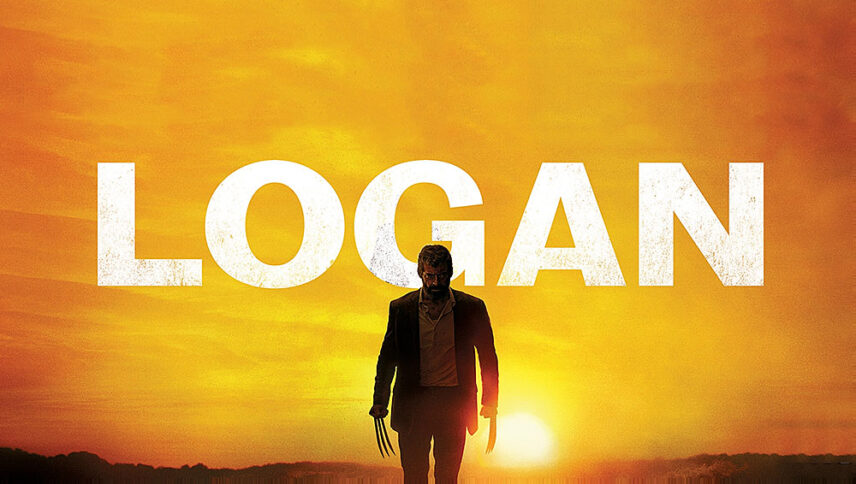 What Font Was Used in Logan Logo and Posters?
"Maple Bold" is the font used in the Logan movie logo. This font is designed by Eric Olson. From Font Bureau. You can purchase it from the link below.
Thanks to Brandon for introducing this amazing font.
Logan Font Free Alternatives
If you don't feel like buying this font, It's ok. We've gathered a free font similar to Logan font for you. You can use the font in your personal projects. Download for free and enjoy.
---
About Logan Movie
Logan that is the tenth installment in the X-Men film series that is a superhero film based on the fictional superhero team of the same name and also is the last installment in the Wolverine trilogy is a superhero movie directed by James Mangold based on a screenplay written by James Mangold and with Michael Green and Scott Frank and produced by Marvel Entertainment.
Hugh Jackman stars in this movie as X-Men. Patrick Stewart, Richard E. Grant, Boyd Holbrook, Stephen Merchant, and Dafne Keen are other stars in this film. The filming location of this movie was mostly in Louisiana, New Mexico, and Mississippi. The film was theatrically released on March 3, 2017, and it was available in IMAX and standard formats. Logan was highly praised for its screenplay and also direction and acting.
Logan became one of the best-reviewed films in the X-Men series and many critics believed that Logan has been one of the best superhero films of all the time. Logan was also chosen as one of the top movies in 2017. Grossing over $619 million worldwide Logan became one of the highest grossing movies like Deadpool and The Matrix Reloaded.
This movie is the story of an elderly and weary man named Logan who is living a quiet life. But then there is this mutant child named Laura that enters his life. The child that has been pursued by scientists asks Logan for help and now Logan is wondering if he wants to use the remaining power of his in getting Laura to safety.