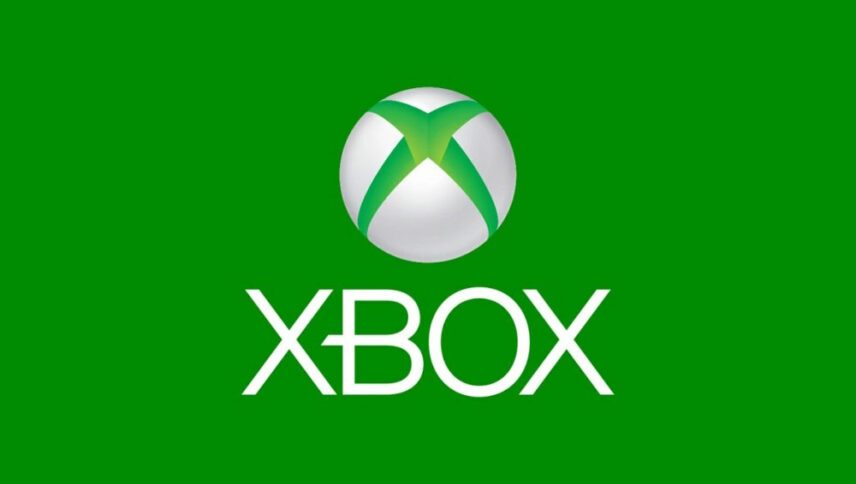 What Font Was Used in Xbox One Logo?
"X360" is the font used in the Xbox One logo. This font is designed by Redge. You can use the font in your personal and commercial projects. Simply download it from the link below.
---
About Xbox
Xbox is a video gaming brand. This brand is created and owned by Microsoft that is an American multinational technology company. Xbox represents a different series of video game consoles that are developed by Microsoft as well. Three of the consoles are released in sixth, seventh, and eighth generations.
Applications and streaming services are also represented by this brand. This brand was introduced in the United States in November 2001 and the original X box consoles were launched at that time too. The first video game console that was the original device was offered after Atari Jaguar stopped sales in 1996 and it was offered by an American company.
This console allows players to play games online even without having a broadband connection. Up to May 2006, this brand could sale over 24 million units. Xbox 360 is the second console represented by Microsoft and it was released in 2005 and could sell 84 million units as of June 2014. This console was the successor of the original console. Xbox 360 was competing with Sony's PlayStation 3 and Nintendo's Wii and the game could stream multimedia content from PCs.
The Xbox One is the successor of the Xbox 360 and was totally released in 21 markets and competed with Sony's PlayStation 4 and Nintendo's Wii U and Switch. The Xbox controllers featuring two analog sticks were released in 2001 and afterward other controllers such as Xbox 360 Kinect and Xbox One Controller were released by the company. Phil Spencer who is an American business executive is the head of Xbox.