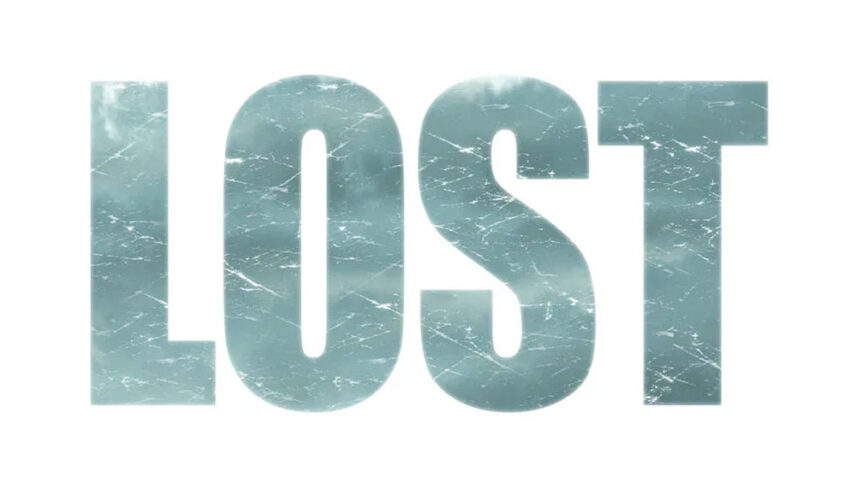 What font is used in the Lost logo?
"CG Triumnirste Inserat" is the font used in the Lost logo. This font is designed by Compugraphic Design Studio. You can purchase this font from the link below.
If you do not want to buy this font, we have also provided a free and alternative font that is very similar to the original font.
You can use this font in your personal projects. Download and enjoy this font from the link below.
In the middle of an island in nowhere, many people feel lost, but with the logo font of this fascinating adventure Lost series, it's a stone style with black streaks that is like the black smoke that draws in some newcomers, You will not feel lost. Because by using fonts, you will easily complete adventure, wildlife, and tourism projects with a very beautiful design.
About Lost
One of the weirdest series that has attracted a lot of viewers from 2004 to 2006 is Last. I have watched this series several times and each time I become more interested in Nolan's works.
The story begins when a seemingly ordinary human being has many problems and daily routines, their plane crashes on an island and they don't even think that they are inside a mysterious island that is not an escape route for them. From the very first episode of the series, the puzzles begin, and, interestingly, this series solves a riddle equal to the more difficult puzzles, which in the end has a vague end.
During the flashbacks, the series tells the life story of each of the main characters, and you realize that there is a number in the life of each of these that is constantly repeated. Numbers (4, 8, 15, 16, 23) recounted in many parts of the story.