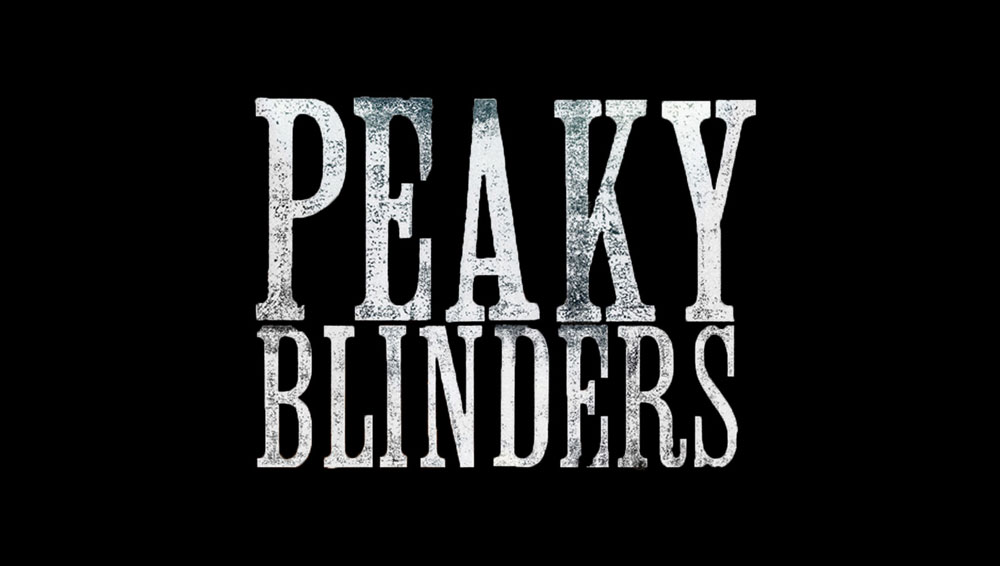 What Font Was Used in Peaky Blinders Logo and Posters?
We have been searching for a while and we couldn't find the exact font used in the Peaky Blinders logo. Probably it's a custom font, or maybe they customized another font in order to get this.
Anyway, we've found two fonts very similar font used in the series. The first and the premium one, designed by Bitsream Staff Designer, Benjamin Fox and published by Bitstream, purchase from the link below.
Peaky Blinders Font Free Alternatives
If you don't feel like buying this font, It's ok. We've found a free font too. This font designed by Kitch22. You can use the font in your personal projects. Download for free from the link below.
---
About Peaky Blinders
Peaky Blinders is a crime drama TV series created by Steven Knight who is an English film director and screenwriter. This British television series was premiered on BBC Two in 2013. Peaky Blinders is set in England and the story takes place after World War I. This series stars Cillian Murphy, Helen McCrory, and Paul Anderson. The series follows the exploits of the Shelby crime family after the war.
A notorious gang, Peaky Blinders is led by a fierce guy named Tommy Shel, and no matter what the cost is a crime boss is set on moving up in the world. After this series won BAFTA Awards in 2018, the creator of this series announced his "ambition of making it a story of a family between two wars and he also announced that it will take 3 series to complete the story and the fifth series is planned to be released in 2019.
This series was highly praised by the critics for the story, acting, visuals, and also the cinematography. The performances were also praised. This show was praised for its originality as well and t was called one of the most intelligent stylish dramas in ages. Peaky Blinders holds an approval rating of 95% on the Rotten Tomatoes website and a 96% average audience score.