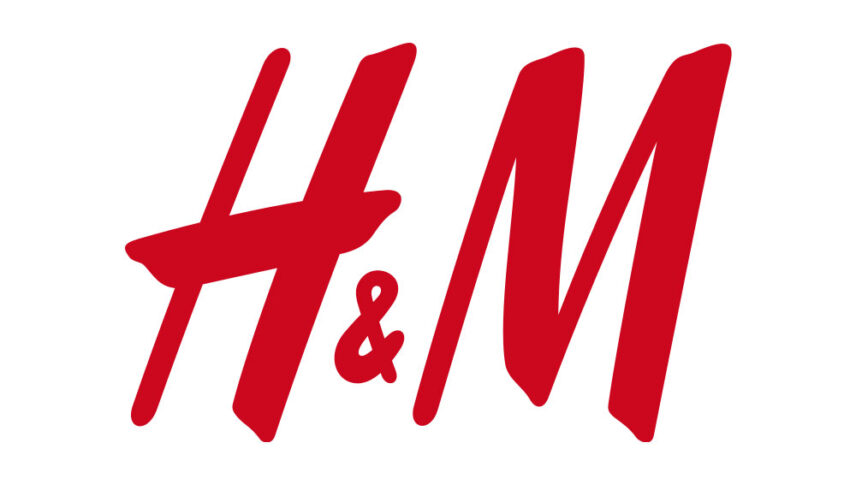 What font is used in the H&M logo?
I did a lot of research to find the font used in the H&M logo. I didn't find the exact font used in the logo. Most likely, this font has been personalized.
However, I have found a font that is free and very similar to the font used in this logo. The font is "South African" and was designed by Måns Grebäck. You can use this font in your personal projects. Click on the button below to easily download it
Maybe everyone remembers the minimalism of the HM brand logo font. This logo font is very simple and short, which is easily recognizable by having an ampersand between the letters. The letters are derived from the words Hennes & Mauritz.
The two letters united with the ampersand are supposed to appeal to the young buyer. According to the company, most of its clients are people under 30. The free-spirited, vivid logo is supposed to attract this very audience. Now you can design many girly brands using this font.
About H&M
H&M, also known as Hennes & Mauritz AB, is a Swedish company with an international market that designs, manufactures, and sells fashion clothing and accessories in several countries around the world.
One of the main reasons for the popularity of the H&M brand is its serious activity in fast fashion style. In this style, companies try to reduce the time period of design to sales of the product as much as possible. Along with paying full attention to the design and beauty of the products, they have a serious focus on keeping the prices of the products low and being affordable for the general public.