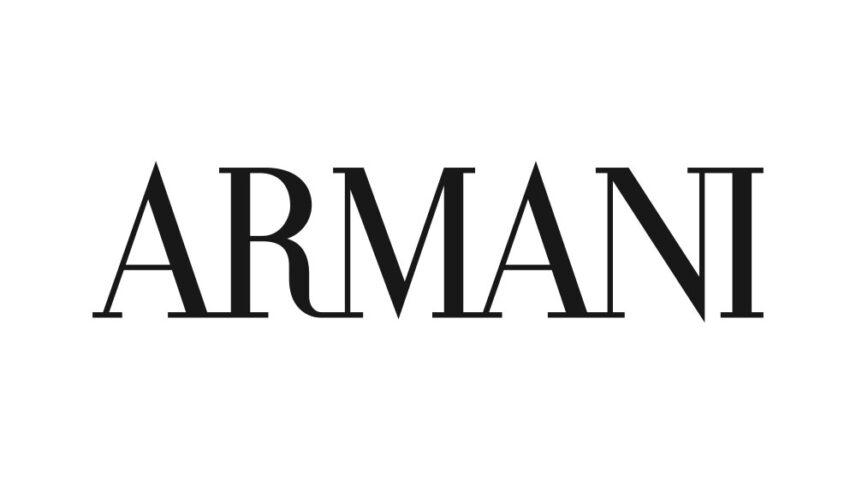 What font is used in the Armani logo?
"Italian Didot" is the font used in the Armani logo. This font is designed by Bob Alonso and published by BA Graphics. You can purchase this font from the link below.
If you do not want to buy this font, we have also provided a free and alternative font that is very similar to the original font.
You can use this font in your personal projects. Download and enjoy this font from the link below.
Given that the Armani brand offers luxury products in many areas, it needs a logo font that covers almost all of these items. First, let's look at the brand's logo, which has the general shape of an eagle and divides it into five horizontal lines, and inside it is the GA, which is the brand's first letter. The eagle looks to the east, and at the bottom of the eagle is the brand's name with a stagnant style. You can use the font of this brand in the car, fashion, and many other brands.
About Armani
Emporio Armani was founded in 1975 by Giorgio Armani, one of Italy's most influential and influential fashion designers. Armani has provided quality, sophistication, and infinity in various styles of luxury clothing, casual wear, and jewelry and accessories.
Born in Piacenza, Italy, Giorgio Armani began his career as a window dresser in 1964 with a deep knowledge of fabric and design and was a men's clothing designer. In 1975, she presented her own clothing, which was men's clothing, and a year later she presented her women's collection.
By the end of the 1990s, its brand had more than 200 stores around the world that launched its other lines: Emporio Armani, Armani Exchange, Armani Jeans, Armani Collezioni, and… continued this trend with annual sales of $ 2 billion.