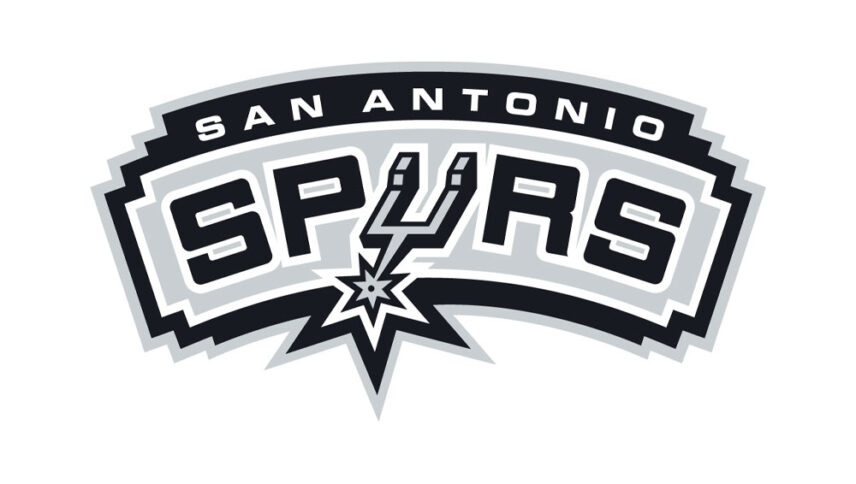 What font is used in the San Antonio Spurs logo?
I did a lot of research to find the font used in the San Antonio Spurs logo. I didn't find the exact font used in the logo. Most likely, this font has been personalized.
Anyway, I found two fonts that are very similar to the original logo font. The first is premium and the second is free. You can manipulate these fonts a bit to make them look like the desired font.
The first font is "Steelworks Book" and was designed by Tomi Haaparanta and published by Suomi. This font is Premium and you can buy it from the link below.
The second alternative font is "Scanah" and was designed by Walter Designer. You can use it in your personal and commercial projects. Click on the button below to download it.
The San Antonio Spurs team's name derived from the spur cowboys worn on the heels of their boots to help them control a horse. And for the font, the logo of the letter 'U' team is made with an image of the spur. the wordmark was made of metal bars, emphasizing the aggressive and free spirit of the logo. A fringe that is like lightning has a different emblem for the team's logo font. This logo font is used for brands and electrical works, the title of superhero movies, car brands.
About San Antonio Spurs
San Antonio Spurs is an American basketball team based in Texas, San Antonio. It is located in the southwestern part of the NBA Western Conference. Spurs are one of four ABA League teams left untouched after the merger of the ABA and NBA in 1976 and are the only former ABA team to have won the NBA League. With five championships, the Spurs basketball team is ranked fourth in the NBA teams in terms of the number of championships.
In July 2009, Spurs became the third-best team in NBA history to lose in terms of winnings. This team has not reached the NBA playoffs only 4 times. San Antonio has won 20 NBA titles in its 38 years in the NBA since the 1976-77 season.