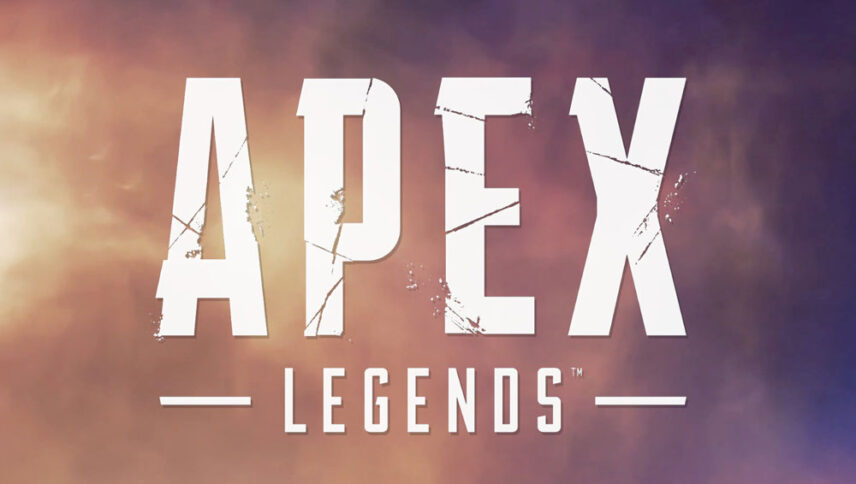 What Font Was Used in Apex Legends Logo?
We have been searching for a while and we couldn't find the exact font used in Apex Legends logo. Probably it's a custom font, or maybe they customized another font in order to get this.
There are two fonts very similar to the font used in the Apex Legends logo. These fonts are designed by James T. Edmondson and JibbaJabba Fonts. You can use these fonts in your personal projects too. Simply download these two fonts in a ZIP package from the link below.
---
About Apex Legends
Apex Legends is a free-to-play battle game that is developed by Respawn Entertainment. The game is published by Electronic Arts and it was released for different platforms such as Microsoft Windows, PlayStation 4 and Xbox One in 2019.
There was no prior announcement or marketing for this game. This Royale game fuses elements of a variety of video games such as battle-royale games and Respawn's own Titanfall series.
Six players in teams of three will skydive on to an island in each round and each team in order to fight other players must scavenge equipment and during this time the play area gradually gets constricted and finally, one team remains and wins the game.
The development of this game began in late 2016 and the project was a secret until it was released. This game could receive mainly positive reviews, especially for the gameplay and progression system.
Some critics believed that this game is a worthy competitor for Fortnite Battle Royale that is free to play an online video game that could gain similar popularity as the Apes Legends. By the end of the first-week release of the game, it surpassed over 25 million players. According to EA the game had approximately 8 to 10 million players a week as of July 2019.