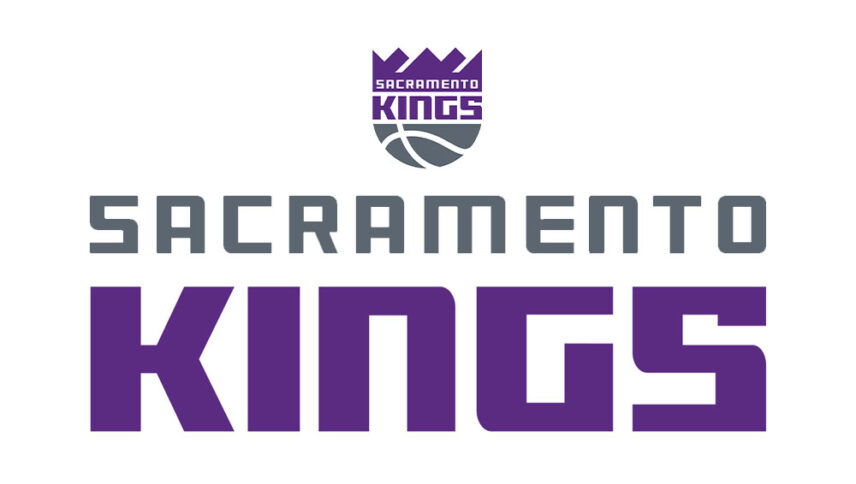 What font is used in the Sacramento Kings logo?
I did a lot of research to find the font used in the Sacramento Kings logo. I didn't find the exact font used in the logo. Most likely, this font has been personalized.
However, I have found a font that is free and very similar to the font used in this logo. The font is "Robofan" and was designed by Cesar Puertas. You can use this font in your personal projects. Click on the button below to easily download it
From the name of the team, it is clear that we will encounter a logo font with a royal logo, A crown on a basketball. The theme of Sacramento Kings logo font is a combination of gray and purple colors, and the font used to display the team name on the crown has a sporty and stylish style, and a smaller font size is used for the word s. This phone logo will be especially attractive in video games, sports brands, in addition to basketball.
About Sacramento Kings
Sacramento Kings is an American basketball team based in Sacramento, California. The NBA division is located in the Pacific region of the Western Conference. The NBA has continued. The team's home games will be held at the Power Balance Pavilion.
The history of the Kings team goes back to one of the semi-professional teams in Rochester, New York, in the early 1920s, which made them one of the oldest NBA basketball teams. It joined the NBL (National Basketball League). He became a member of the BAA League in 1948. Finally, in 1948, he joined the league by merging the two top leagues and forming the NBA League.
The club's honors include winning the NBL in 1946 and the NBA in 1951. Vlade Divac, a Serbian player who also plays for the Basketball Hall of Fame from 1998 to 2004, has played for the club.