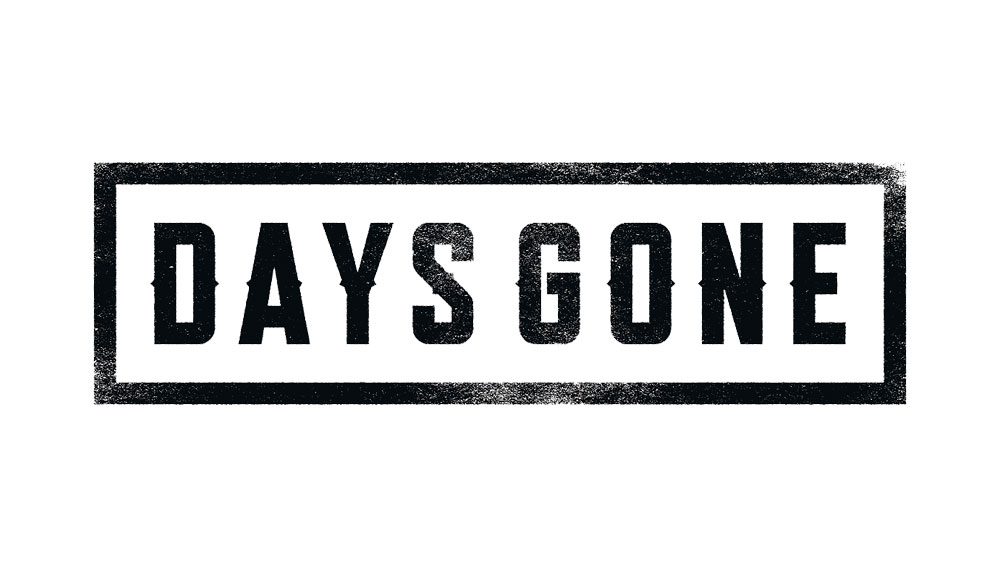 What Font Was Used in Days Gone Logo?
We have been searching for a while and we couldn't find the exact font used in the Days Gone logo. Probably it's a custom font, or maybe they customized another font in order to get this.
Anyway, we've found two fonts very similar font used in the logo. The first and the premium one, published by BAD TASTE, purchase from the link below.
Days Gone Font Free Alternative
If you don't feel like buying this font, It's ok. We've found a free font too. This font designed by Evan Huwa, download for free from the link below.
---
About Days Gone
Days Gone is an action-adventure video game. This survival horror game is developed by SIE Bend Studio and published by Sony Interactive Entertainment. The game was released for different consoles such as PlayStation 4 on April 26, 2019.
This video game is set in a post-apocalyptic Oregon. The story takes place two years after a global pandemic and Deacon St. John that is a former outlaw-turned-drifter finds out that his wife might be alive and he goes on a quest to find her.
In this game that is played from a third-person perspective, the player explores an open world environment. Different weapons such as firearms are used by the players to defeat the hostile humans and the Freakers which are cannibalistic creatures.
Production of this game began in 2015 and it was directed by Christopher Reese. Initially, Sony revealed this game at their E3 2016 panel then Reese announced that this game would have a strong narrative and also would utilize Unreal Engine 4.
The game received mixed reviews and was praised for the open-world gameplay and the Deacon's performance. The lack of story and character development was criticized by critics. Despite the reviews the game was one of the best- selling games in England in the first week of release.