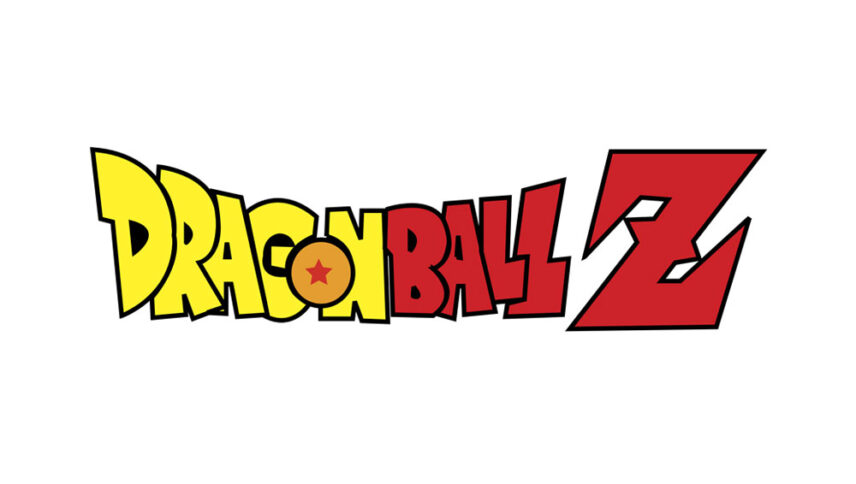 What font is used in the Dragon Ball Z logo?
"Saiyan Sans" is the font used in the Dragon Ball Z logo. This font is designed by Ben Palmer. You can use the font in your personal and commercial projects. Simply download it from the link below.
About Dragon Ball Z
Dragon Ball Z is a Japanese anime TC series produced by Toei Animation that is a Japanese animation studio. Dragon Ball Z is the sequel to Dragon Ball and adapts chapter from the original series that was created by Akira Toriyama and ran from 1988 to 1995.
This series ran from April 1989 to January 1996 on Fuji TV in Japan and then it was dubbed in different territories such as America, Europe, Canada, Latin America, and other territories. This series was broadcast in 81 countries.
Adventures of Goku who is the main protagonist and tries defending the earth against villains are followed in this series. In the original Dragon Ball, his Childhood to early adulthood is depicted and in Dragon Ball Z his adulthood is depicted and also parallels the life of Goku's son.
This series was very successful in the United States and its popularity spawned multiple releases and has come to represent the most content in this franchise. By 1999, this anime could earn a profit of $3 billion and sold more than 25 million DVDs by 2012. This series had average viewer ratings of 20.5% and also a success rating in the United States and it was one of the good-rated programs on Cartoon Network.