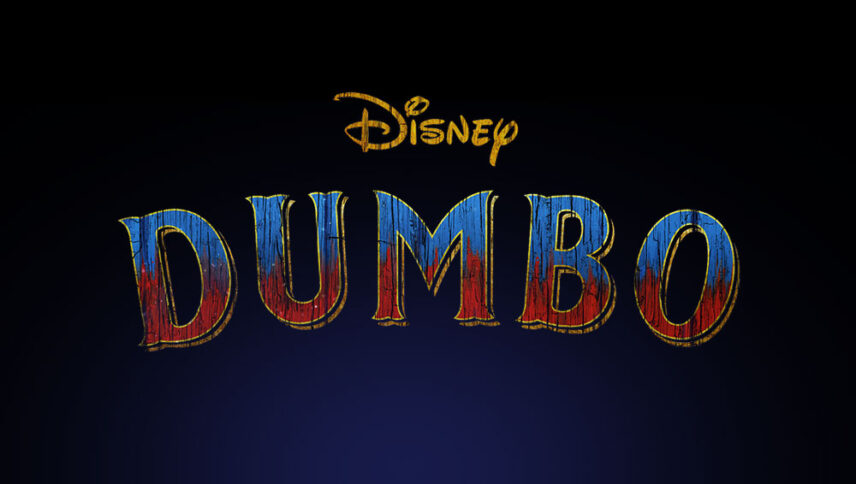 What Font Was Used in Dumbo Logo and Posters?
We have been searching for a while and we couldn't find the exact font used in the Dumbo logo. Probably it's a custom font, or maybe they customized another font in order to get this.
Anyway, we've found two fonts very similar font used in the movie. The first and the premium one, designed by Partyummy, purchase from the link below.
If you don't feel like buying this font, It's ok. We've found a free font too. This font designed by Anton Krylov, download for free from the link below.
---
About Dumbo Movie
Dumbo is a 2019 American film directed by an American filmmaker; Tim Burton. Ehren Kruger Wrote the script of this fantasy animation based on an animated film by Walt Disney of the same name that was based on Helen Aberson and Harold Pearl's novel. Colin Farrell; an Irish actor, Michael Keaton, Danny DeVito; an American actor and filmmaker who could win a Golden Globe reward, Eva Green who is a French actress and Alan Arkin are among the starts of this film.
It was in 2014 that the plans about a live-action film adaption were announced and then in 2015 Burton was chosen as the director and in 2017 much of the cast joined the team. Dumbo was theatrically released in the US on March 29, 2019.
The story s this fantasy film is about a character named Holt who once was a circus star. He goes off to the war and when he returns he is changed. A circus owner named Max Medici (Danny DeVito) hires Holt and wants him to take care of a newborn elephant named Dumbo. This baby elephant has over-sized ears and the large ears cause him to be the laughing stock.
Holt's kids find out that this big ear elephant can fly using his ears and then after that, there are some attempts by some other characters in the movie to make Dumbo a star. Interesting incidents take place and there some dark secrets that in order to discover them you need to watch the film.
Dumbo could hold a perfect approval rating of 46% based on 325 reviews it received and the average rating of this film was 5.54/10. And it could get an average score of 51 out of 100. In the US and Canada, this fantasy film could gross $111.3 million until May 17, 2019, and for other regions, this number was $233.4 million and the worldwide gross was total $344.7 million. The budget for this movie was $170 million and it was predicted for it to gross $500 million worldwide so that it can break- even.