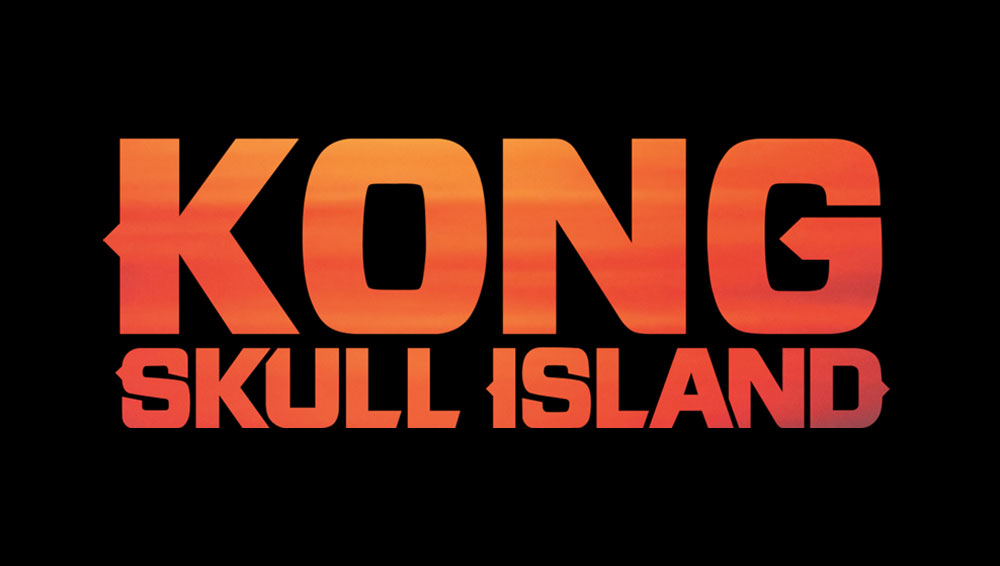 What Font Was Used in Kong: Skull Island Logo and Posters?
"Kong" is the font used in the movie Kong: Skull Island. This font is designed by FZ Fonts. You can use the font in your personal projects. Simply download it from the link below.
---
About Kong: Skull Island Movie
Kong: Skull Island is a monster film that is a reboot of the King Kong franchise. This film is directed by Jordan Vogt-Roberts and stars Tom Hiddleston, Samuel L. Jackson, John Goodman, Brie Larson, Jing Tian, John Ortiz, Corey Hawkins, Jason Mitchell, Thomas Mann, Terry Notary, and John C. Reilly. Principal photography for this film began in 2015 and filming took place in different locations in Vietnam.
The film as released on March 10, 2017, and received generally mixed reviews and was praised for performances and visuals. Grossing $566 million worldwide, Kong: Skull Island was a box office success too. The film was nominated for Academy Award for the Best Visual effects.
Kong: Skull Island has an approval rating of 75% based on 361 reviews, with an average rating of 6.55/10. Based on the reviews it received on the Rotten Tomatoes website and on Metacritic, the movie was scored 62 out of 100. The story is set after the Vietnam War, an island in the pacific is explored by a team of scientists who are funded by the U.S government because of a monster chaser.
After arriving on the Skull Island the team finds out that their mission will be complicated because of the inhabitants of the island and to escape a primal Eden they get into a battle.