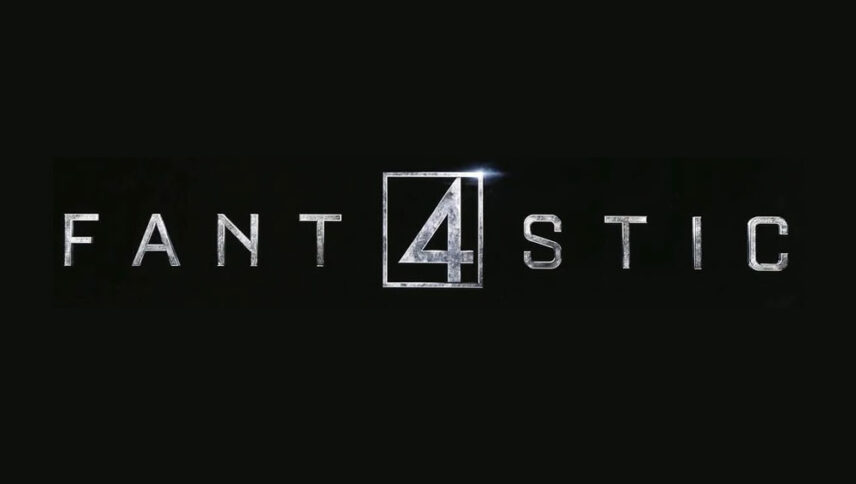 What Font Was Used in Fantastic Four Logo?
We have been searching for a while and we couldn't find the exact font used in the Fantastic Four logo. Probably it's a custom font, or maybe they customized another font in order to get this.
Anyway, we've found two fonts very similar font used in the Fantastic Four logo. The first and the premium one, published by Fort Foundry, purchase from the link below.
Fantastic Four Logo Font Free Alternative
If you don't feel like buying this font, It's ok. We've found a free font too. This font designed by Indian Type Foundry. You can use the font in your personal and commercial projects. Download for free from the link below.
---
About Fantastic Four
Fantastic Four is a superhero film based on the Marvel Comics superhero team of the same name. This film is distributed by 20th Century Fox and it is a reboot of the Fantastic Four film franchise. The film is directed by Josh Trank, and the screenplay is written by Jeremy Slater and Simon Kinberg.
Miles Teller, Michael B. Jordan, Kate Mara, Jamie Bell and Toby Kebbell star in this film. Development of the film began in 2009, principal photography began in 2014 and the film was released on 13 July 2005. This film was criticized for its screenplay, direction and lack of humor and dynamic between the title characters. Earning $168 million worldwide against a production budget of $155 million, the film was a box office bomb.
Fantastic Four won in the categories for Worst Director, Worst Prequel, Remake, Rip-off or Sequel and Worst Picture at the 36th Golden Raspberry Awards. This film holds an approval rating of 9% based on 248 reviews, with a weighted average rating of 3.47/10 based on the reviews it received on the Rotten Tomatoes and it is the lowers rated film on this website at the moment.
A sequel for this film was scheduled to be released in 2017 but because of the failure of the film, it was not made. Fantastic Four is the story of four astronauts with superpowers who have to use their power to stand against the plans of their enemy, Doctor Victor Von Doom.