The Blair Witch Project Font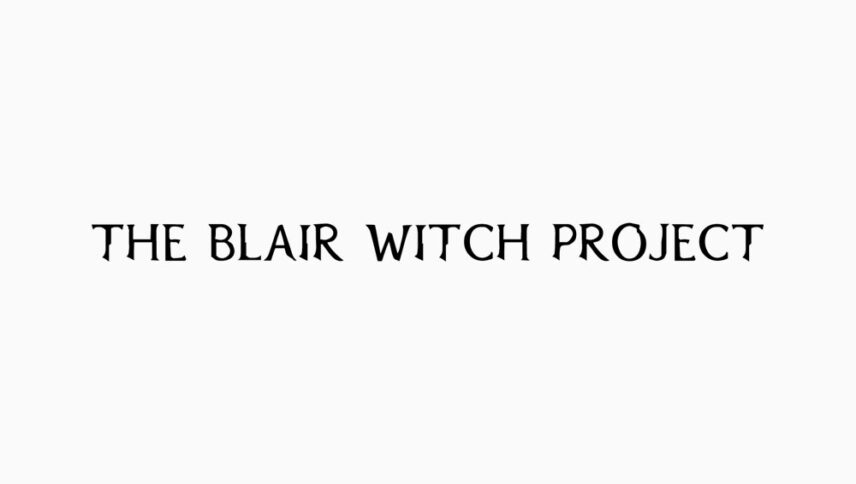 What font is used in The Blair Witch Project logo?
"Blair Caps" is the font used in The Blair Witch Project logo. This font is designed by Duane Richard. You can use the font in your personal and commercial projects. Simply download it from the link below.
About The Blair Witch Project
The Blair Witch Project is an American horror film. This supernatural film is written, directed, and edited by Daniel Myrick and Eduardo Sánchez. Development of the 35-pages screenplay started in 1993 by Myrick and Sánchez and the casting call advertisement was prepared.
In 1997, the film entered the production stage and the principal photography took place in Maryland and it lasted for 8 days. The film tells the story of three students who are filmmakers and hike in the Hills near Burkittsville and film a documentary about the Blair witch that is a local legend.
The three students disappear but a year later their equipment is discovered and the recovered footage is what the viewers see. This film was premiered in 1999 at the Sundance Film Festival and it was positively received after it was released. It holds an approval rating of 87% based on the reviews on the Rotten Tomatoes website and was scored 81 out of 100 on the Metacritic.
The production budget for the film was $60,000 million and the film earned $250 million worldwide and it became one of the most independent films of all time. The Blair Witch Project launched a media franchise including novels and video games.