Sekiro: Shadows Die Twice Font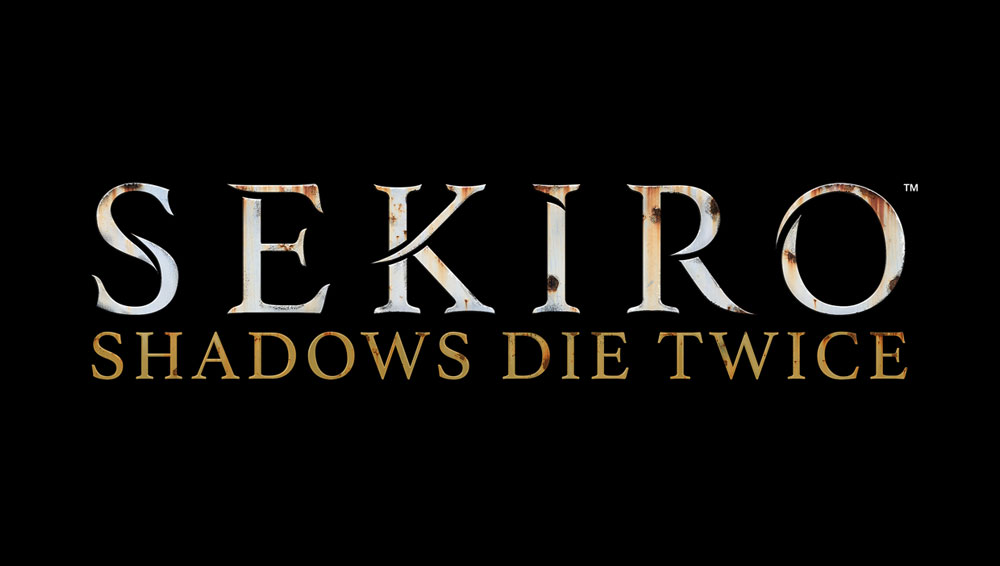 What Font Was Used in Sekiro: Shadows Die Twice Logo?
We have been searching for a while and we couldn't find the exact font used in Sekiro: Shadows Die Twice logo. Probably it's a custom font, or maybe they customized another font in order to get this.
Anyway, we've found a font very similar font used in the logo. This font designed by Alphabet & Type. You can use the font in your personal and commercial projects. Simply download it from the link below.
---
About Sekiro: Shadows Die Twice
Sekiro: Shadows Die Twice is a third-person view video game developed by FromSoftware. This action-adventure video game is published by Activision. This game takes place in a magical version of the Sengoku period in Japan.
The game follows a shinobi that is known as Wolf and is attempting to take revenge on a samurai clan who attacked him and kidnapped his lord. The development of Sekiro: Shadows Die Twice began in 2015 and the game was released worldwide in 2019 and for Microsoft Windows, PlayStation 4, and Xbox One.
In this game, the focus is on exploration and combat with an emphasis on boss battles. The game takes place in a fictional world but some areas in the game are inspired by the real-world areas in Japan. This game has a reference to philosophy and Buddhist.
Hidetaka Miyazaki is the director of this game who wanted to make a new intellectual property. Critics compared this game to the Souls games and the game received universal acclaim from them. The direction and gameplay were praised while the high-level difficulty was criticized.
Some critics praised the variety of the ways that combat could be approach in comparison to Dark Souls. This game could ship 3.8 million copies worldwide by August 2019.