45+ Best Free and Premium 1920s Fonts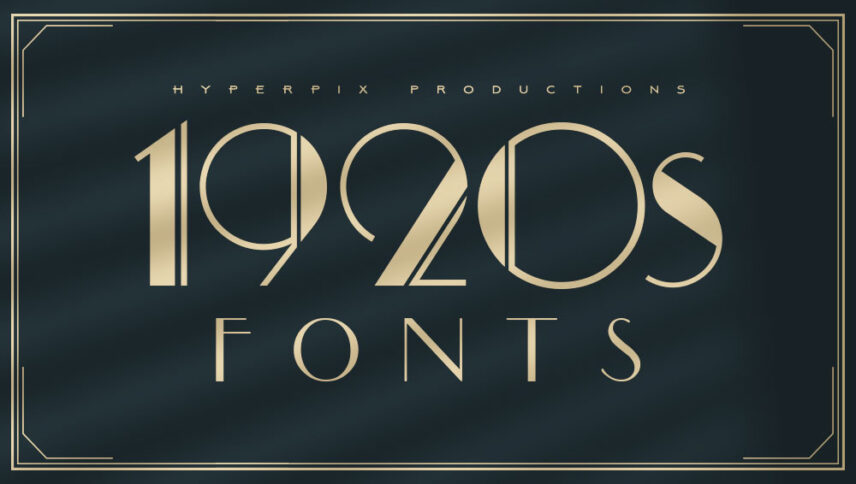 There is an undeniable fact that many fonts used for display and advertising decades ago will come along with humanity for many years due to the particular beauty used in their attractive characters and styles.
The 1920s fonts were born in the mid-1920s in Paris in the cabaret, lacquered and modern style. The rich materials used in these fonts, for example, the geometric style that is thicker on one side than the other, are valuable in German alone. Be sure to include these fonts for your modern and luxury projects like logo design, antique decoration, and exhibit.
Best 1920s Fonts
It's time to look at the set of 1920s fonts we've been obsessed with. These collections contain all the popular and widely used 1920s fonts.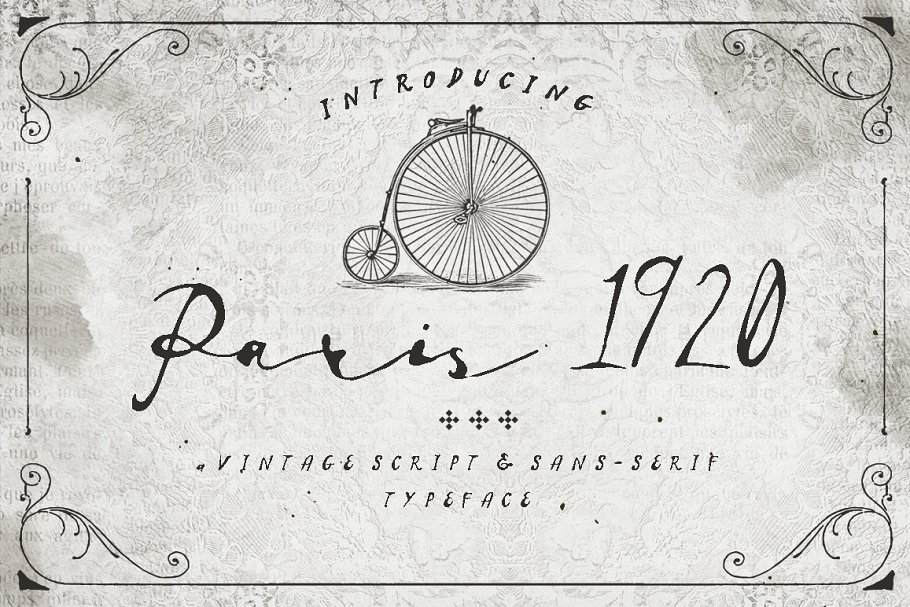 Paris 1920 Script Sans font inspired by the 1920s, as the designer intended the number 1920 for it. Also, Ink style and calligraphy look very appropriate and old. This font is useful for personal designs, photo albums, and covers of historical blogs with the retro theme.
Price: Premium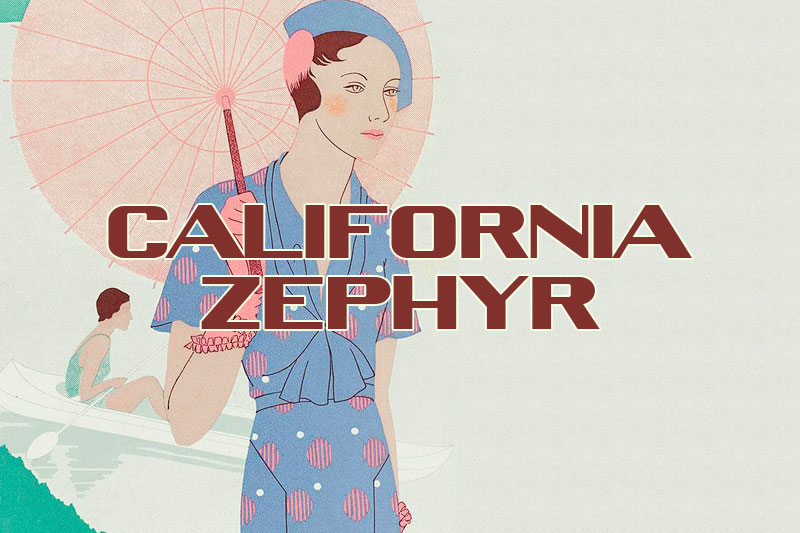 California Zephyr Font provided by Joey Lopez Design. This is a classic font with thin and thick strokes. For music covers, classic movies, classic car collections are essential.
Price: Free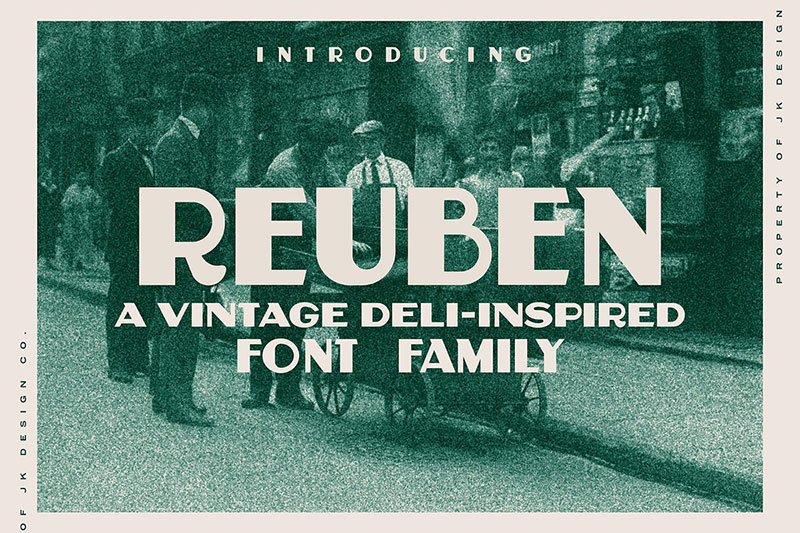 Reuben A Vintage Display is very fun and attractive. The bars are a combination of thin, thick, geometric lines that add to the appeal of a 1920s font. You can use with almost any type of design work, including logos, signage, banners, posters, and much more.
Price: Premium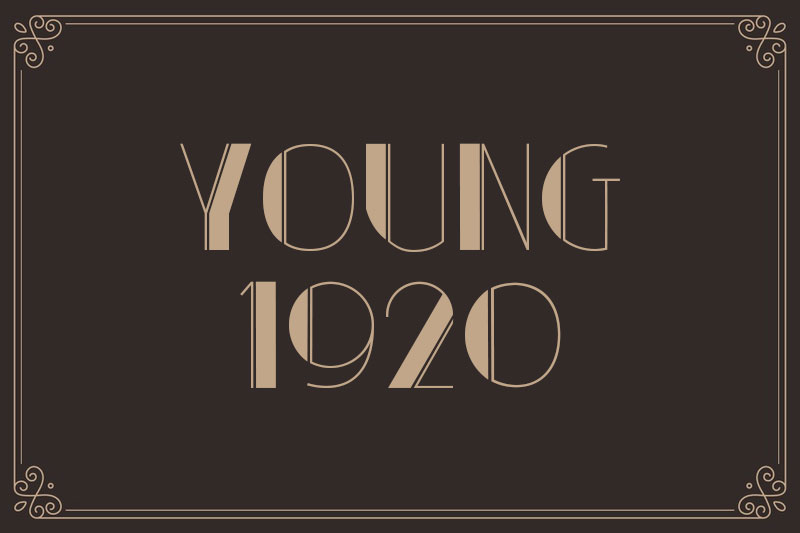 Young 20 has a retro-style designed by Taliyabz. In this font, a very thick strip acts as a shadow next to thin lines. The film, cinema, circus, and 20s themes, poster designs are some of its applications.
Price: Free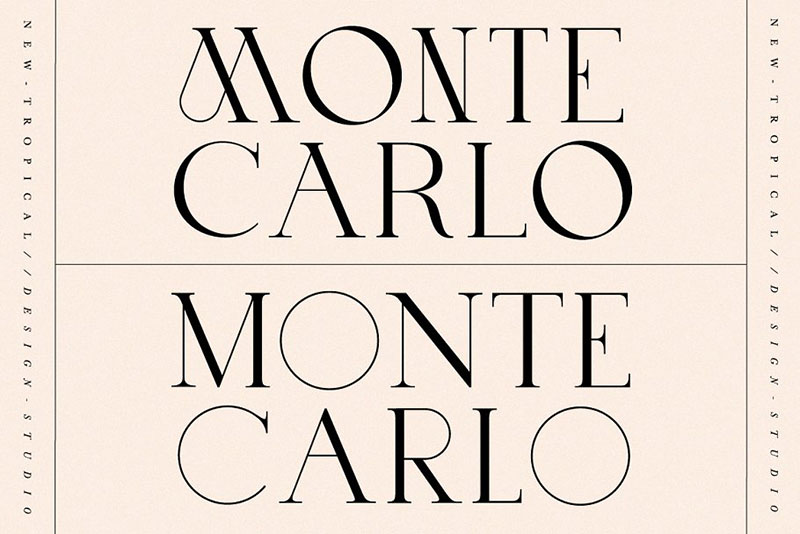 MONTECARLO Caps is a hybrid font of modern and retro style. This 1920s font designed by New Tropical Design and helps designers to design logos, posters, catalogs, and any kind of luxury design, for example.
Price: Premium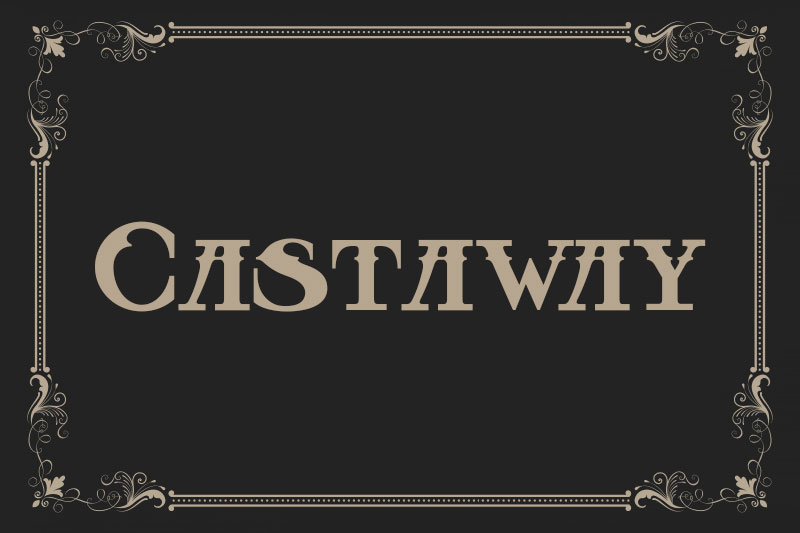 Castaway has a good font with a medium gothic style. All letters are presented with a scary and sharp theme. There are three styles available for download to create or rebuild scary old school projects.
Price: Free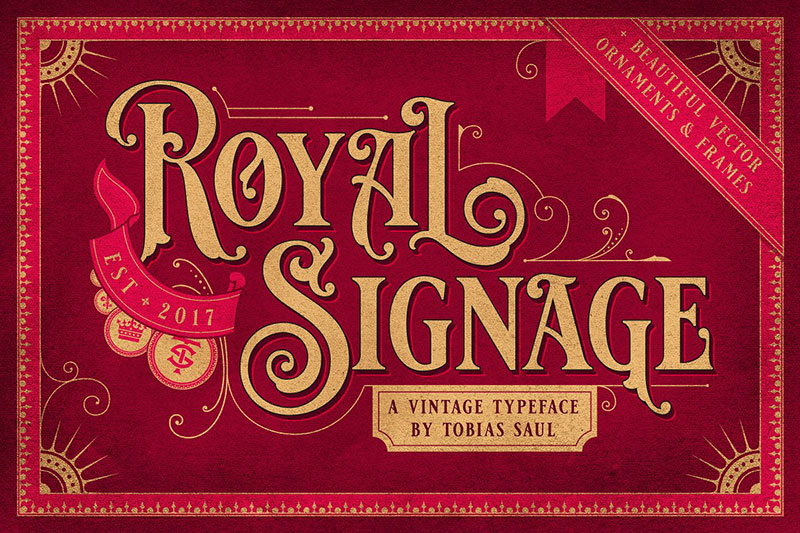 If you're in the market for a stylish Art Deco numbers font, this one is worth a try. You can use it for any number of projects where you need a strong display font. Apart from gorgeous numbers, the set includes upper and lowercase Latin alphabet, punctuation, and various international characters.
Price: Premium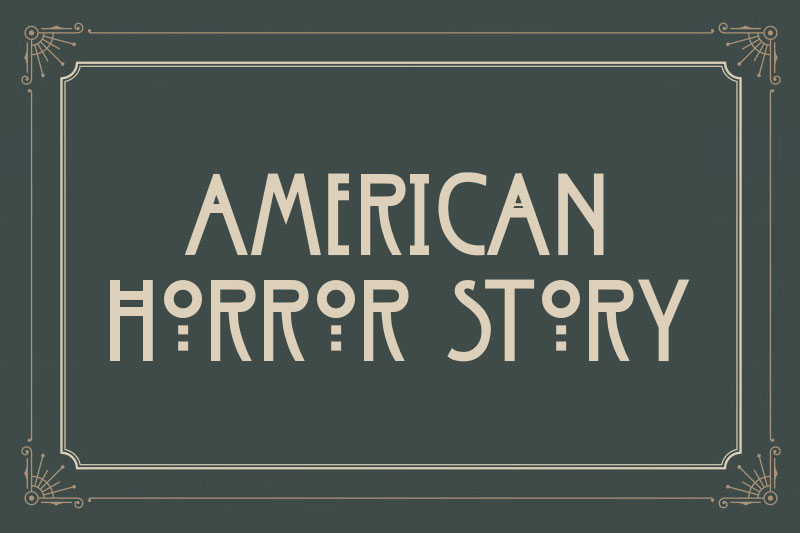 American Horror Story font has a scary and mysterious theme. The horizontal bar is very close to the upper letters, and the letters 'H', and 'A' have two horizontal bars. These contradictions pave the way for the design of horror movie posters such as Vampire Cannibals of the 1920s.
Price: Free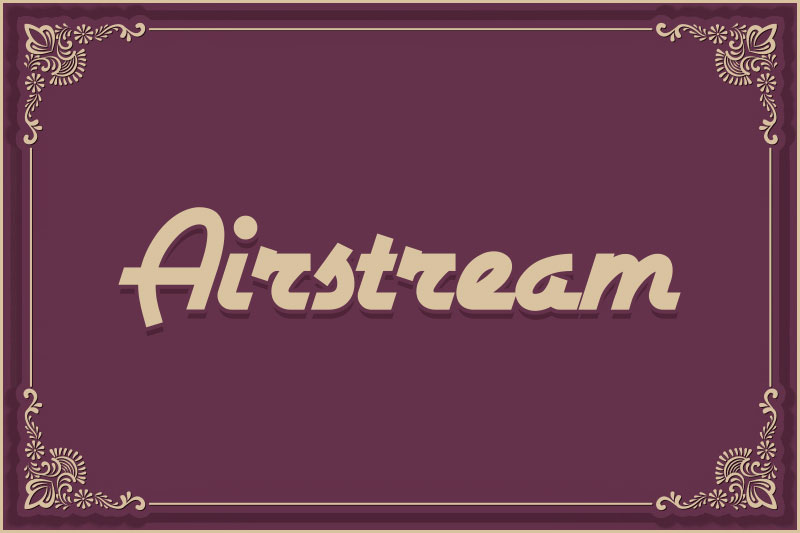 Airstream is a handwritten font with 165 glyphs and 394 characters. This large range is suitable for designing a variety of retro themes, animation posters, and birthday invitation cards.
Price: Free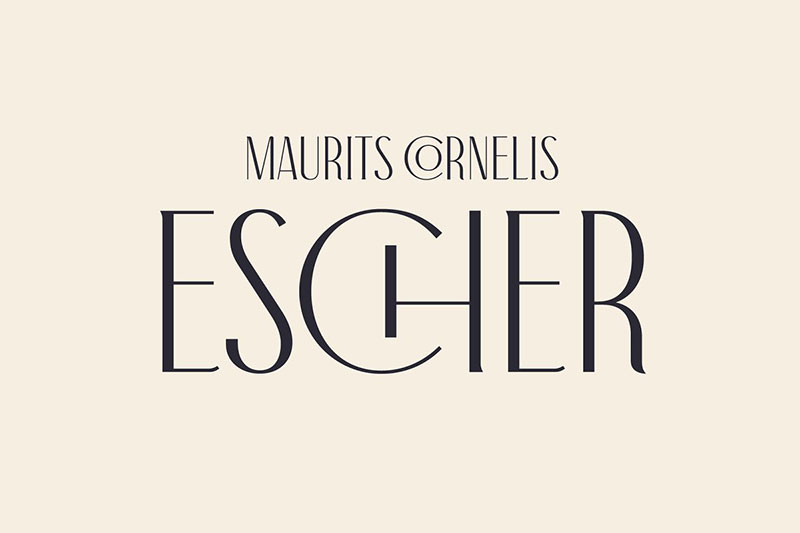 Antiga Typeface may look quite simple at first glance, but what gives this clean and versatile font its power is the number of stylistic alternates and ligatures included in the set. This range allows you to create whatever text you need in a way that is unique to the brand you're working on.
Price: Premium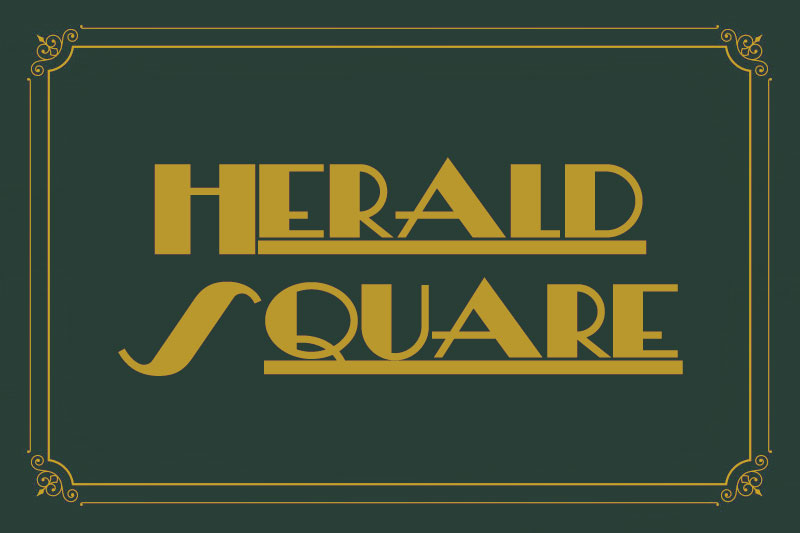 Herald Square font has three different styles. In this 1920s font, lowercase letters are in the same uppercase style, except that there is a horizontal bar below the characters. Retro themes such as posters, flyers, and clubs, music covers need such a font.
Price: Free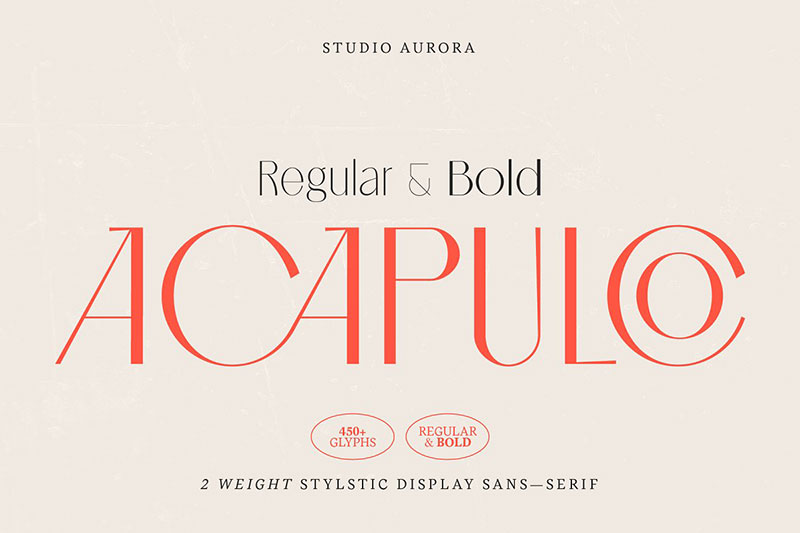 Spice up your branding projects or your next poster design with this awesome Art Deco font. The uppercase multilingual typeface also includes numbers and punctuation. To design the logo of fashion, luxury, business cards, t-shirt brands, we suggest it.
Price: Premium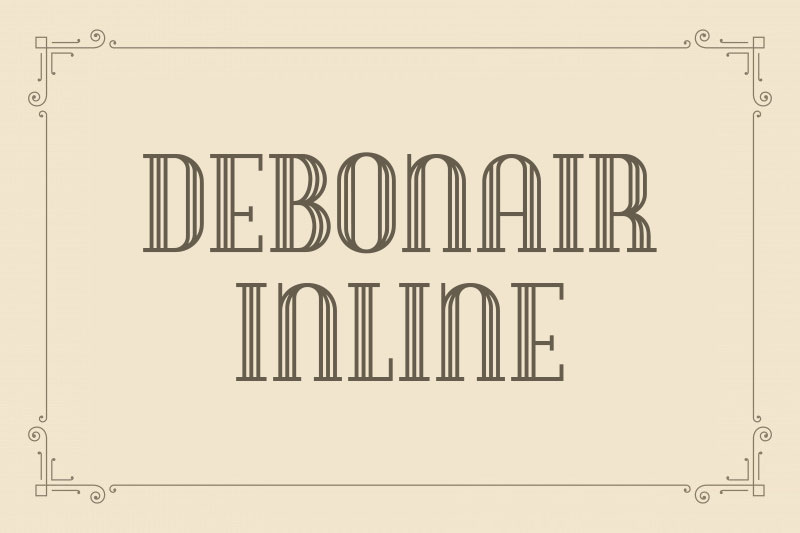 Debonair Inline font designed by Nick's fonts and one of the retro font styles of the 20s. This font is famous for having an extra bar in the stroke of letters, as well as the fancy nature of the letters. So if you want to bring the pure moments of 1920 to today's ads, this font is for you.
Price: Free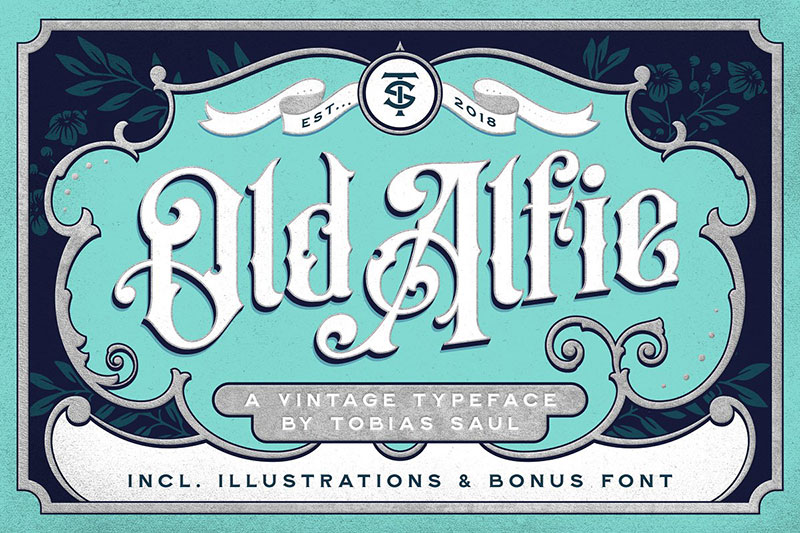 For those who may be looking for Art Nouveau fonts, I've added this stunning example. This font is the best choice for vintage and floral themes.
Price: Premium
Showtime font designed by Randy Ford. And it is as glorious as a reality show that is going to run. The edges of each element have light bulbs from the circuses. As a result, it is suitable for circus, cinema and casino logos.
Price: Free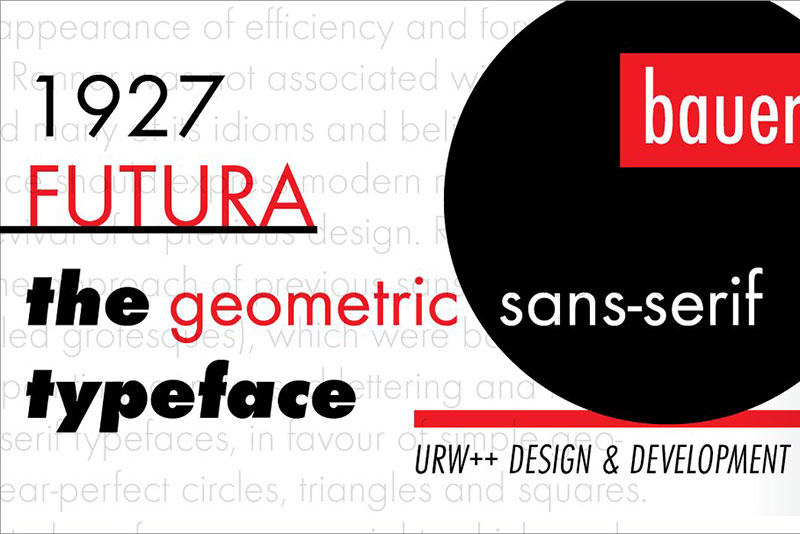 Futura Light font has a futuristic theme and the interesting thing is that while it is in the category of 1920s fonts, it is used in modern designs. This geometric font is suitable for designing fashion logos, science fiction movie posters, video games.
Price: Premium
Arlington Layered Font Ornaments is a hand-drawn, textured, gothic display font with regular and italic styles. An All-caps, sans serif typeface with condensed proportions that works great for a variety of display uses. This font is great for display, branding, packaging, and advertising.
Price: Premium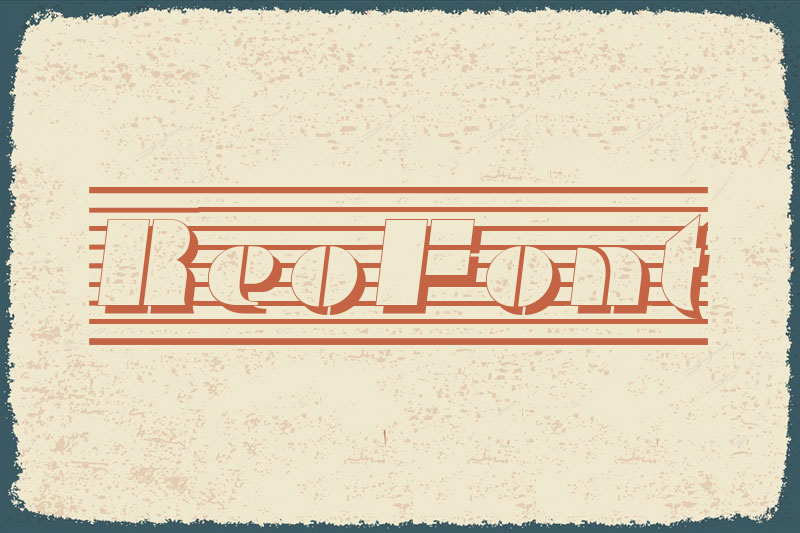 Reo Font is a must-have for any retro and fun theme. The background is designed with stripes, and the three-dimensionality of the characters introduced with shadow. Every art activity of the '20s is possible with this font with 260 glyphs and 239 characters.
Price: Free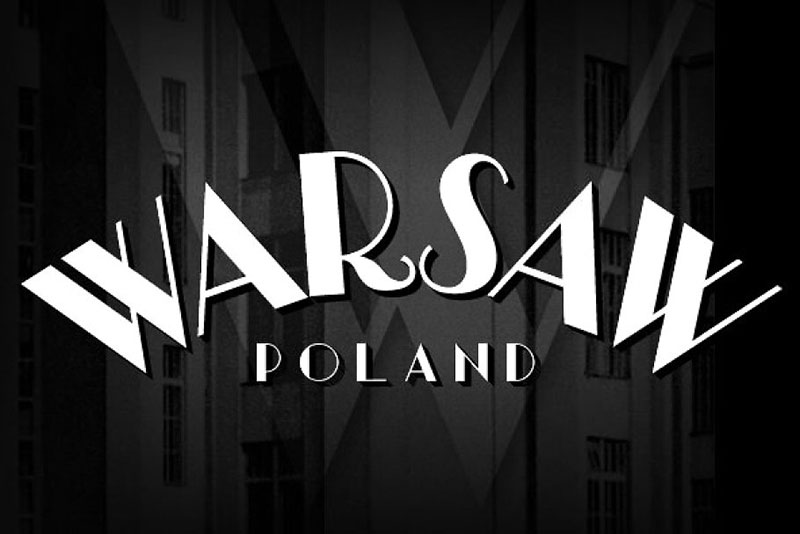 Warszawa Deco font designed by Brendan Ciecko. The main idea of ​​this theme is the Polish Art Deco. As a result, this 1920s font is great for many art deco designs such as music covers, logos, branding, and business cards.
Price: Premium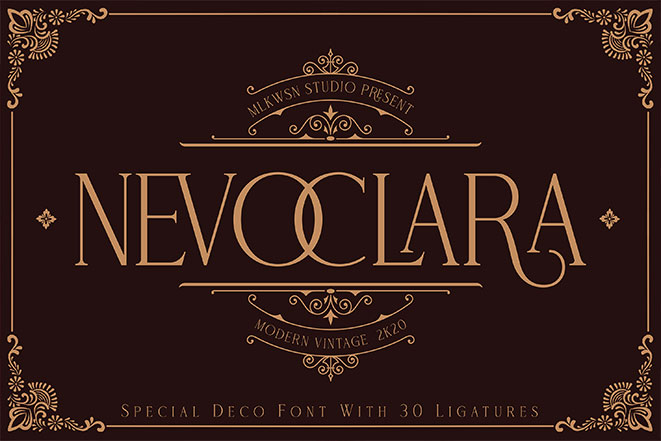 Nevoclara is a clean approach to Art Deco, this elegant display font has the kind of eye-catching boldness you want when you need your text to stand out. It includes both upper and lowercase Latin alphabet, numbers, and punctuation.
Price: Free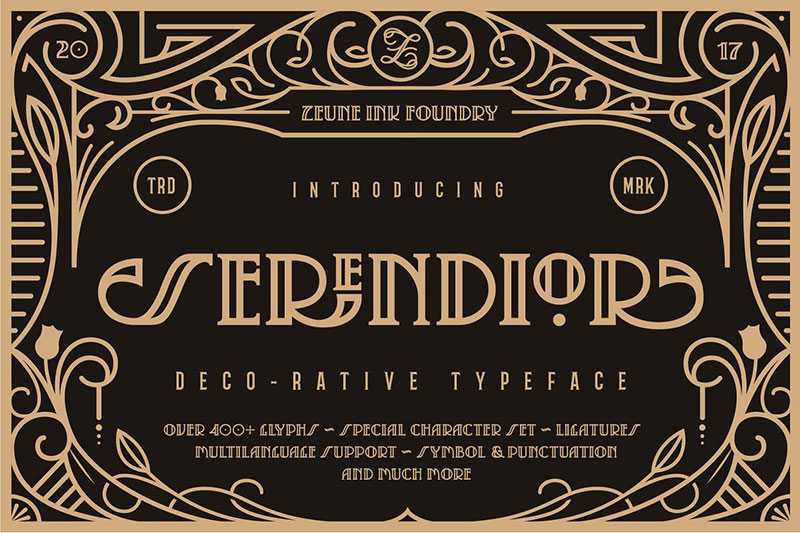 A stunning Art Deco font style with a twist all of its own, this decorative typeface combines solid shapes with lines to create an eye-catching and unique look. If you are in the market for a stunning Art Deco numbers font, this is another font that you need to check out.
Price: Premium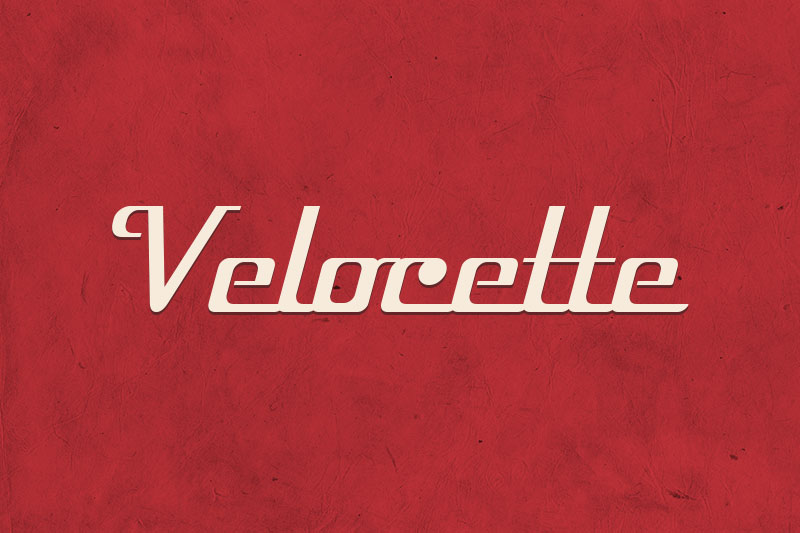 Velocette font is a simple, yet a retro solution that adds style to your project. The lines are thin and slender and not keeping the same weight throughout the entire alphabet, which makes the 1920s special and atmosphere.
Price: Free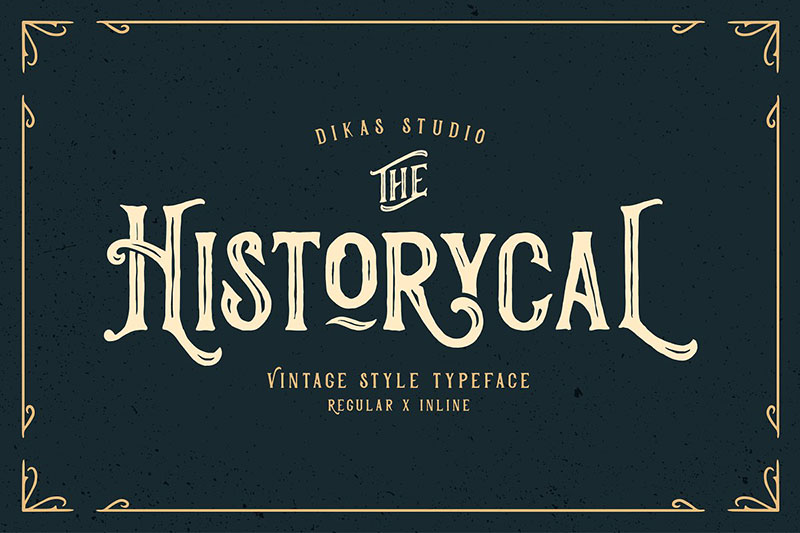 Similar to clown costumes in the circus, having a vintage texture like oil paint, gentle swashes like clown shoes. This font is suitable for designing logos, circus posters, and movies in theaters.
Price: Premium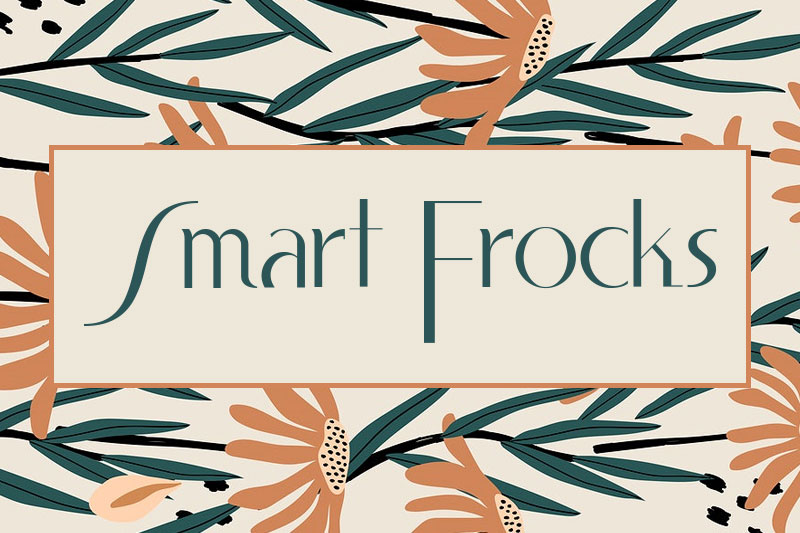 The combination of minimal and geometric elements renders a modern design. A different design has been chosen for each character, some very long letters, some cursive and some with semi-finished strokes. With 209 glyphs and 217 characters, this font is one of the most diverse fonts of the 1920s.
Price: Free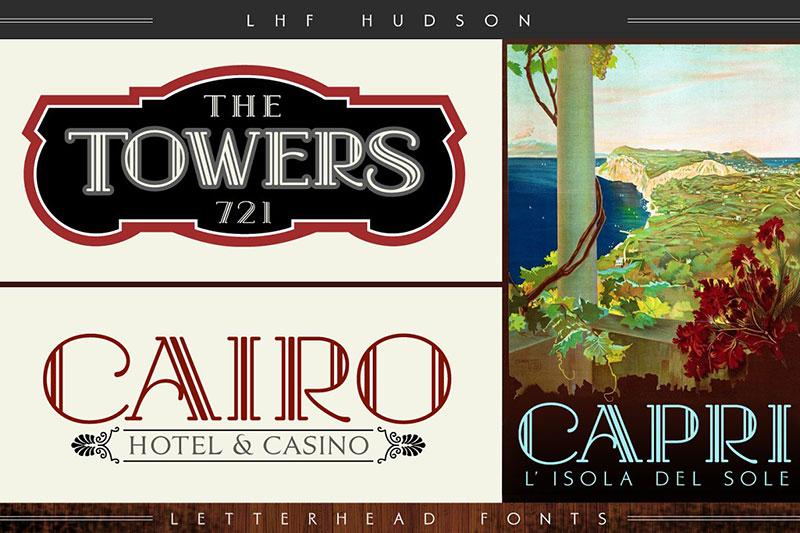 This wonderful display font offers a different take on the idea of ​​an Art Deco Great Gatsby font. The typeface offers upper and lowercase Latin letters, numbers, and various stylistic alternates and ligatures.
Price: Premium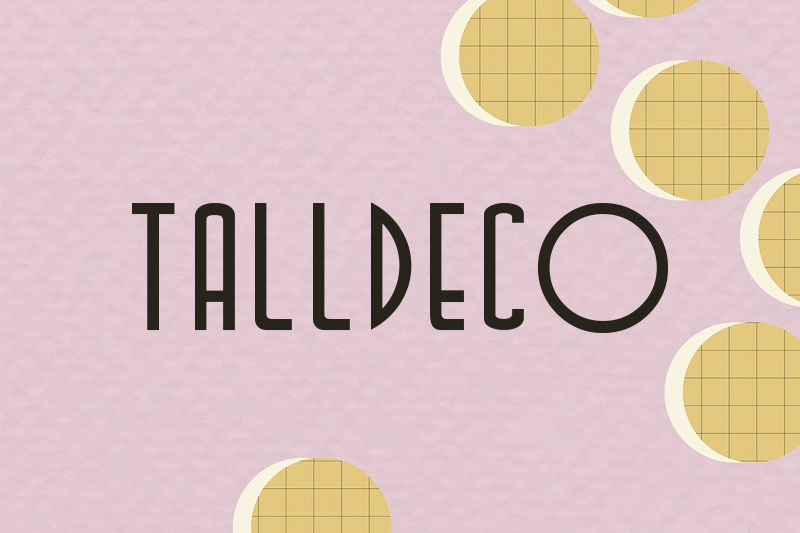 TallDeco font designed by Thomas E. Harvey. Vertical emphasis and tight spacing make it a good choice for areas with limited workspace. Try all caps for a luxury logo or branding in the fashion industry. Other suggested uses include magazines or movie posters.
Price: Free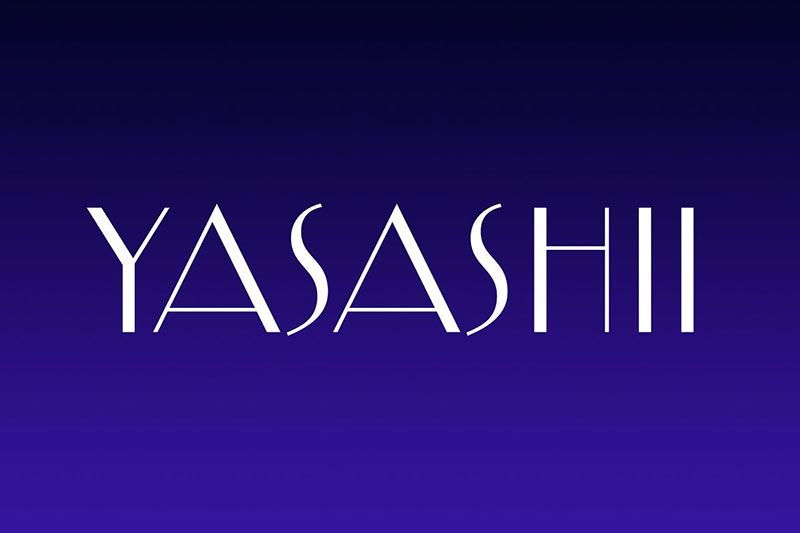 Yasashii is a minimalist, modern, elegant vintage font with a range of special alternative glyphs, as well as multilingual support. It's a very versatile font that works great in large and small sizes. Yasashii is perfect for branding projects, logo design, clothing branding, product packaging, and magazine headers.
Price: Premium
Packard Clipper NF is a Classic and outline font. This 1920s font becomes one of the most attractive designs that any audience will be interested in if it is placed on billboards and billboards, and bright and bright colors and lights are used.
Price: Free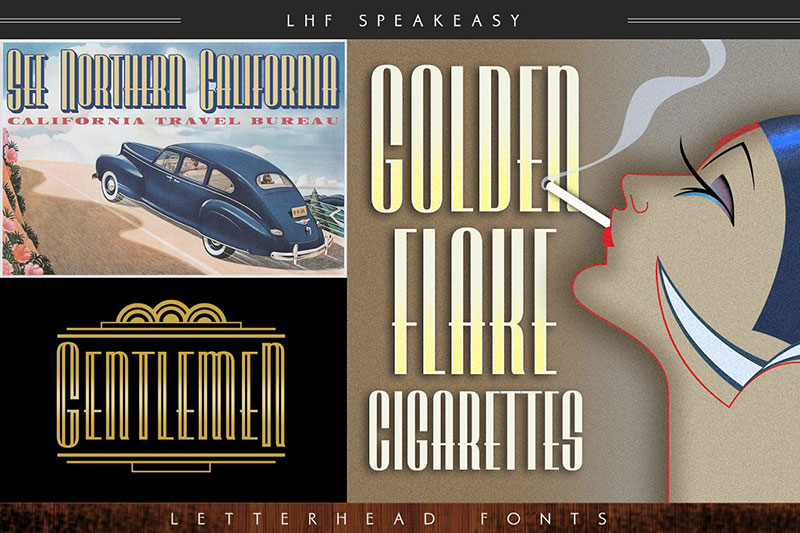 LHF Speakeasy Package is a font made specifically for luxury brands and high-end products, LHF Speakeasy Package is ideal for showing off authority and class. It comes in inset regular, regular, and block shadow versions. It is a good decision for designing retro and art deco themes.
Price: Premium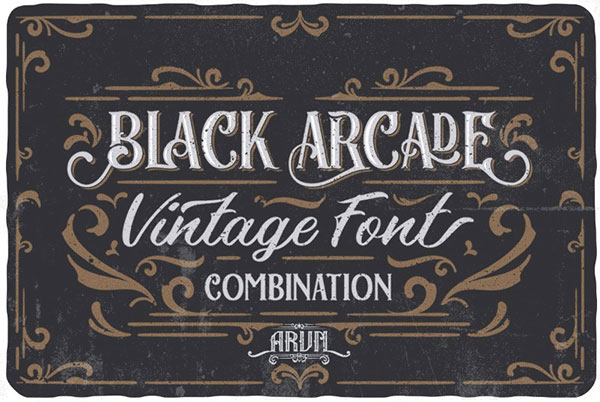 Black Arcade Font with wavy lines revives beautiful moments in the orchid. This font was designed by Arvn. This font will be a great help for you to have a different design from the 1920s.
Price: Free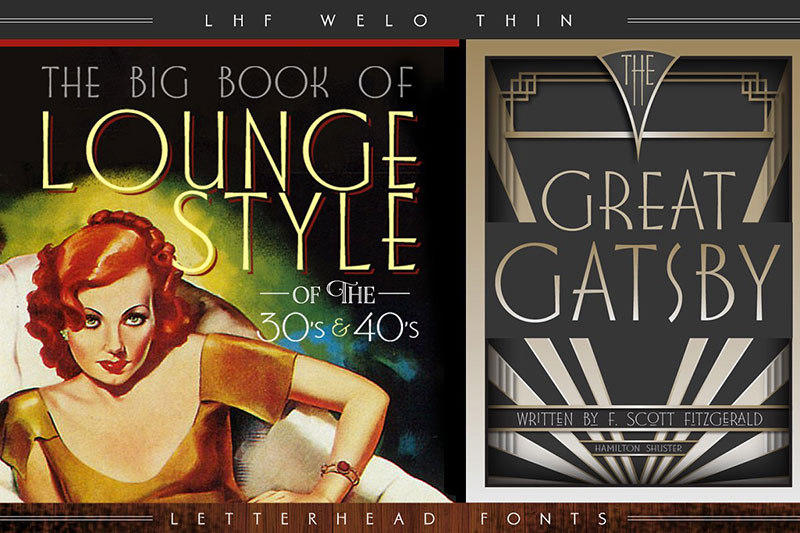 This striking display font offers clean, bold lines that catch the audience's eyes. And would work well for logos, apparel, product packaging, posters, and cover design music, 1920s style movies.
Price: Premium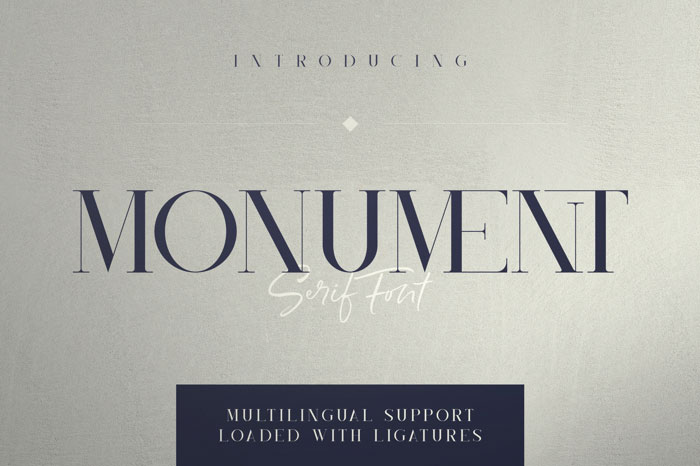 Tall, dark, and handsome; Monument is a fancy display serif with a timeless, yet elegant look. The repetition of key features ensures contrast in line weight to provide high visibility at smaller sizes.
Price: Free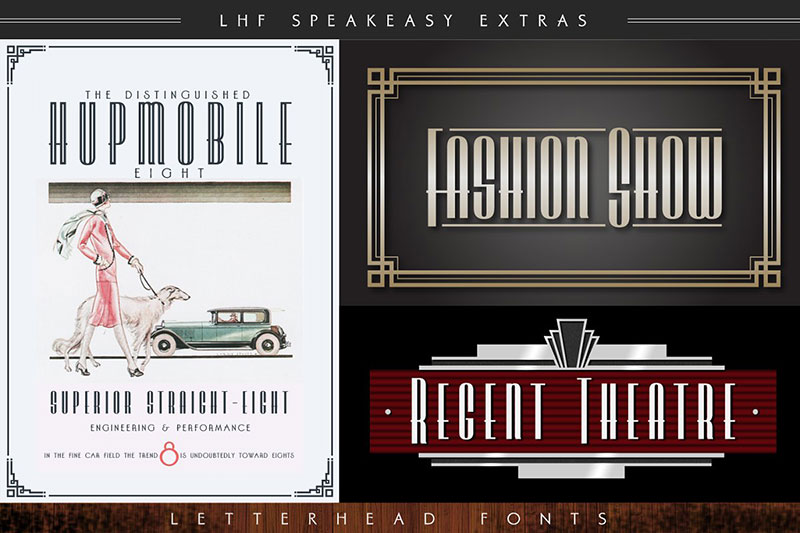 If you are interested in jazz music and you are looking for a font for cover design, we recommend this 1920s font. This super condensed and retro style is the best choice for you.
Price: Premium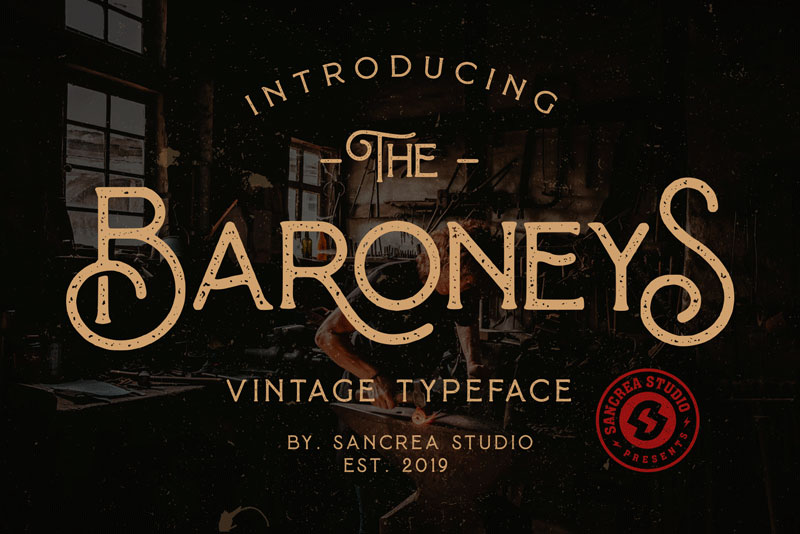 Baroneys Textured font designed by Ade Santani. Vintage texture in cursive characters is like 20s bicycles and goes back in time. To design bike brands, download retro themes, and postcards.
Price: Free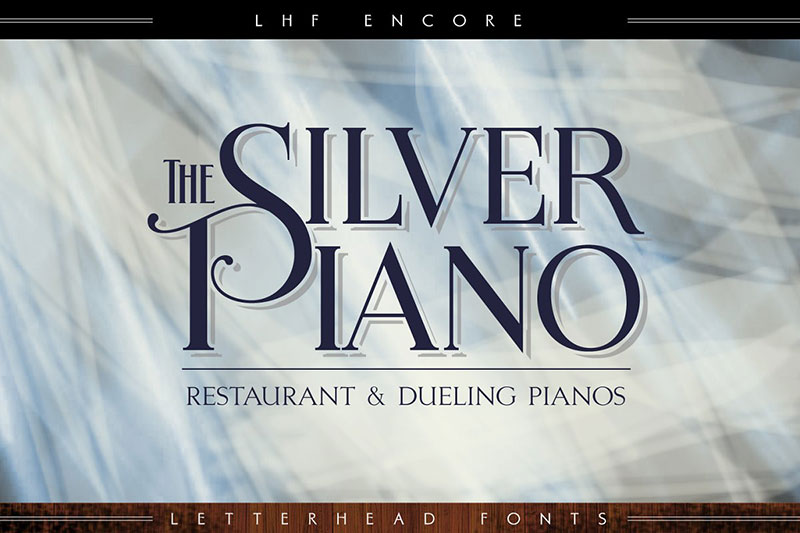 An elegant font through and through LHF Encore offers beautiful ligatures, tons of special alternative glyphs, ornaments, and multilingual support. This super versatile font is perfect for a range of projects from branding to logo design to product packaging.
Price: Premium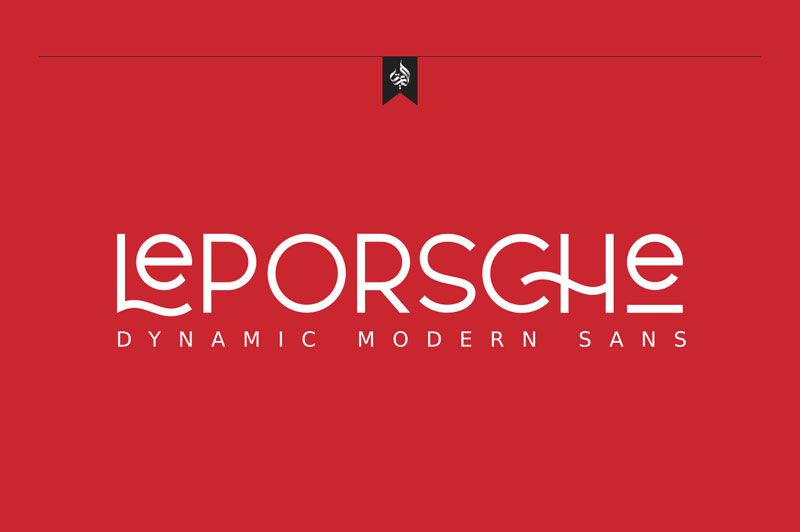 Meet in the middle of slabs and curves with this sans serif display font that's both retro and artistic. The typeface is built to go perfectly on posters, wedding cards, invitations, or film.
Price: Free
A casual, playful handwritten font with witty charm. This carefree font is sure to grab attention and bring excitement. This handwritten script works best for fashion, mass products, apparel, comics, and magazines. It could also be used for film, television, marketing, advertising, and websites.
Price: Premium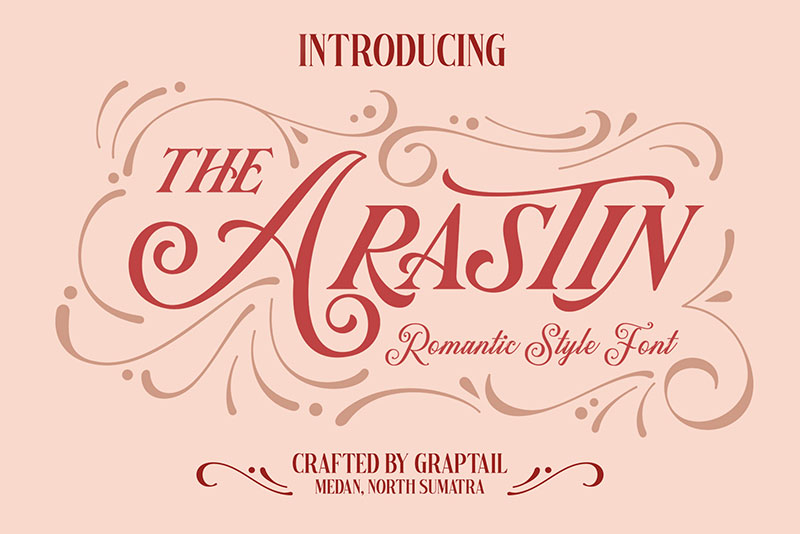 Arastin Pro font is ideal if you're looking for a vintage style with a subtle 1920s Art Deco feel. This excellent choice for banners, invitations, branding, and signage.
Price: Free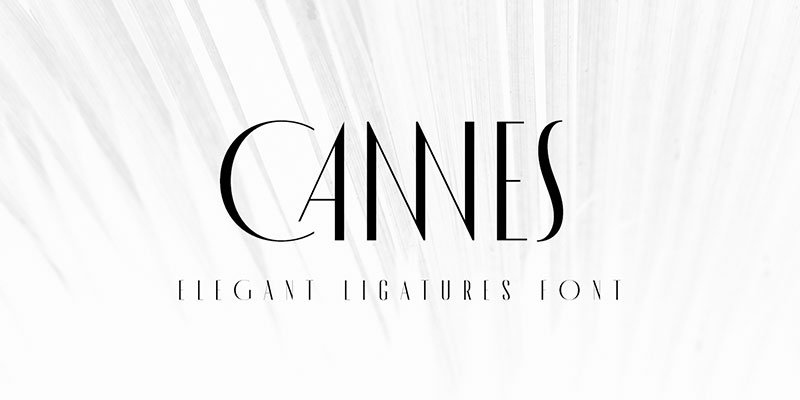 MADE Cannes font is a gorgeous condensed 1920s font that comes with a stylishly narrow design. It's perfect for feminine product design as well as your lifestyle blog headers, book covers, greeting cards, wedding invitations.
Price: Free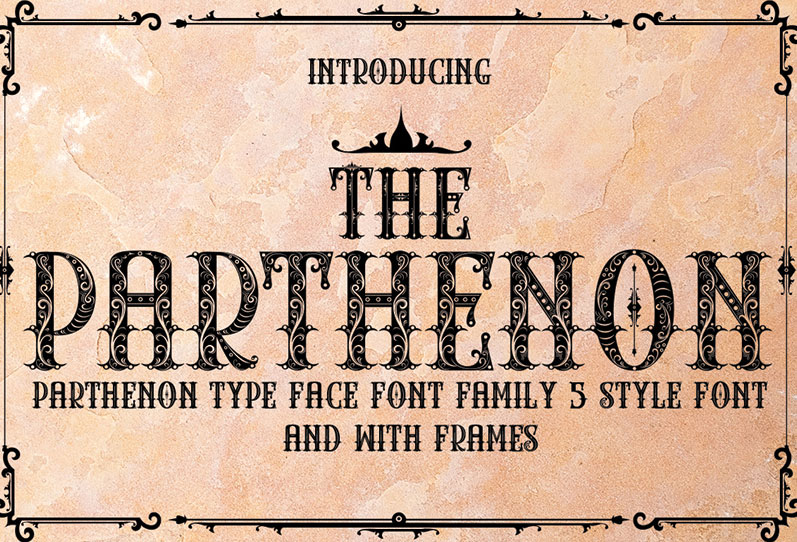 The Parthenon font designed by Ibram Syah. The texture of this font is decorative and very luxurious. Some of the letters are classic and some are fancy, which with a floral background can be a good choice for luxury items such as wedding invitations.
Price: Free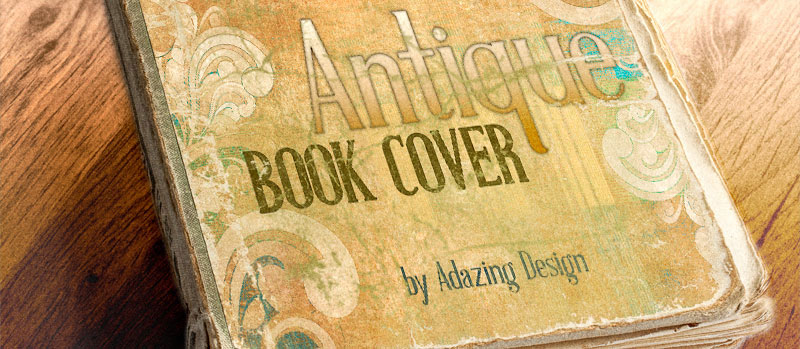 Antique Book Cover is a typeface with a character of its own. Upon using Vogue, clients will start to behave differently around you and may even start paying you. Magazines are ready to serve you to design book covers.
Price: Free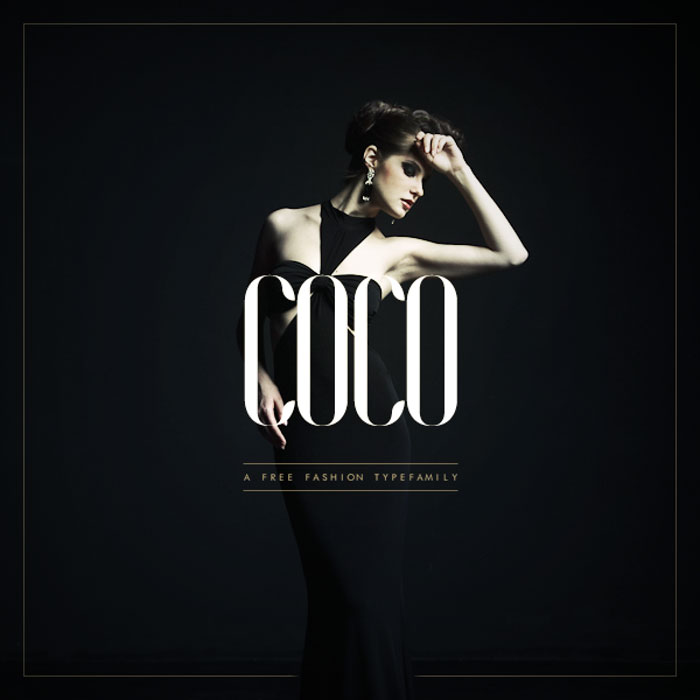 Coco font is the new modern all caps typeface that always feels right under any circumstances. The dimensions of the letters and the general sense are modern and contemporary but also retain the refined functional touch of the rational structure.
Price: Free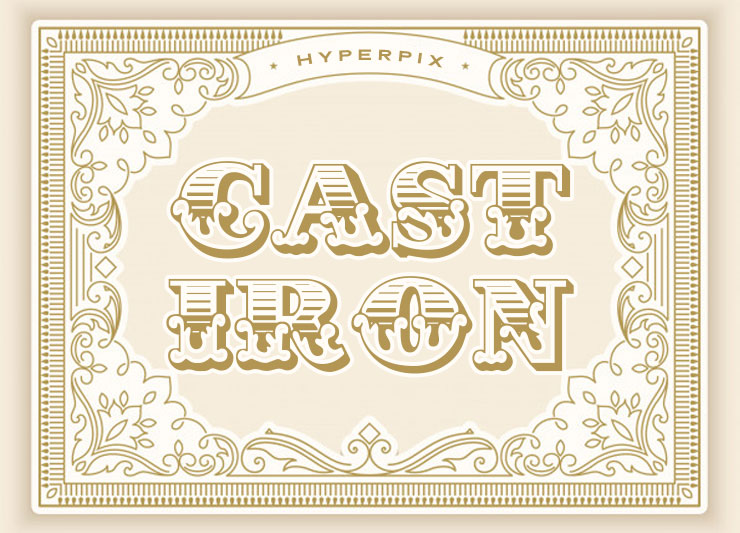 Cast Iron Font is like a fantasy trick in circuses. From the floral designs, diagonal lines and retro are visible. To design posters, logos, and circus banners, download movies of the 20s in this font.
Price: Free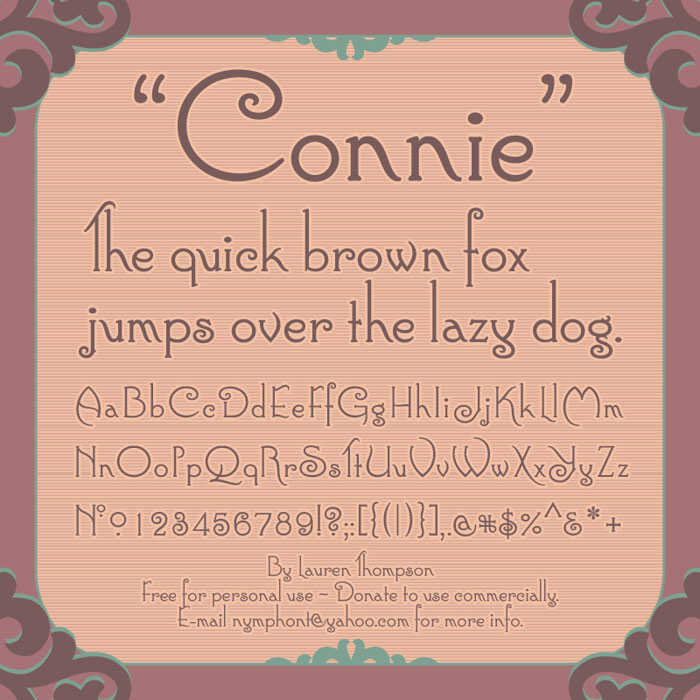 Blood, sweat, and tears have gone into creating this wonderfully expressive typeface. A hybrid of serif and display. It's a typeface, with strong and sleek letters, which create a brilliant foundation for the flourished alternatives to rest.
Price: Free
Conclusion
The 20s go beyond the few fonts that were introduced in this 1920s fonts collection. Good memories and the world of light, the growth of cinema and advertising can be used in today's modern world and enjoy working with these fonts from moment to moment.