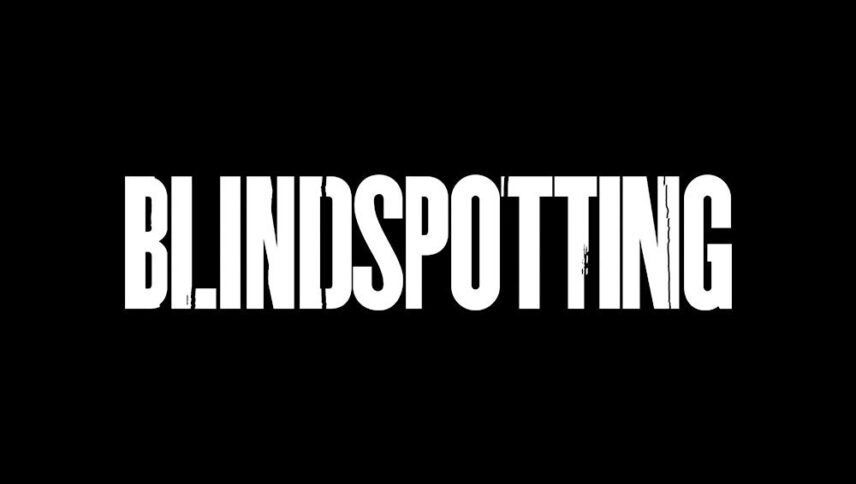 What font is used in the Blindspotting logo?
"Cactus Black" is the font used in the Blindspotting logo. This font is designed by Gareth Hague and published by Alias. You can purchase this font from the link below.
If you do not want to buy this font, we have also provided a free and alternative font that is very similar to the original font.
This font is "Enge Holzschrift" designed by Dieter Steffmann. You can use this font in your personal projects. Download and enjoy this font from the link below.
About Blindspotting
Blindspotting is a comedy-drama film. This film is written and produced by Daveed Diggs and Rafael Casal who are childhood friends. They wrote the screenplay in the mid-2000s and after years of delay, they made the film.
The film is directed by Carlos López and stars Janina Gavankar, Jasmine Cephas Jones, Ethan Embry, Tisha Campbell-Martin, Utkarsh Ambudkar, and Wayne Knight. The story of the film is about a parolee spending the last days of probation who witnesses a police officer shooting and it is a threat to ruin his relationship with his childhood friend.
The principal photography for the film began in 2017 and the film was premiered in 2018 at the 2018 Sundance Film Festival. Blindspotting was released on July 20, 2018, and it received mainly positive and favorable reviews from the critics. The film was also nominated for multiple awards such as a Directors Guild of America Award.
In the opening week, the film could earn $332,500 million and after the number of the theatres expanded for the second week it made $1.3 million. Blindspotting holds an approval rating of 94% on the Rotten Tomatoes website with an average score of the average rating of 8.08/10.