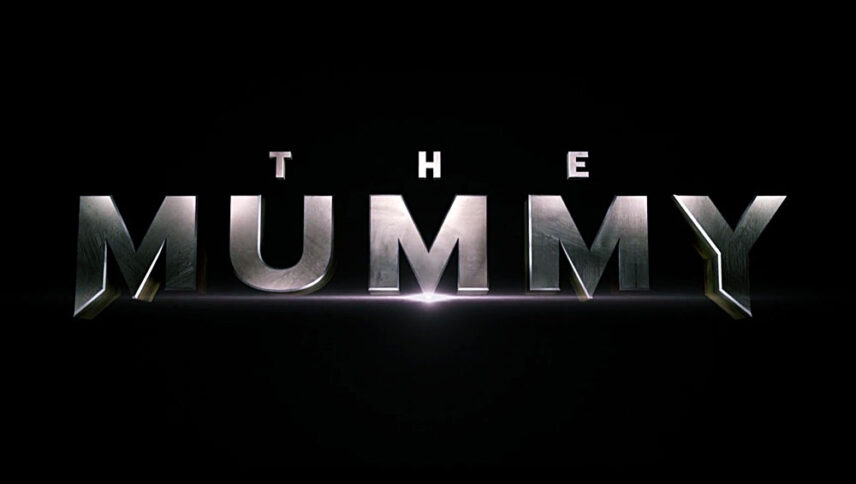 What Font Was Used in The Mummy Logo and Posters?
We have been searching for a while and we couldn't find the exact font used in The Mummy logo. Probably it's a custom font, or maybe they customized another font in order to get this.
Anyway, we've found two fonts very similar font used in the movie. The first and the premium one, designed by Insigne Design, purchase from the link below.
The Mummy Font Free Alternatives
If you don't feel like buying this font, It's ok. We've found a free font too. This font designed by Deepak Dogra, download for free from the link below.
If you want to turn your text to exactly the same as the movie text, you can do it easily with this mockup.
---
About The Mummy Movie
The Mummy that is an action-adventure film is directed by Alex Kurtzman who is perfectly-known for executive producing the Star Trek franchise. The screenplay of this American film was written by a team of writers including David Koepp, Christopher McQuarrie, and Dylan Kussman.
The Mummy is a reboot of the mummy franchise. The filming started in 2016 and this film was theatrically released on June 9, 2017, with Tom Cruise starring in it as a US soldier. This film was released in 2D, 3D, and IMAX 3D formats and it received mainly negative reviews from the critics.
The narrative, tone, plot were criticized by the critics and the film holds an approval rating of 16% and an average rating of 4.2/10 based on the Rotten Tomatoes reviews. The Mummy grossed $410 million worldwide with $345 million budget for advertising and production so the film was labeled a box office bomb.
The film that is a highly entertaining horror fantasy tells the story of an ancient princess safely entombed. A US soldier accidentally unearths her tomb and the princess is awakened in the current day. The Mummy is dark and violent but still full of humor. This film is an exotic beauty!