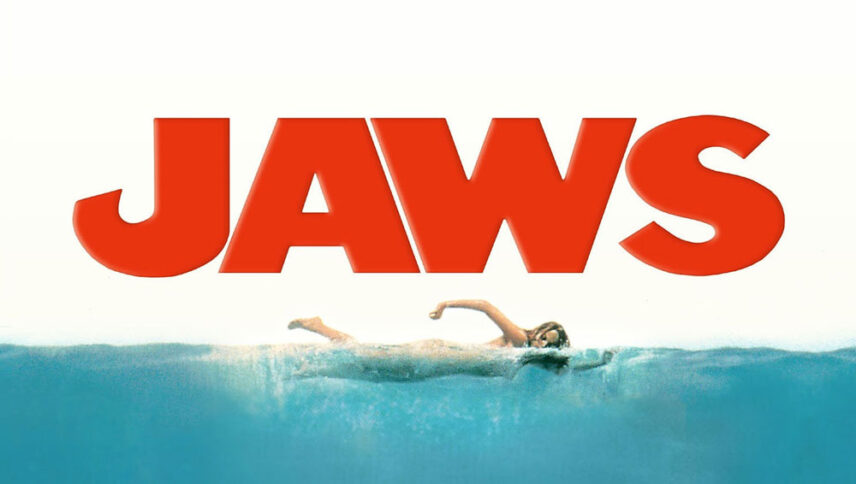 What Font Was Used in Jaws Logo and Posters?
We have been searching for a while and we couldn't find the exact font used in Jaws logo. Probably it's a custom font, or maybe they customized another font in order to get this.
Anyway, we've found a font very similar font used in the movie. This font designed by AJ Paglia. You can use the font in your personal and commercial projects. Simply download it from the link below.
---
About Jaws Movie
This American thriller film is directed by Steven Spielberg who is considered one of the founding pioneers of the new Hollywood era. Jaws is based on a novel with the same name written by on Peter Benchley in 1974. The filming took place in Martha's Vineyard, Massachusetts, USA.
The director of this movie didn't want to hire any big star for his film. Lorraine Gary as Ellen Brody, Murray Hamilton as the mayor of Amity Island, Susan Backlinie cast in this film and other minor roles were played by the residents of the place where the filming took place.
This film was released on 26 December 1975 and it was considered one of the greatest ever made films. Until the release of Star Wars in 1977, Jaws was the highest-grossing film and it is the second most successful movie after Star Wars.
Jaws was the first movie that grossed $100 million in US theatrical rentals. The production Budget for the film was $8,000,000 and the film could earn $470,653,000 worldwide. The edit and music of this movie could win several awards and after being released the film received positive reviews. The direction and performances were praised and the film was called to be magnificent and effective.
In this film, a giant white shark is attacking beachgoers and chaos is unleashed in the beach community. This beast needs to be haunted down and the local sheriff has to decide to kill the man-eater with the help of a professional hunter and a marine biologist.