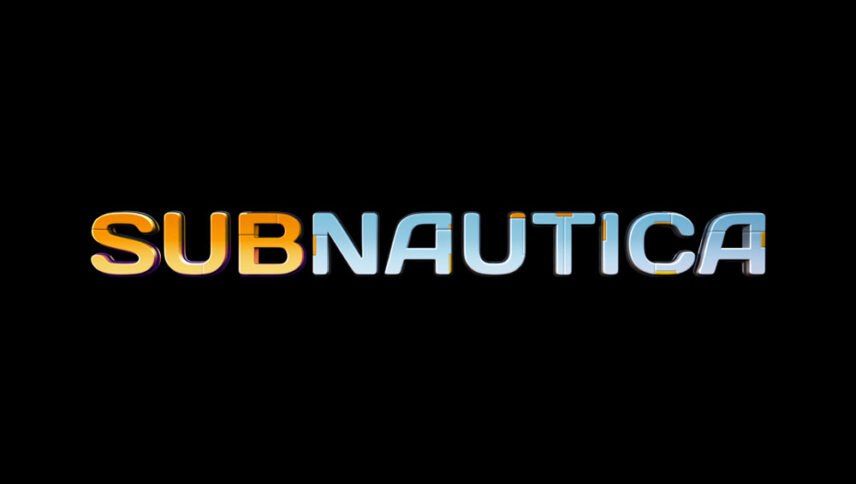 What font is used in the Subnautica logo?
"Days One" is the font used in the Subnautica logo. This font is designed by Jovanny Lemonad. You can use the font in your personal and commercial projects. Simply download it from the link below.
About Subnautica
Subnautica is an open-world video game. This survival-adventure video game is developed and published by Unknown Worlds Entertainment that is an independent American game development company. The game is played from a first-person perspective.
In this game, the player is allowed to freely explore the ocean on an alien planet. On the planet 4546B, the player will face creatures of all kinds in a battle for survival. Exploring the game's world and surviving the dangers is the main goal in this game. The majority of the game takes place under the water and it has day and night cycles that can affect the gameplay.
This game was initially released for Microsoft Windows in 2014.in 2015 was released for Mac OS X and in 2016 for Xbox One. Subnautica was released for PS4 in 2018. VR headsets are supported by this game. This game received generally mixed reviews and it was the second favorite game of 2018. The game was nominated for different awards and it won PC Game of the Year and Fan Favorite Indie Game awards. Subnautica: Below Zero that launched into early access in January 2019 is a standalone expansion of this game.