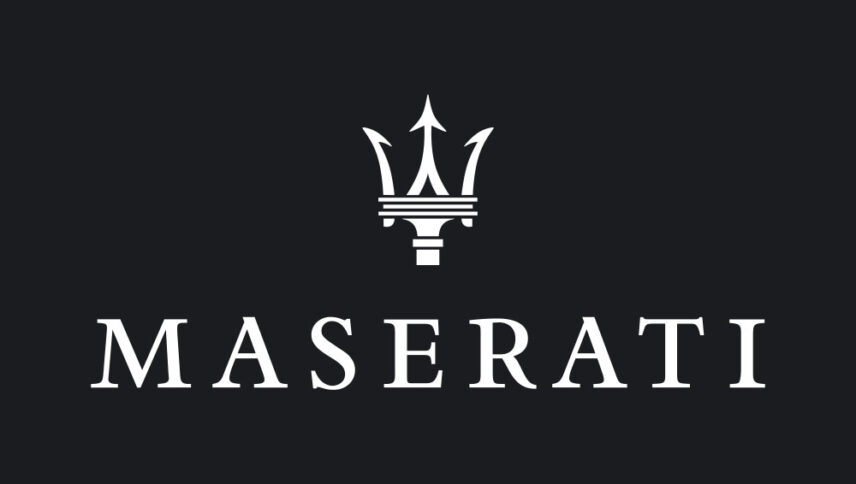 What font is used in the Maserati logo?
"Brophyopti-Bold" is the font used in the Maserati logo. You can use the font in your personal projects. Simply download it from the link below.
The Maserati logo font is recognizable by Trident. Trident was seen as an instrument of power and according to it, this brand is a great threat to sports cars. In the past, the brand name and Trident were inside a blue vertical oval, but for now, there is the only emblem. You can use this logo font in many sports and car brands.
About Maserati
Maserati is an Italian car manufacturer and manufacturer of luxury cars, which was launched on December 1, 1914, by the Maserati brothers in Bologna.
The company is owned by the Maserati brothers; It was founded by Alfieri, Bindo, Carlo, Ettore, and Ernesto. They began their career in the early twentieth century at Diatto Automotive, and the two-liter racing cars designed by Alfieri, Bindo, and Ernesto for Diatto won the Grand Prix.
In 1926, Diatto stopped production of its racing cars, and the Maserati brothers left the company and relied on their newly established company. Maserati focused on building 4, 6, 8, and 16-cylinder cars and competing in car racing.
One of the first cars built by the Maserati brothers, driven by Alfieri, won first place in the 1926 Targa Florio.