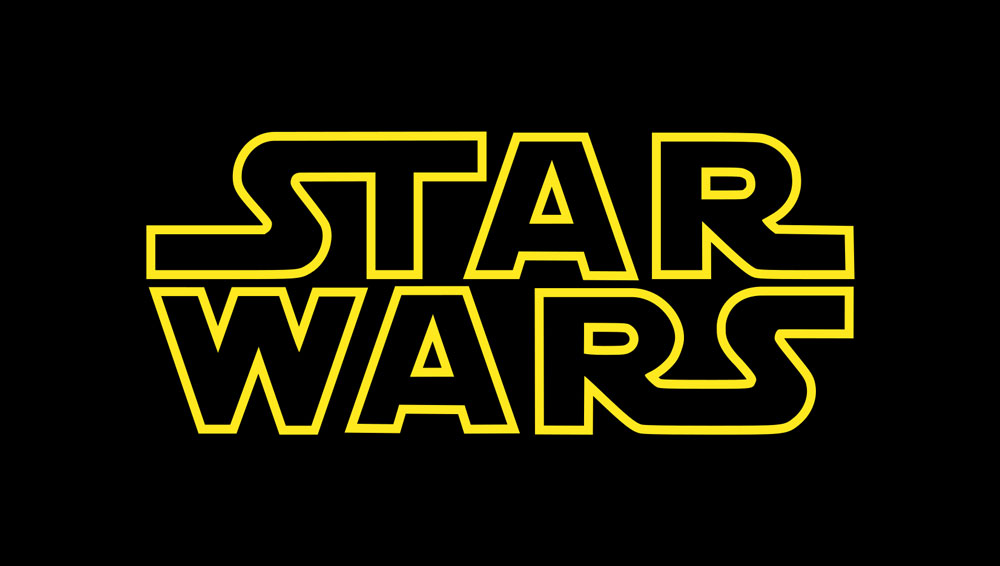 What Font Was Used in Star Wars Logo and Posters?
Star Jedi is the font used in the movie Star Wars. This font is designed by Boba Fonts. You can use the font in your personal and commercial projects. Simply download it from the link below.
---
About Star Wars Movie
Star Wars that could quickly become a pop-culture phenomenon worldwide as its references are deeply embedded in culture is an American epic franchise that created by George Lucas who is perfectly known for the star wars and Indiana Jones franchises. The original trilogy I this franchise include Episode IV – A New Hope, Episode V – The Empire Strikes Back (1980) and Episode VI – Return of the Jedi (1983).
Later a prequel trilogy was released too and after that, there was again a sequel trilogy that the first film in it was released in 2015. These films were all successful at the box office and Star Wars is the second highest grossing film franchise. Star Wars also expanded into TV series, video games, comic book, novels and other kinds of media.
The last film in this franchise is Solo: A Star Wars Story that has been released on May 25, 2018, in America. This space western film is directed by Ron Howard and it is based on Han Solo, a fictional character in the Star Wars franchise. In this film, Alden Ehrenreich is starring as Han Solo and other stars of the movies are Woody Harrelson, Emilia Clarke, Thandie Newton, Donald Glover, Joonas Suotamo, and Paul Bettany.
This film could receive positive reviews and it was praised for the performances, visual effects and also musical score. While some critics believed that the storyline was not that unique and t was predictable. Grossing $392 million worldwide Solo was a box office bomb and it became the lowest grossing in the Star Wars franchise.
Solo got the average rating of 6.39/10 on Rotten Tomatoes. The plot is about Han Solo meeting Lando Calrissian who is the future co-pilot of Solo. Han Solo who is in the middle of a rebel with other criminals finds himself in an adventure into the underworld of criminals.