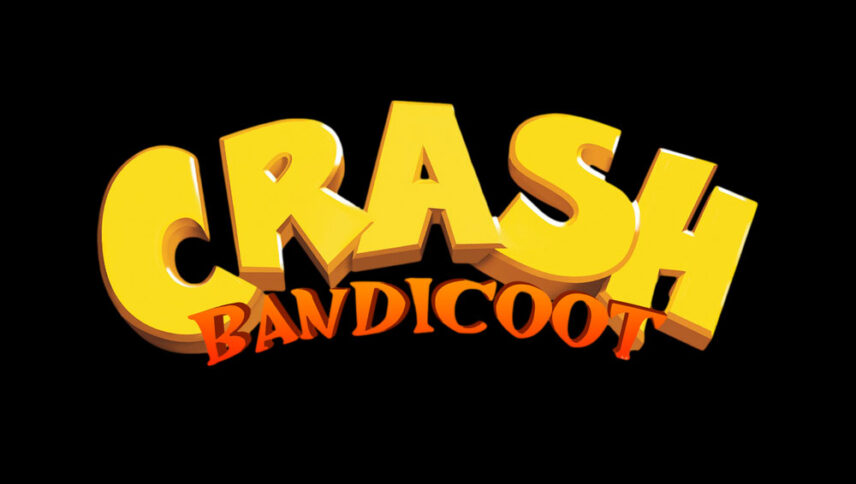 What font is used in the Crash Bandicoot logo?
I did a lot of research to find the font used in the Crash Bandicoot logo. I didn't find the exact font used in the logo. Most likely, this font has been personalized.
Anyway, I found two fonts that are very similar to the original logo font. The first is premium and the second is free. You can manipulate these fonts a bit to make them look like the desired font.
The first font is "Zoinks" and was designed by John Roshell and published by Comicraft. This font is Premium and you can buy it from the link below.
The second alternative font is free and you can use it in your personal projects. Click on the button below to download it.
Looking for similar fonts? OK, I suggest you look at the list of the best Cartoon fonts right now.
About Crash Bandicoot
Crash Bandicoot is a franchise of action video games. Andy Gavin and Jason Rubin are the creators of this series. They created the series during their tenure at Naughty Dog for Universal Interactive Studios and Sony Computer Entertainment.
Crash Bandicoot was originally exclusive to the PlayStation family of video game consoles. The series was released for multiple platforms. The franchise has gone through various developers and spans numerous genres. Crash Bandicoot is set on the fictitious Wumpa Islands and also other locations are common.
Crash that is a mutant enhanced bandicoot is the protagonist of this series. Crash is left on the Island and is interrupted by Doctor Neo Cortex, the game's antagonist who has created Crash himself and now wants Crash dead as he is a failed experiment. Crash has to defeat him! The mains games in this franchise are platformers but there are spin-offs in various genres available too.
This franchise was a commercial success and sold over 40 million units worldwide. Based on Gamasutra reports, the first game in this series sold 6.8 million units and made this franchise one of the best-selling PS games of all time. this game series could also find blockbuster success in Japan.