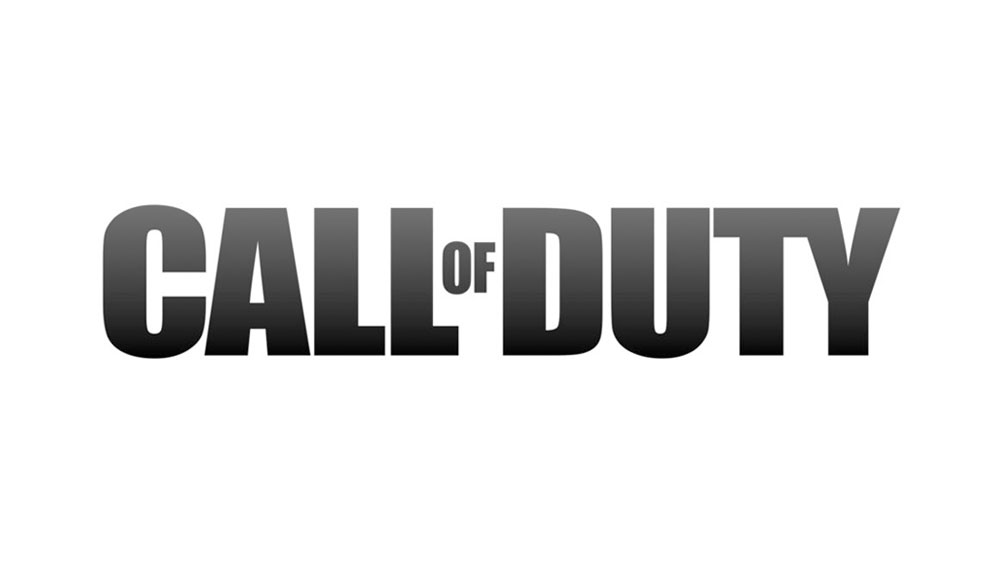 What Font Was Used in Call of Duty Logo?
"Impact" is the font used in the Call of Duty logo. This font is designed by Geoffrey Lee.
Call of Duty Logo Font Free Alternatives
If you don't feel like using Imapct font, It's ok. We've gathered a free font similar to Call of Duty logo font for you. This font is designed by Chequered Ink. You can use the font in your personal and commercial projects. Download for free and enjoy.
---
About Call of Duty
Call of Duty is a shooter video game franchise. This first-person video game is published by Activision. Initially, the game's focus was on World War II setting and then overtimes the focus changed to modern times; to the futuristic worlds and outer space.
This game at first was developed by Infinity Ward then by Treyarch and Sledgehammer Games. Other developers presented spin-off and handheld games.
Call of Duty: Black Ops 4 is the most recent title which was released on October 12, 2018, and the next title which is, Call of Duty: Modern Warfare, is scheduled to be released on October 25, 2019.
This game covers a wide range of platforms such as Microsoft Windows, OS X, Nintendo DS, GameCube, Nokia N-Gage, PlayStation 2, PlayStation 3, PlayStation 4, PlayStation Portable, PlayStation Vita, Xbox, Xbox 360, Xbox One, iOS, Android, and BlackBerry.
This franchise sold over 250 million copies as of February 2016. Sales of this game topped US$15 billion. There are other products in this franchise such as card games created by Upper Deck Company and comic book mini-series. Upon the release of Black Ops III, it was reported that a live-action Call of Duty is being planned and that the film will be a real soldier film and it will be produced by Activision Blizzard Studios and will be released in 2020 or 2021.