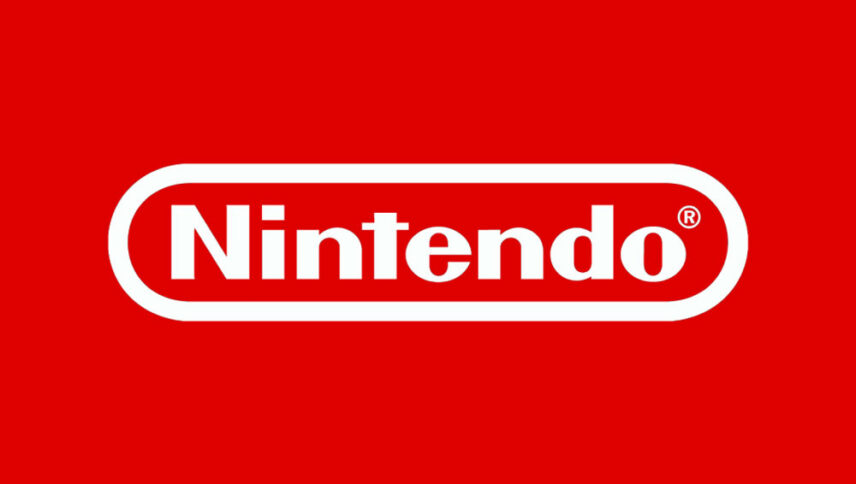 What Font Was Used in Nintendo Logo?
"Pretendo" is the font used in the Nintendo logo. You can use the font in your personal projects. Simply download it from the link below.
---
About Nintendo
Nintendo that is a Japanese video game company and is headquartered in Kyoto has presented seven home video game consoles and also developed multiple portable consoles to be used with external media. This company that is one of the world's largest companies could sell over 722.22 million hardware units as of 2015. Color TV-Game also Game & Watch were released by this company but couldn't gain success.
When Nintendo Entertainment System was released in 1983, the video game industry was restarted and the NES became an international success. The first handheld console, Game Boy was released in 1989 by Nintendo. Despite the Super Nintendo Entertainment System being a strong seller the Nintendo's market began to decrease in the early 90s.
By the end of the 1990s, Nintendo and Sega lost a great portion of the market to Mega Drive/Genesis and Nintendo 64 was beaten by PlayStation which was the most popular console of the time. Nintendo was relegated to the third place in the international market after the release of Dreamcast in 1999, PlayStation 2 in 2000, and Xbox in 2001.
The first handheld device with a touch screen (DS) and also the first successful console designed for motion-controlled inputs (the Wii) were introduced by Nintendo in the 2000s and they were among the best-selling consoles of all time. This company is the first to release a handheld game console with stereoscopic 3D capabilities, with the 3DS. Nintendo Switch, released in 2017 is Nintendo's most recent console.