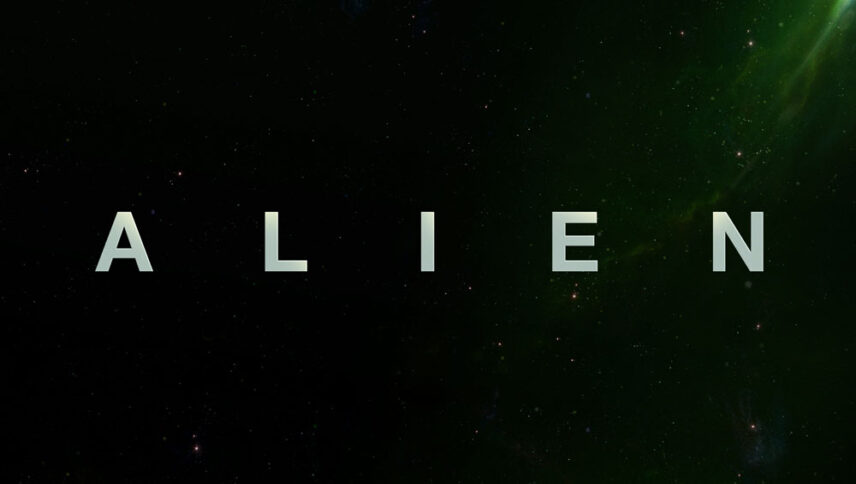 What font is used in the Alien logo?
"HomepageBaukasten Bold" is the font used in the Alien logo. You can use the font in your personal projects. Simply download it from the link below.
About Alien
Alien is a science-fiction film directed by Ridley Scott, the English filmmaker. The screenplay of this horror film is written by Dan O'Bannon. Alien stars Veronica Cartwright, Harry Dean Stanton, John Hurt, Ian Holm, Tom Skerritt, and Sigourney Weaver. Gordon Carroll, David Giler, and Walter Hill were the producers of this film and 20th Century Fox distributed the film.
Swiss artist H. R was the designer of the Alien and its accompanying artifacts. The story of the film is about the crew of the commercial space that encounters an eponymous Alien. This film premiered in the United States in 1979 and it was released a few months later In the United Kingdom.
Alien received critical acclaim and it was a box office success and is considered to be one of the greatest films of all time. The film was nominated for different awards and few such as the Academy Award for Best Visual Effects and a Hugo Award for Best Dramatic Presentation.
Alien has been consistently praised since it was released. In 2008, Alien was ranked as the seventh-best film in the science-fiction genre by the American Film Institute. Alien is the 23rf movie of all the time! after all, it is a great movie to watch!